Before you decide whether or not to accept a job offer, presumably you will want to make sure you and the company are going to be a good fit? But this is not like buying a car. You don't get to test drive the job before you accept the offer. So how can you find out if you are going to like working for the company?
Hopefully you learnt a lot about the company during the interview and recruitment process. You should have also spoken to several people who work there and were involved in recruiting. But these people always show the best side of the company because, ultimately, they want you to accept the job.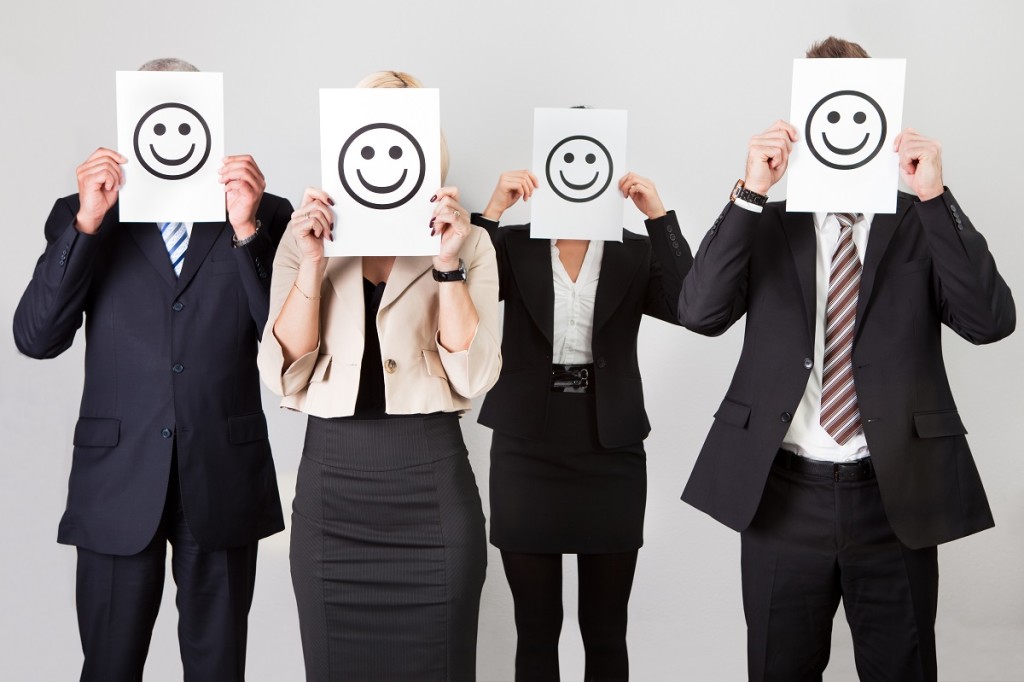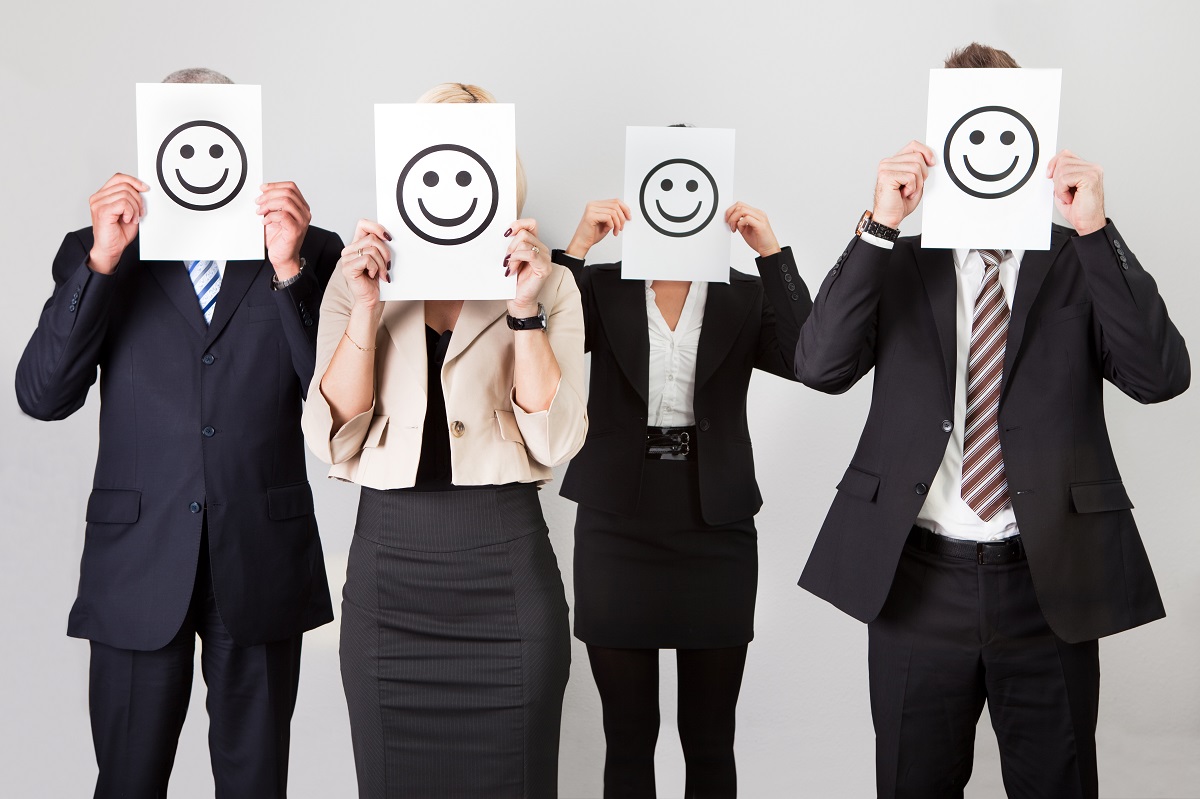 There are a number of ways to investigate a company's working environment and culture to build up an accurate picture of what life is like working for that company.
Company Reviews
The first stop when investigating a prospective company should be a review page. Not a review page of their services, but of their staff. Sites like Hush Company Reviews accumulate testimonials from former employees and offer a glimpse of what life is like on the inside of the company.
While some of these reviews may be from disgruntled employees, if you notice patterns in the employee reviews, chances are they are reliable. For example, if a string of employees complained that there wasn't a clear path for progression, it could mean that the company does not place a significant emphasis on staff training or career development.
Visit the Company's Social Media Accounts
A company's social media accounts are a good place to see how the company puts its values into practice. They publicize events and initiatives the company is involved in and offers an insight into how it wants to be perceived by its customers.
For example, the company may post pictures of its staff members doing charity work, or industry-specific awards its employees have won. If a company is committed to exploring green solutions, they may demonstrate this on their social media pages. Any company can say they hold certain values, but the very best actually put these values into practice.
Check LinkedIn for Connections
LinkedIn is a valuable resource for job seekers. Not just because of its job postings, but because it allows you to see exactly who works for the company, and any common connections you may have.
Browse the company's LinkedIn page for any connections you may have to the company. If you spot someone you know that works there, reach out to them. First-hand information about what it is like working for the company is the most valuable indicator of whether or not a company is good to work for.
By investigating a company in this way, you can get behind the smoke and mirrors and find out what the company is really like. When weighing up the decision, you should be asking yourself questions like "am I a good fit for this company? Do they share my values? Do they have similar priorities? Will I enjoy the working environment?"
If the answer is yes. You are on to a winner.