If you are all set to learn about the development of technology, this is your only chance. Technology has brought us so far, even though we have not realized it.
Technological development
No doubt a lot of people curse technology because we are overly dependent upon it now, but let us not forget that technology has also helped us survive all this while. No matter what we wish to do in our life, technology is that one thing that's always there for us. Whether we want to cook something in the kitchen without wasting a lot of our energy or we wish to talk to someone who's not next to us, technology can help us with everything that we want.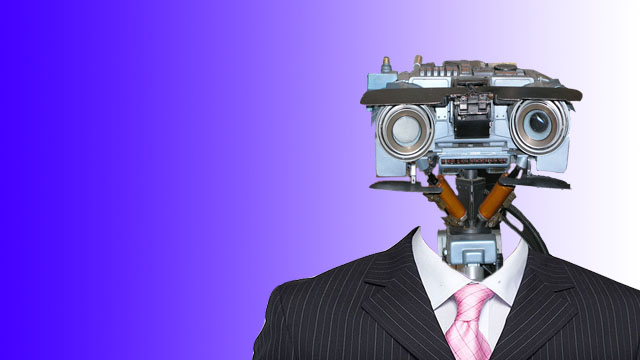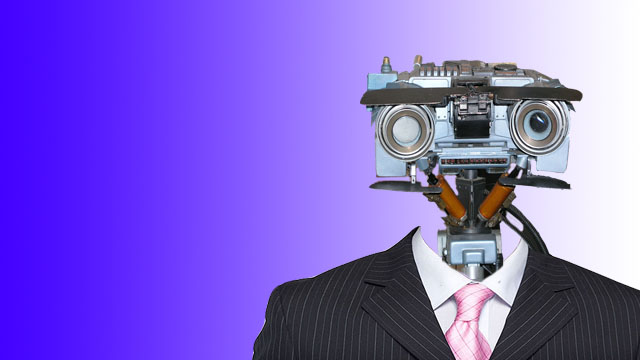 In fact, it is that one thing that puts a smile on our face and makes us realize how good it is to have it as a blessing in our life. Of course, it is bad to be overly dependent upon technology, but if you take it in a positive way, you realize that it is doing a lot of good things for us.
Even when it comes to working on your research paper, there are two reasons why you need technology – one – for the sake of researching on the assignment you've been told to do; two – for the sake of hiring a writer for your research paper assignment. When you wish to research on the specific topic you've been told to write on, you need technology. You need your cellphone, or laptop, with an internet connection so that you can read about the topic that you have been told to write on. There is nothing other than technology that you can use.
There is one more thing that you can do in order to have the assignment completed – hire someone else to get the job done. Sometimes, you can't write the assignment on your own. This is when you need to take the help of others around you. Once you find a good agency that can assign you with a good writer, you can hire them to get your assignment job done. It is easy for you to find such a writer for yourself since there is technology, the internet, which can help you with the search.
Developments in technology
Technology develops every day. You fall in love with the things that you see because even if they are developed by technology, let's not forget that the development is being done by humans themselves. The mind behind the technology is of humans.
If you want to learn about the most wonderful developments in technology, read the list below to surprise yourself:
There are self-driving trucks now; these don't need drivers: The next time you see nobody driving that truck on the highway, don't be afraid of thinking it's a ghost. There are self-driving trucks that can drive on their own. If you don't know about this already, be prepared to get the biggest shock of your life when you look at these beauties. You can now pay money with the help of your face: Face-detecting systems in China have become quite popular. This means that you don't have to carry anything with you when you want to shop for something. If your partner has been using your money to shop, don't be surprised if the card is still there with you because they may be paying with the face detecting systems that you've allowed them to use!

There is a 360 degree selfie camera available for people to use at a less expensive price: Your camera can now take the images that you have in your mind! There is a camera available for you to get a 360 degree selfie clicked! This means that people can now see the entire location where you are standing, eating or enjoying. The good news is that these cameras are not very expensive.

Human-like robots: I am talking about the same robots that once said that they are going to destroy the human existence on earth; they have been improved! Now they are friendly towards human and are all set to make a difference on the planet. Human head transplants are now possible: There was a time when people died because of diseases in their brains; now, a brain transplant is possible without being too worried about the same. The brain transplant is not as risky as it was earlier for people.
Leadless pacemakers have now been created in the healthcare industry: This is one of the most important innovations brought by technology. 3D pens are here to win the hearts of all the budding artists around the globe: Are you an artist already? Do you know a budding artist? Can you do anything to make your art better? If yes, then you have got to learn about amazing 3D pens that can help you draw whatever you want to. The good news is that you don't have to draw on papers; you have to draw directly in the air and the model gets prepared just like that. This means that it is both fun and creative at the same time. You learn everything quickly and build something that can be felt and touched. You can also host exhibitions by creating things with such pens.
A cell phone case that can fly without wings is now here: This cellphone has the power to fly. This means that you don't need a selfie stick anymore to click a picture when there are more people in the frame. You can let the flying stand take your camera up in the air and click the pictures. GPS for swimmers has been created to help swimmers stay away from being lost: These goggles are amazing stuff for swimmers. You never get lost when you have the help of these goggles for yourself. You can wear them whenever you are diving and wish to roam around with or without others around you.
There is a dehydration detector that can protect you from being dehydrated: There are so many people who lose their life due to dehydration. If you want to keep yourself protected from being dehydrated, this is the device that you might want to use for yourself. You just have to wear it and let it do its job for you.
No matter how ugly the technology is according to your opinion, what you must know is that is technology:
Can never harm you, unless you are too much into it

Can always help you if you positively look at it

Can give the best to you if that's what you are looking for

Can help you enjoy all the happiness in the world
With the help of technology, you can enjoy a life that has lesser complications. It is because of technology that the humans are saved because of the medical innovations. Let's not forget that technology has made the world come closer since we are always connected because of the same.