Significant political instability and overall upheaval caused the markets to become unreliable throughout 2018. Despite this, 2019 is set to see a level of growth and relative stability that will allow savvy investors to make big gains. In India especially, analysts predict that the markets could bring up to 13% ROI in the second half of the year, according to the Financial Chronicle. With that in mind, it's worth considering which markets will make the most lucrative position for traders looking to make their mark on the year ahead.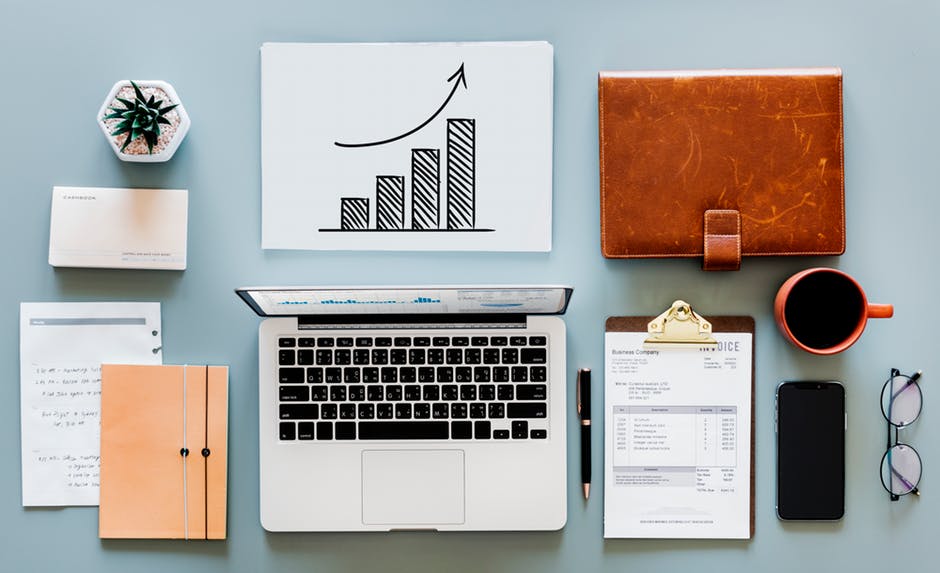 The metals market
Perhaps the most easily identified area of growth is metals. The public opening of India's stock market to foreign investment saw in country giants like Tata snapping up metal conglomerates the world over, showing clear market intent and swelling the price of metals. Furthermore, expert analysts including those at The Street and Money Metals  are predicting that gold and silver will have a rebound year following their depression due to a strong 2018 dollar. Metals are an easy and low-cost way to get into the markets and all of the figures suggest that they will be a solid investment for 2019.
Renewable energy 
India continues to grow, both economically and in terms of population, with Statista noting a 1.13% population growth rate. With public resources becoming strained and the shadow of global warming exacerbating climatological events, it's certain that renewable resources will continue to hog the limelight. This creates an opportunity for investors. Green bonds have been a factor in the country since 2015, and now, according to Down To Earth, there is a US$7bn green bond market. Big players like Citi and Tata are also now offering their own bond schemes. According to the US Energy Authority, global green bonds have an average ROI of 5% to 7.5% – that's an excellent return for patient investors.
Looking to fintech 
Strictly controlled regulations mean that some financial innovations have been culled before they've even had the chance to flourish – fledgling cryptocurrency exchange Zebpay is an example of that. Despite this, the fintech market is growing, and fast. The government have taken an active role in encouraging the launch of new ideas and start-ups, including the launch of NCPI and Digital India Programme. There are now 125 fintech start-ups that have launched in 2018 alone, signalling the appetite of the market. For venture capitalists or simple investors, there are huge gains to be made – according to PricewaterhouseCoopers annual fintech report, the expected ROI on fintech projects is a huge 20%. With the rate of digitization unlikely to stop anytime soon, this is a great opportunity for savvy investors – especially in the relatively new business climate of India. 
Investment is a wealth generation method as old as time, but as events change, so do the methods to make your cash. India is seeing significant investment, innovation and growth as the country grows and government policy opens to the world. As a result, the investment world really is your oyster.