Do you remember way back in the good old days when solid basic writing skills were an advantage in any job? In much the same way, being able to create basic videos could help you in your job in today's video-filled digital world.
Granted it may not be an exact analogy, but it does illustrate the point quite well. Just as basic writing skills are important because they allow you to generate effective reports, improve written communication, and so on – being able to create basic videos can help in 3 ways in particular: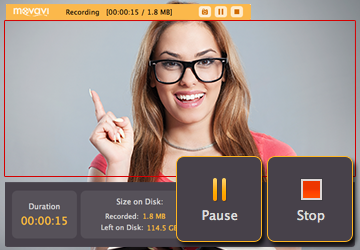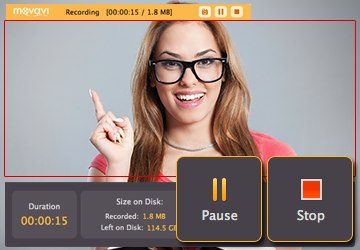 Create better presentations
In many jobs you will be required to create a presentation at some point or other for a meeting, to pitch an idea to potential investors, or perhaps as a briefing for your team. The advantage of using a video for a presentation is that it will give you more flexibility in how you express the information that you're putting across – and that could be invaluable.
Provide effective training material
Considering most jobs nowadays involve using computers in some form or other, creating basic training material by using screen capture to record a video is definitely a big asset. Even informally it helps to be able to 'show' one of your colleagues how to perform a certain task by quickly creating a video rather than simply providing them with a list of instructions.
Assuming you don't already have a job (or are looking to land a new one) then basic video creation skills is something that could increase your own marketability. It will certainly give you an edge in the job market, and considering the fact that quite a few companies accept 'video CVs' nowadays you may even be able to directly showcase your abilities.
One of the easiest ways to start is by using Movavi Screen Capture Studio. It allows you to create a simple video using screen capture. Not only will Movavi Screen Capture Studio give you the means to record videos from your screen, but it will also supply you with the tools to edit them as well. Essentially you could learn how to make a how to video that is polished and looks professional too by using its features to cut and combine video segments, enhance the video quality, add customizable text, include background music, and much more.
So long as you're willing to spend a few minutes experimenting with the features in Movavi Screen Capture Studio and trying them out, you'll be able to create basic videos in no time. From there you can expand your skills further, and use them to your advantage at your job.
[This article is sponsored by Movavi Screen Capture Studio]