The business environment has become very competitive in the modern days, and not everyone can be successful in such an arena. There are ways, however, that owners can improve the chances of success by using the right software and employing new tactics to perform the right tasks efficiently. Certain software can also help you in saving money and time. Just like any business, however, software needs change over time, and any program that is out-of-date should be upgraded to improve productivity.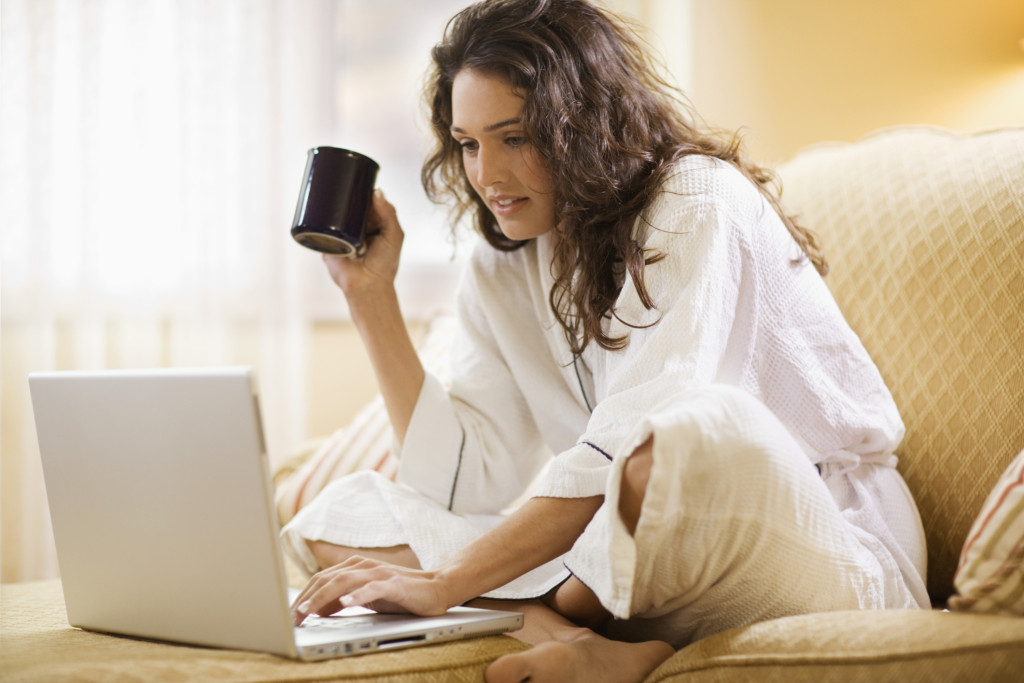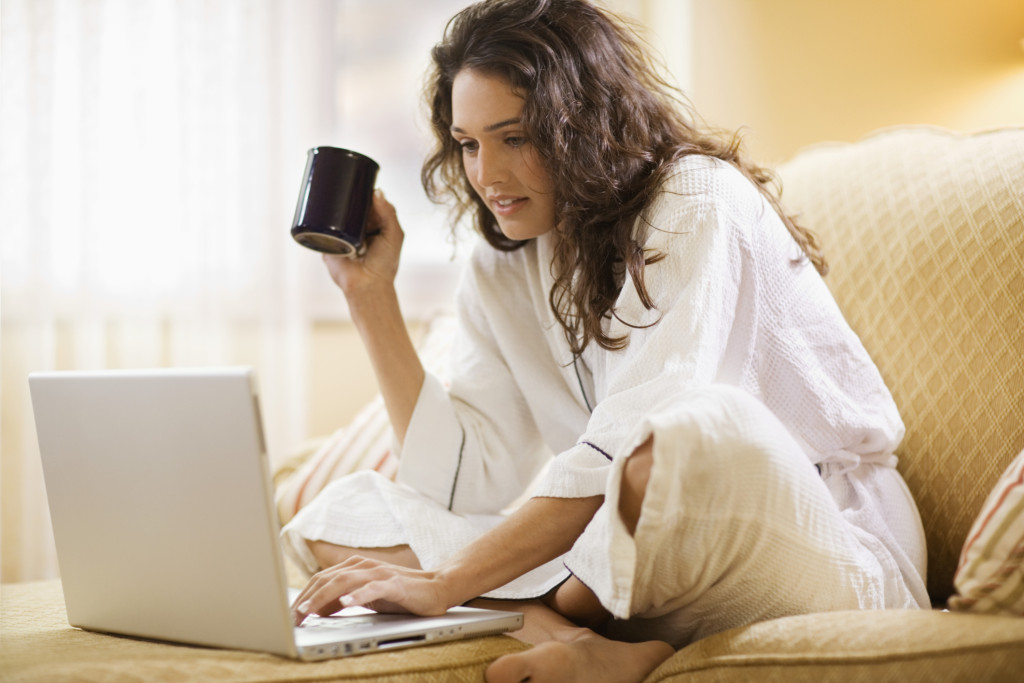 Advantages of using the best software for your online business include: Replacing paper processes, cutting operational cost by automating various tasks, increasing office productivity, streamlining business operations, communicating more effectively with suppliers, partners, and customers and improving efficiency of staff.
Important softwares for online businesses
The applications discussed here are perfect for any online business. They are highly recommended by Tom Buckland, who is a renowned digital marketing consultant. Tom has been helping retailers in mastering successful business strategies primarily on Amazon.The following are the essential software he recommends that every online business should have:
It is a practical option for both small and large business to make effective use of accounting software. Business owners who have many customers or different types of billing cycles should take advantage of this program, since it helps streamline the financing process.
Basically, accounting software helps you understand the true picture of your financial matters. It is used for recording and processing basic accounting transactions like accounts payable, accounts payroll and receivables. It is also helpful in tracking financial relationships with the customers over time.
A lot of people, whether they're an entrepreneur or not, should be familiar with this one. This software is helpful in linking your online business with customers and suppliers. E-mail is used to send and receive messages instantaneously, lowering the issues distance and time might pose. As a business owner, you can get your email account and domain from a lot of available hosting companies like GoDaddy.com. Alternatively, you can make use of free email accounts with Hotmail, Yahoo or Gmail.
Microsoft Outlook is another excellent option. It is designed with effective scheduling and contact management functions. You can also use other full-featured clients like Apple's Mail client, Firefox browser folks or Thunderbird from Mozilla. Online accounts like Gmail do not require separate client software.
Documentation Application
Another thing any online business should consider is how they present themselves to the world. That's where documentation software comes in. Documentation is the process of letting people know what you do, and how you go about doing it. This application can help you make presentations, texting documents and preparing business plans. For instance, an online business should have word processing software for correspondence and writing text for your website or any business collateral.
PowerPoint is one of the presentation apps. It is a good option for online businesses that spend a lot of time at conventions and trade shows. The Microsoft Office packages application includes PowerPoint for presentation and word for word processing. An alternative is OpenOffice, which is free. It includes spreadsheets, word processing graphics, databases, and presentation applications.
The softwares described above are helpful in running online businesses. In the right hands, business owners can take advantage of these applications to run their business processes more smoothly and efficiently. Of course, having the right tools for the job is just the beginning. Like any other endeavor, proper research and knowledge would go a long, long way.