We all have had to go through financial problems at least once in our lives, and you might have set out in search of a loan to help out with that. It may have been due to some medical emergency, a cash crunch at your business, or even school fees. From many people's experience, getting a bank or individual to offer them money for any purpose is exhausting. For banks, the list of qualifications can be so long that you give up. There are so many questions to answer and forms to fill before you are considered. Even after going through that whole process successfully, it might take a longer period before you can access the credit. This is where car title loans come in.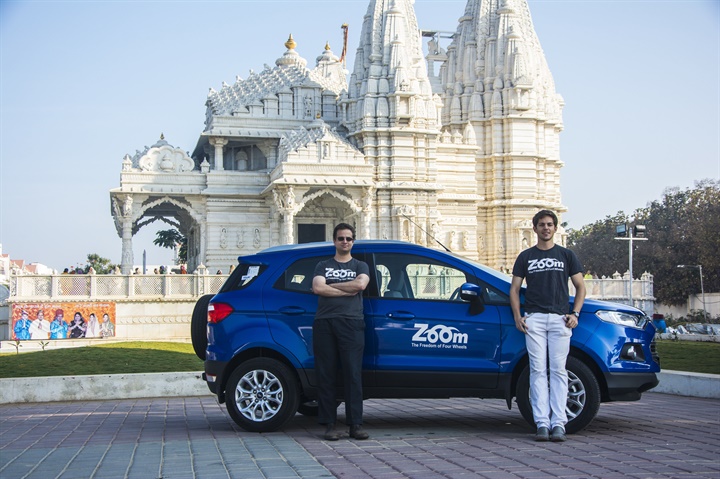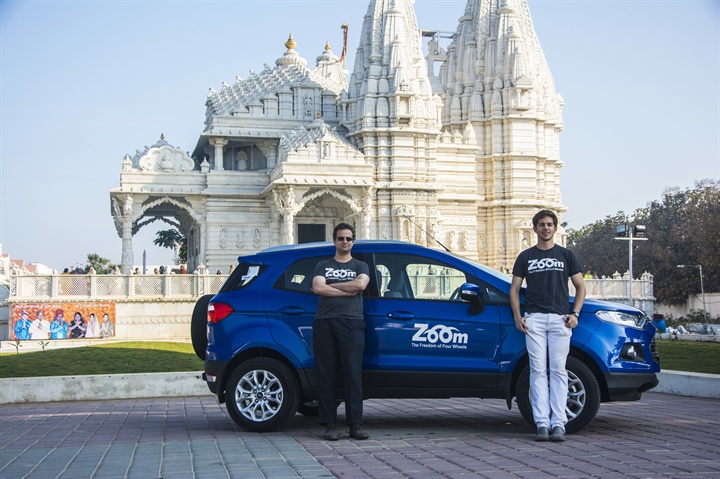 Car title loans are loans that only want the pink slip for your vehicle as security for your credit. This means that you are transferring the ownership of your vehicle, to the lender, for the period leading to full repayment of your loan.
The qualification specifications for car title loans are low and process of accessing these loans is simple and quick. The entire process can be done online, where most lenders are based, although others provide physical addresses. You receive the cash quickly, making it a favorite among borrowers. Of course, this may expose one to exploitation or jail time depending on the regulations in play. To avoid bad credit loans, you'll need to know what you're getting yourself into, and we'll be helping out with that.
Here are 4 key pointers to consider:
Understand the application and approval procedure
Car title loan companies attempt to reduce the time taken through the application process. Lenders compete to keep this process under 20 minutes. For some, the application procedure can be completed online while others demand proof via phone call. While this can be very convenient to some, the quickness associated with  the process means there are a lot of things people gloss over when going through them. Always double check.
Look into their car acceptance terms
It's vital that you inquire into a company's car acceptance terms when they are coming over to inspect your car. Does the lender demonstrate a bias towards certain car types or discriminate against others? Cars past a specific year model or automobiles past a certain mileage, like 100k, among others, can make or break your application.
Don't go for lenders who insist on impounding your car during the loan period. Make sure the lender allows you keep driving the car in the length of the loan, so you're still able to use it to go to work, for example. As a condition, some may place tracking devices. You should comprehend this before filling out any forms.
Repayment options
It should be clear whether they plan on making deductions from your salary or invite you to repay them directly. In addition, keep in mind that lenders get most of their money from interests. This is why some stretches the loan period for as long as possible, so try keeping it as short as possible, even though this means higher monthly deductions.
Look out for charged repayment penalties by some lenders for early repayment, to cushion against loss of interest. If they don't charge, you can pay in lump sum to reduce cost. In addition, be on the lookout for lower interest rates.
Are they authorized to operate in your state?
Some state regulations guide the operation of car title loan companies. For one thing, the lender should be registered. In some states, it is illegal to conduct this form of transaction without a permit. Find out whether they are eligible to give car equity loans in your state to avoid being scammed.
A lot of these tips may seem like common sense to many, but more often than not, people who even consider loans are usually desperate, making them easy targets to unscrupulous people. Equipping yourself with the right knowledge could be the difference between being buried in debt or going through your money problems comfortably.