A new year, a new chapter for your business. It's incredible to think that the first quarter of the year has already passed but with a new season comes new opportunity for your business.
Looking to capitalize on the rest of the year? Here are five business growth hacks for 2019.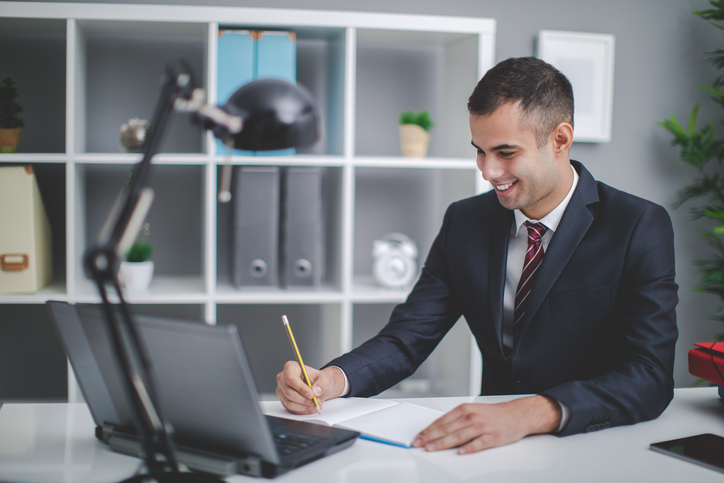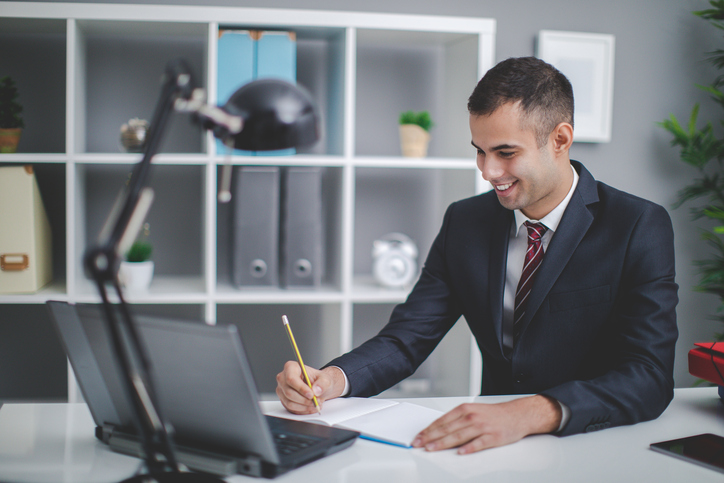 Power-Up Your Content Marketing
The chances are that your business has dabbled in content marketing in the past, but it's time to redouble your efforts. As the content strategies of your competitors become stale, you can double down to produce some truly stunning content that will delight your target audience.
Use the beginning of Q2 as an opportunity to revitalize your strategy and think up new ways to connect with your target audience. You might think that content marketing isn't right for your business, but there are always exciting opportunities. Do you sell kitchen fittings? Why not produce a short e-book on the best practice when it comes to installing new items.
Demonstrate Your Social Proof
There is no fighting the fact that we are social animals. Our brains have been shaped by millions of years of evolution to pay attention to the people around us and assess what they are thinking about a given object or concept.
If you can demonstrate social proof for your business, you are off to a great start. You don't have to do anything dramatic – testimonials are easy to come by and they help your potential customers to see the value of your business in a new light.
Think of exciting ways to integrate social proof into your marketing. The black banners with white logos are becoming stale – shake it up! If you can find a powerful way to communicate the benefits of your product to your customers, you will find that you quickly begin to reap the rewards.
Collect Feedback
Feedback is an amazing resource for your business. It can really help you to rethink your service or products, and understand exactly what your customers are thinking about you.
You should be sure to facilitate for the collection of feedback as early as possible. Think about how you can leverage post-sale care to collect that feedback in an authentic way that will provide you with both qualitative and quantifiable data that can be used for improvements and testimonials too.
Explore Alternative Financing
Securing the best business loan can be a real headache, but there are more avenues of alternative financing open to business owners than ever before.
In 2019, you have a lot of options available to you. Short term business loans can provide you with working capital that you need, and these loans are easier to come by than ever before. Crowdfunding is propelling new businesses to new heights – could it work for yours?
Secured at the right time, financing can help you to level-up your business and take things to the next level. Be sure to investigate the options that are available to you with a lot of interest and scrutiny!
Never Lose Sight of Your Vision
Success hinges upon your passion. The moment that you and your team lose interest or belief in what you are doing, you will quickly become derailed and find that your results and output suffer.
Take these regular milestones as an opportunity to rejuvenate and restore your passion. Give yourself and your team a break or reward to reflect on the progress that you have made so far and the next steps that lie ahead in your bright future!
We hope that these tips help you to grow your business in 2019. Good luck!