If you work in an office you're probably going to encounter a few occasions where you have some free time on your hands, not knowing what to do until you come across your next task, or simply till your shift ends, after finishing your work a little early. Depending on your office environment and regulations, you can easily find numerous ways to burn time at the office, however sometimes, it's easy to feel unsure on what to do. Luckily, you have come across this article, which will give you a few ideas on what you can do to have a good time, burning free time at the office, just make sure you don't take these activities too far, affecting your work negatively!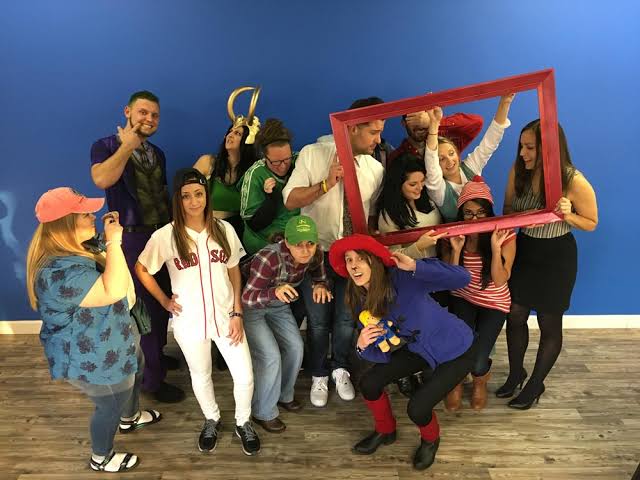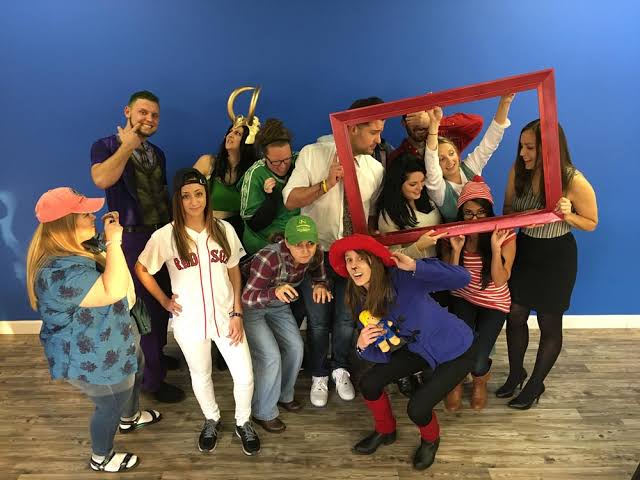 Paper Hoops
All you need to do is crumple up a piece of unwanted paper into the rough shape of a ball, place a small trash can in a challenging location, far from your desk, and attempt to throw the paper ball across the office into the bin, like an office equivalent of hoops, from basketball. Just make sure you don't mistakenly crumple up any important documents, and don't leave a mess in the office!
Organise your office and computer
If you're always at the office it's inevitable for you to end up using up some storage with files, documents, and office peripherals both physically and virtually at your office desk and computer. After some time, things start to pile up and you're going to need some spare time to reorganise everything once every few weeks, so that both your desk and your computer are always refreshed.
Watch live sports
At the office, it's almost certain that you're going to have a computer and a solid internet connection, on which you would be able to stream your favourite sport. You could even try a little sports betting to spice it up a little bit.
Set up a dart board
Darts is a really fun and challenging game that requires little skill to enjoy playing and doesn't cost much to set up. It's fun both playing alone and with your office mates. Just make sure your boss is okay with ending up with a few holes in the wall, otherwise, there's always safer versions, with velcro balls or magnetic darts.
Play Video Games
Whether you set up a designated gaming console for break time and free time, or just stream simple games on your office PC, video games are always a great time burner. Not only can you play with your office mates but also online with anyone else around the world. There's a never ending selection of games to choose from, just don't get too carried away and forget that you have a job to do!