SEO is more than a single catchall term for marketing. It touches on advanced techniques that are the backbone of any successful business. To get the benefits of a good SEO campaign, here are a few techniques that need to be mastered.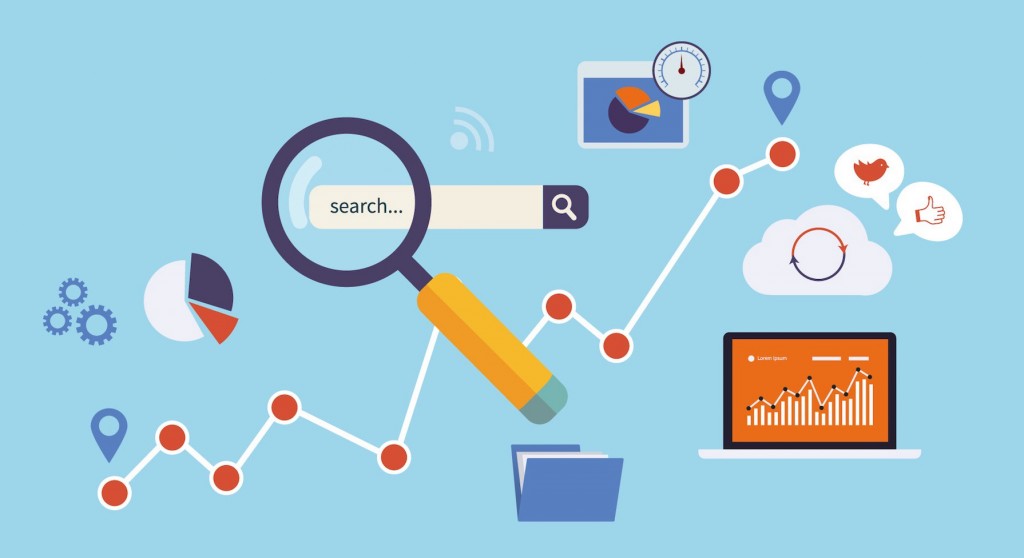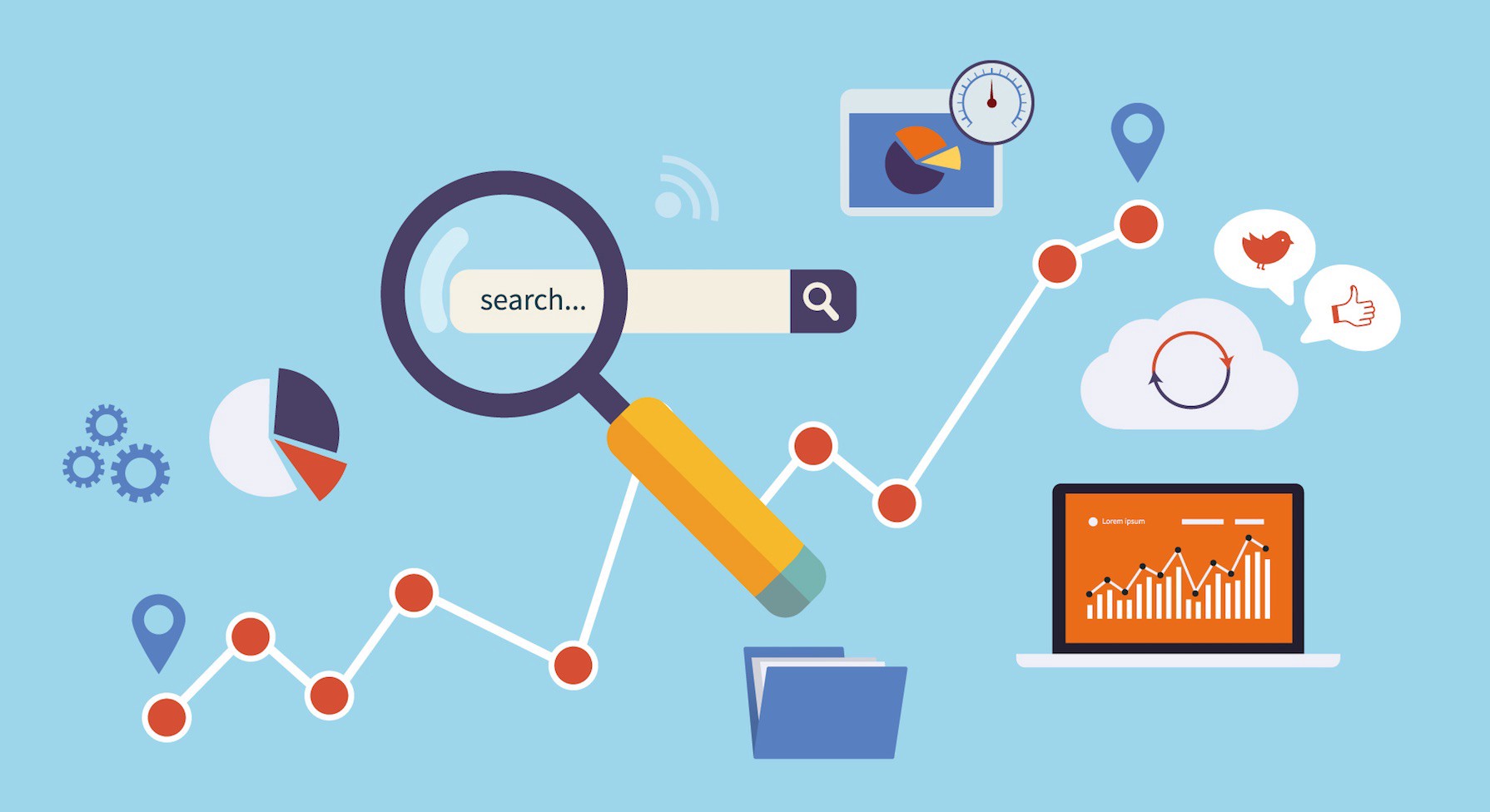 1. Metadata
Metadata is the shop window of SEO. Link building companies depend on an attractive meta title and description to bring eyeballs to the content. Too much information will make it pointless for a consumer to click on the link. Too little information will annoy the consumer, and could be against the TOS of the search engine. Since keywords can be used in metadata, the importance of length+relevancy is something you never want to forget. Get it right the first time, and the numbers for your campaign will be rewarding.
2. Backlinks
Premium link building can be a valuable addition to your SEO strategy. To ensure that the backlinks you acquire are effective, it's important to make sure they are relevant to your content.  A grab bag of backlinks will give you an unpredictable return on your investment. Choose quality over quantity, and pick your partners carefully. Backlinks that are favorable to your content will noticeably boost domain authority. Combined with SEO, a good backlink setup will keep your marketing sustained for ages. Engaging content is key here, as organic backlinks will be the bread and butter of any good SEO setup. Working with a link building agency can be a game changer for your traffic and results in the SERPs.
3. Keyword Targeting
Keyword strategy is still one of the ficklest parts about SEO. Keywords play a role in how high your website will rank. Choose the correct keywords, and search engine rankings will reward you with higher visibility. This in turn helps users find the content that they're most interested in. It is a win for all sides, and prevents spam or scams from dominating the top rankings. Never use old keyword research! Every day that you use old keyword data is a big point off of its overall value.
4. SEO Metrics
SEO metrics can be simple, or it can be complicated. There are endless metrics to monitor, but a few special metrics that can be optimized. Click-through rate, organic traffic, exit rate, top keywords ranked and backlinks are the priority. Your SEO strategy can always be improved by paying attention to these metrics.
Less of a priority, but still important are core web vitals, average page load time and pages per session. Improve these after your main SEO metrics are taken care of. Don't drown in the metrics, but pay attention to the necessary ones. Metrics like bounce rate shouldn't be the focus of your big picture ideas.
5. Technical SEO
Technical issues can impact your SEO. This comes as a surprise to many companies that pour money into marketing while neglecting the websites UX. Technical issues covers the ugliness of a website, script issues, slowness and spam. There are great websites littered with spam due to not updating (or checking) their backlinks. Take care of the technical side of the website so that it doesn't drag down the hard work of your SEO.
Learn The Importance of SEO
Every year something big happens in the world of SEO. Staying up to date with these trends can make or break your business. A modern business innovates, and never gives the competition a chance to catch up.