The spa industry is a part of the beauty and anti-aging sector, which actually has a massive $1,083 billion market share all around the world.
Thus, obviously, a spa is a potentially profitable business, but attracting more customers and booking more customer appointments remain serious challenges for many spa business owners and marketers.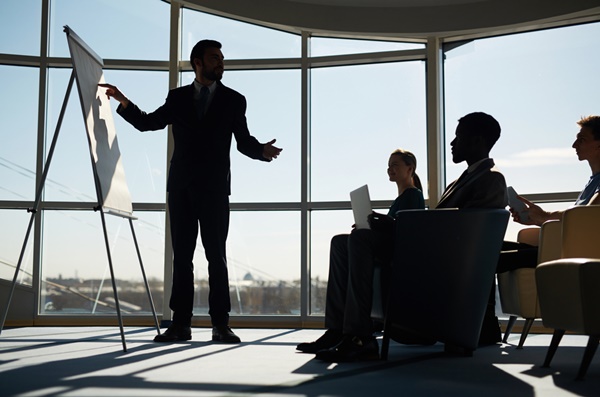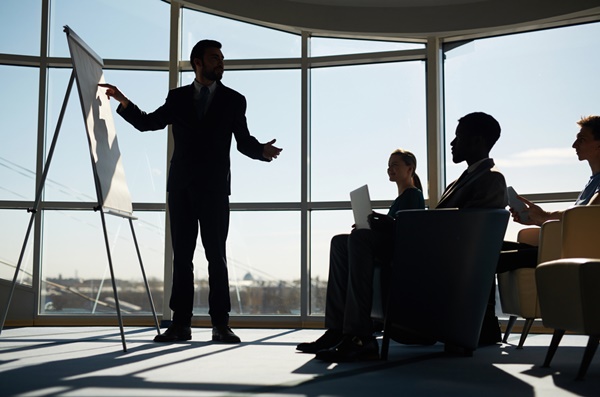 Even if you have the best service in the area and the best location, you will not get enough clients if you don't market your spa business properly. Having a clear marketing strategy for your spa business is crucial, and if you are currently struggling with it, you've come to the right place.
Below, we will share some of the most effective tips for booking more customer appointments for your spa, and without any delay, let's jump right into the first one.
Implement Google Maps/Local SEO
Ask yourself, how did you learn about the latest new restaurants you've visited?
For most people, the answer would be either from social media or from Google. Search engines and recommendations from social media feeds are now the primary ways people learn about local businesses, including spas and salons.
So, make sure your spa will show up when your target audience search for queries like "spa in (your city name)" and "spa near me" by implementing local SEO. For these queries, Google will pull results from Google Maps on top of the organic results, and so your goal is to be featured in Google Maps' top 3 spots in your area by:
Claiming and verifying your Google My Business listing for your spa
Optimizing your listing by providing accurate and complete information and including well-taken, attractive photos
Build local citations by listing your spa in online spa and wellness business directories for your city.
Encourage your clients to leave positive reviews, especially on your Google Maps listing but also on other relevant review sites.
Strengthen your digital presence
Listing your business on Google Maps and other directories is one thing, but you'll also need to build a strong online presence. People who stumbled upon your Google Maps listing or even your physical store will check your website and social media profiles before booking their appointments, and as we know, first impressions do count.
Having a professional, well-designed website is a must, and social media profiles are not a replacement for a website. You should also make online booking and reservation functionalities available on your website. You can easily do this by integrating professional spa scheduling software by Bookeo into your website. 
Other factors you should consider for your spa website:
It should be optimized for SEO so potential clients can find it
Accurately and clearly displays contact information
Mobile-friendly and loads fast
Easy to navigate
Includes attractive and optimized photos and videos without cluttering the pages
Clearly and effectively communicates how your spa can benefit the client
Communicates your spa's unique value proposition; what sets your spa apart from your competitors
Attractive and informative description for all your services
Easy to find discounts and special offers
With any booking, Bookeo will automatically sync the appointment with your and your client's calendar, streamlining the online booking process and eliminating issues like no-shows and double booking, ensuring it's as easy as possible for your clients to book your service.
Obviously, you should also build strong followers on relevant social media networks. You may also want to consider the paid advertising options offered by major social media networks like Instagram and Facebook.
Build relationships within your community
Even if digital marketing should be your main focus today, you'll still need to invest your effort in traditional local marketing, such as:
Joining local trade shows and exhibitions. These offline events are great occasions for meeting potential clients and partners.
Build relationships and long-term partnerships with non-competing businesses in your area. You can have cross-promotion campaigns with them, for example asking local restaurants to promote your spa, and in exchange, you'll also promote the restaurants to your clientele.
Join a social cause. Not only working with local charities can help a cause, but it can also help in attracting new clients to your business.
If you only offer spa services, consider partnering with makeup artists, hairdressers, nutritionists (dietitians), and other businesses in your area that have a similar clientele to yours. By sharing the same target audience, your cross-promotion can attract more potential clients.
Leverage photos and videos
In this very visual digital age, having well-taken photos and videos is a must when promoting your spa business. You shouldn't only focus on having attractive video advertising, but you can experiment with various types of video content in various channels:
YouTube videos
Facebook
Instagram (Stories, TV)
Twitter feeds
Email marketing
And so on.
Video marketing can be especially effective for spas since you can effectively showcase your facilities and spa services in a video format.
Referral program and group discounts
People are more likely to visit a spa recommended by someone they trust, be it a trusted influencer or a friend/family member.

You can leverage this fact by creating a referral program, incentivizing your existing clients to promote your spa to their peers. It doesn't have to be very complicated, and a simple group discount option (i.e. 20% discount if they bring a friend) can actually be very effective.
If you have a working referral program, it can actually be a very valuable and sustainable source of more customer appointments. The dream is to have your clients automatically promoting your spa business without any effort on your own.
Closing Thoughts
Above, we have covered five of the most effective spa marketing tips you can use to generate more customer appointments and grow your spa business.
You don't have to do everything at once, and in fact, you should embrace the fact that marketing your spa is a long-term business, and thus consistency is key.
Monitor your progress regularly, and make the necessary adjustments to your marketing strategy. By doing these tips, you can get more customer appointments for your spa in no time.