Remote work has been on the rise for quite some time, but even more so once the pandemic started. Businesses have had to find creative ways to maintain productivity while sending employees to work from home, but some have also tried to maintain global relationships with employees all over the world. Now that the pandemic is subsiding and enabling more companies to slowly return to normal, or at the very least, the new normal of business travel, international assignments will once again become possible.
In such a situation, your company needs to become as productive and efficient as possible, especially considering the economic uncertainty we're all experiencing now. There are specific strategies you can embrace in order to make your remote workforce more effective, in particular, those employees and entire teams that you've either moved abroad or the ones you've hired abroad. Here are a few of the most effective strategies to consider.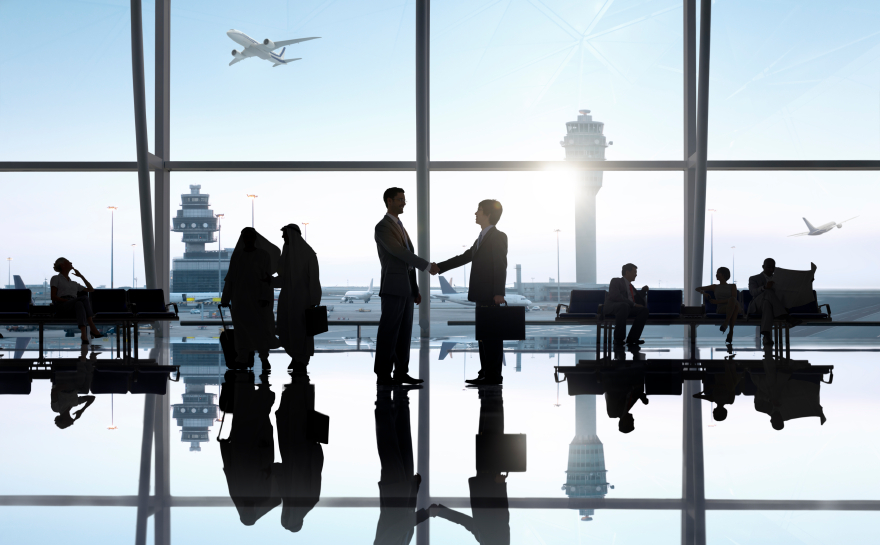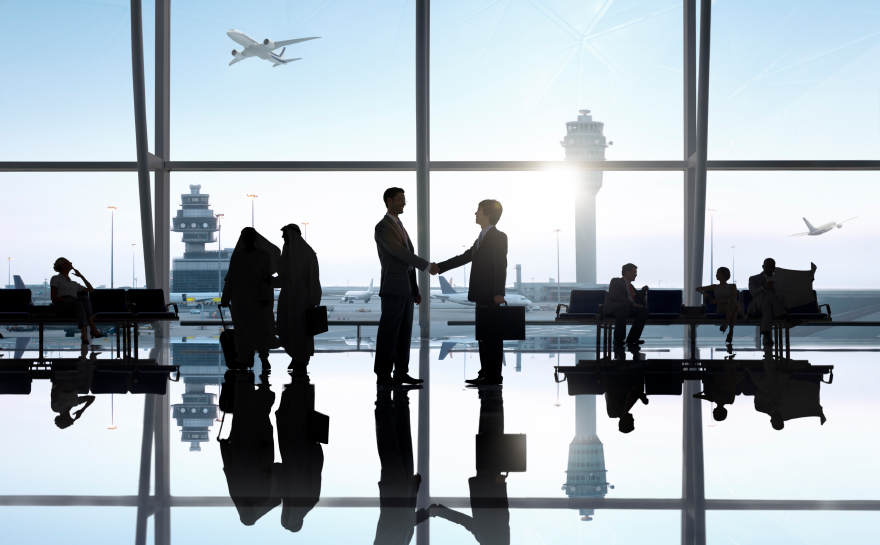 Take culture shock seriously
Even the most enthusiastic employees will eventually find themselves feeling completely isolated in a different culture, but they'll also often fail to keep their healthy habits remotely. Experiencing culture shock is a natural consequence with international assignments, it's how you handle them that will make a difference for your employees.
Provide psychological help before the move, but also during their time in their new location. Help them by offering fitness classes they will enjoy and thoroughly researching the area to find activities they will enjoy. Contact other expat communities in the area to connect them to other people and allow them to build their network of friends, too.
Manage the logistics properly
More often than not, the logistics of the relocation can be more challenging than anything else required by this process. From knowing the target culture inside and out, recognizing the legal requirements for employing people locally, all the way to the business etiquette of the place can completely alter your plans for the assignment. Handling this can be easier with programs like Global PEO, since you can leave it up to a professional organization to manage the logistics in your stead.
It's a cost-effective way to help your employees move abroad, adapt to their role in a new location, and handle any insurance or compliance issues that could be related to that location. Legal liability is often a major issue for businesses sending or hiring people abroad, so the need to handle this beforehand is paramount for your success. 
Consider the individual's needs
Is your employee married with a spouse left behind after they relocate? What about kids? Many also have ageing parents who need support and help in every possible way, from financial to emotional and physical. Do they have pets? If an individual is openly gay, for example, traveling to a country in the Middle East might not be the best possible idea, for safety reasons. So, choosing the right employee for the job isn't always as straightforward as matching their resume to the position they would fill.
Conduct thorough interviews with your employees before you choose who should leave. Even when you find the best person, make sure that you're doing everything you can to make the relocation as smooth as possible without affecting their quality of life.
Organize on-site education
Different locations call for different kinds of learning and training. Your employees already come into such assignments knowing what is expected of them and how these projects and "tours" will benefit them, as well. For example, moving from an English-speaking country to a European country where another language is primary means that your employee might need to take language lessons, too.
Perhaps the job in the new location might include something other than their regular assignments and responsibilities, such as meeting with local investors, organizing events, and the like. All of that means that some learning is necessary, to adapt to the local culture and meet their expectations, too.
Whether you work with a global partner or you're handling international assignments yourself, whether you run an IT services company or you own a manufacturing business, you should include on-site training for your employees and prepare them for what to expect when they arrive.
Keep your communication alive
Trips abroad can be exciting, filled with adventure, but they can also be excruciatingly dull at times and stressful. It all depends on the destination where your employee is supposed to settle in, the hosts that will greet them, and the role they need to fill there. While you can be certain that they will represent your business in the best possible light, and you don't feel the need to "helicopter" them while they're abroad, there's a great need for ongoing support and communication.
Even with all the training and preparation for immersion and culture shock, your employee wants to feel like part of a purpose, part of your organization. Working so far away from everyone else, and displaced from their home possibly, the employee will need to feel included and supported through continuous communication.
Use more than just email, get creative! You can organize video conferences that will include your remote workers, too. Set up feedback sessions and offer counseling if necessary. Use real-time cloud collaboration tools, project management software, but also include your remote staff in other interactions, if the time-zone difference allows for such interactions.
Your business can flourish when you have international assignments and the people to embrace them with zeal and the right skills. Preparing for such professional adventures takes some time and patience, and you're bound to make a few mistakes. As long as you learn from them, listen to your employees, adapt as you pick up on best practices, you'll be able to make the most of each international assignment and help your employees thrive in such roles.