Furniture is the focal point in any café, restaurant or bar. Aside from offering comfort and leisure, seating contributes largely to the vibe and ambience of a public place. Getting the seating right in the hospitality business is of paramount importance. It is important to find a balance between visual appeal, comfort, ergonomics and cost. If you're kick-starting a business in the hospitality industry you must be on the lookout for tips on starting a business. Which is why, we have put together five seating ideas that you can't possibly go wrong with.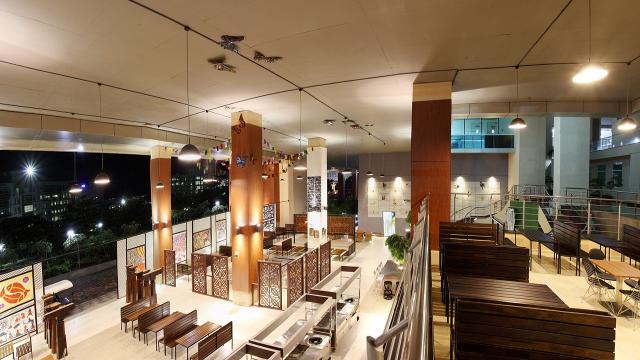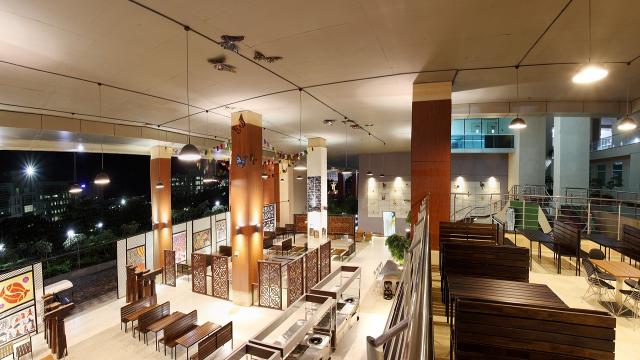 Outdoor Furniture
Nothing beats bespoke outdoor furniture in setting the right ambience at a restaurant, cafe or bar. An elegant wicker furniture is a great option in terms of style, cost and maintenance. Most wicker furniture is made of handwoven rattan and a strong aluminium frame that takes care of both the external appearance and internal sturdiness. To make the most of floor space, you can opt for modular outdoor furniture you can assemble and set up to optimize space constraints. Throw on some soft cushions and you are certain to create a warm and welcoming arrangement for guests to unwind and relax. Wicker furniture works in garden cafes, rooftop restaurants, beachside bars and any outdoor seating area with a relaxed and informal vibe.
Bar Stools
In the hospitality industry where space and time translate to revenue, you want to engage every guest optimally. Bar stools are suitable seating options for a single guest or a couple of guests who would rather not occupy an entire table. Invest in a range of cushioned bar stools with back support that encourages guests to sit for as long as they like without getting uncomfortable.
High Chairs
With the number of toddlers hopping in with their parents, every restaurant or cafe the wants to encourage frequent patrons needs to invest in a range of sturdy and secure high chairs. Build a matching food tray and safety belt to keep jumpy toddlers safely seated. Throw in a couple of paper puzzles or fidget toys and you will have grateful parents frequent your restaurant for a quiet meal while their child is engaged.
Dining Chairs
The humble dining chairs never go out of fashion. A group of people seated around a table are found to be most comfortable sitting in a dining chair. Invest in plenty of dining chairs as they are portable and can fit into any kind of seating arrangement. They are also the ideal seating arrangements in parties and gatherings of variable seating.
Cushioned Sofas
A well-cushioned sofa is often sought out by groups that have senior citizens or the elderly. A comfortable sofa with an ergonomic height and optimal incline can never feel to set the right tone of comfort. Chesterfield chairs, wingback chairs or barrel chairs are a perfect choice for ambient seating.
Play it up in your restaurant by having variable seating options that cater to different kinds of guest groups. Comfortable and aesthetic seating adds to the warmth and charm of a public place. Choose wisely among the above options to get hospitality seating on point.