Whether you run a small or a large business, you may already be aware that HR operations take up a lot of time. Although it's important to manage resources and people, these time-consuming tasks often make it difficult for your employees to focus on more important tasks.
You can stay away from trouble by outsourcing HR tasks. It's often believed that this tactic is suitable for small businesses only, since they have limited resources. However, large businesses can also benefit from this approach.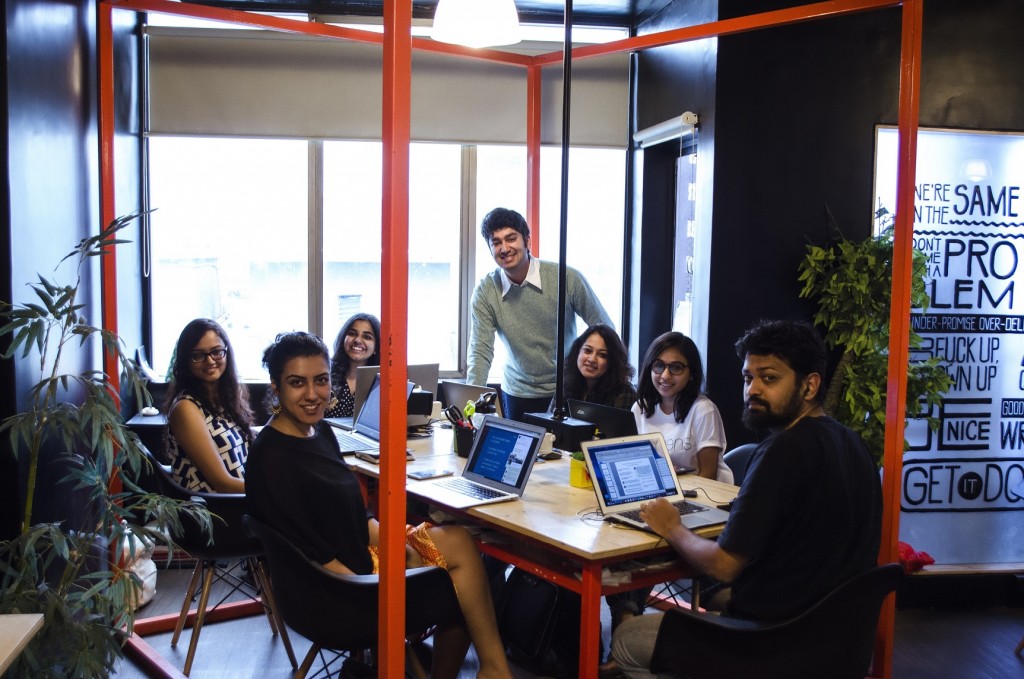 Given below are the major benefits of HR outsourcing:
Increase efficiency

Cost-effective solution

Effective risk management

Legal compliance
Here are a few reasons that indicate you need to outsource Human Resource operations:
You're Unaware of Employment Laws
Many businesses struggle with compliance, but you can ensure that you don't breach employment laws and regulations by acquiring the services of an independent HR team.
They have up-to-date information about recent laws. Be it payroll taxes or WHS legislation, they will take care of everything.
It's extremely important to carry out HR tasks in a timely manner. Payrolls should be prepared on time and payments should be made to vendors as per the terms of the contract. However, if your HR team fails to meet the deadlines, it can lead to various issues.
It indicates that your team is overworked which is why they are struggling with their job. You can reduce workload by outsourcing HR operations. Not only will it help you meet deadlines but also improve the productivity of in-house HR professionals.
You Can't Afford Full-Time Staff
Every business adopts processes through which they can save operational costs. When you hire an in-house HR team, you need to offer a market competitive salary package along with additional benefits to your employees. You'll also need to buy PCs and HR solutions for your staff.
Outsourcing Human Resource tasks, on the other hand, can help you save costs. The experienced professionals will efficiently perform assigned tasks in a timely manner at relatively low costs.
Your Recruitment Process is Inefficient
Your employees are the major assets that assist you in business growth. So, you should strive to attract and hire top talent in the industry.
But if your HR team repeatedly fails to hire the right talent, it's an indication you need to outsource HR tasks. They can improve your recruitment process with the help of modern resume searching tactics and by modifying job descriptions. Get in touch with Employment Innovations for efficient HR services.
You Entirely Focus on Administrative Tasks
No doubt, it's extremely important to maintain payrolls and keep track of resources in the workplace. But keep in mind that these tasks don't create any revenue for your business.
HR team contributes to the progress of your business, but due to time constraints, they may fail to do so. You can increase the productivity of your HR employees by outsourcing administrative tasks.
If you're facing the aforementioned issues, it's best to outsource HR tasks to a professional team at the earliest.