Businesses world over are changing their way of carrying out activities for new platforms, innovations and growing competitions cannot allow them to maintain status quo and survive. One of the methods of business metamorphosis is the incorporation of third-party business players to help with outsourced marketing, content development among other promotional functions. In doing this though, we see a great fallacy in thinking as evidenced by the fact that most business owners or managers don't quite know the difference in these noble and essential partners in business who unlock the doors of growth, development, and sustainability.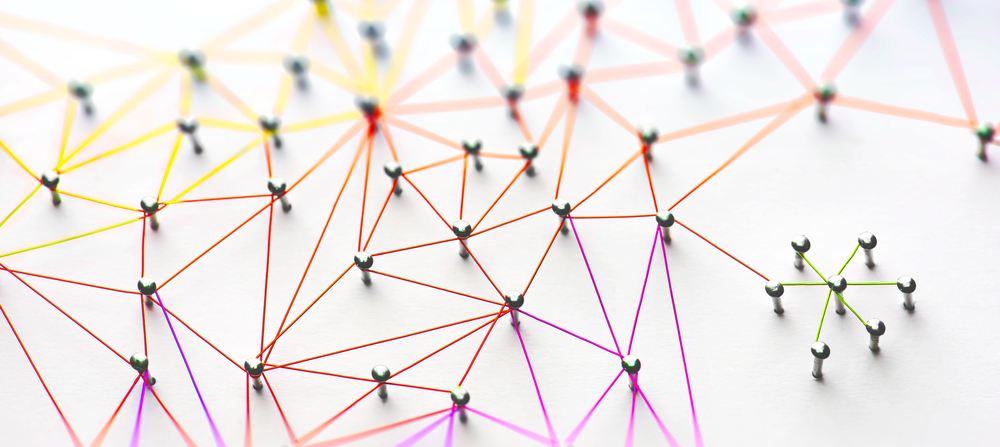 The fact is there is a vast difference between a Digital Marketing Agency and an SEO agency which in full means Search Engine Optimization Agency. These two have mistakenly been used equivalently. But an in-depth look into them, you will realize that they are different and distinct from each other both by functions and implementation. But they are very vital when it comes to bolstering the performance of a business.
Insight into SEO Agency and Digital Marketing Agency
SEO Agency
Search Engine Optimization focuses primarily on search engines worlds like Google metrics and data. It establishes traffic through boosting visibility by maintaining and promoting a client's website to be the first in searching order mainly in Google. They accomplish this by studying searchers behaviors, finding the most popular trends in the search engine and coming up with the best and unique content. SEO agencies concentrate their attention mainly on research and completing keywords so that they can understand and figure out how to best optimize materials to compete with other phrases or terms used in the Google SERP by showing up on top. You should always take into consideration hiring a good SEO company like Searcharoo.com. An experienced organization with a great staff is always a plus when you are trying to achieve better rankings for your website.
Digital Marketing Agency
These are companies that give a firm's screen-based products and service a strategic, technical and creative development. A competent digital agency offers clients online advertising, search engine marketing, e-commerce consulting, web design and development among others. As a content development marketing agency, they look at a firm, dissect it regarding structure, and develop content that is most suitable for the audience. Through the rise of online usage, subscription and vigorous advertising, Digital Marketing Agencies have become the most sought-after advertising service providers
5 Ways an SEO Agency Differs From a Digital Marketing Agency:
1. SEO Agency focuses primarily on analyzing searchers behaviors to come up with the most suitable content to optimize. Digital Marketing Agency is not interested much in search analytics data. Its emphasis is on developing/ writing content after observing how other materials have been written and what made them be written that way.
2. The goal for SEO Agency is to make the clients information using keywords be on the topmost of Google SERP as a way of promoting popularity while the goal of Digital Marketing Agency is to come up with quality articles about a firm's products or services, written in the best possible way to educate, encourage engagement and increase popularity.
3. SEO Agency is a full time online function involving search engines. To implement it has to be for online users, and with online content. On the other hand, a Digital Marketing Agency works differently. Some people have stereotypic thinking that Digital Marketing and the traditional marketing are synonymous different from one using the internet to look for buyers. This assumption or line of thinking is wrong. Digital Marketing Agency does everything possible to market the client's content by making it the most relevant using best efforts both online and offline.
4. We wouldn't be wrong to say using a Digital Marketing Agency as a tool of marketing makes the most sense for one's investments, No, not at all but SEO Agencies are the most cost-effective and the excellent choice by advertisers. The reason behind this is most people have gone the internet way and searches happen almost with every passing second. When Digital Marketing Agency uses the offline method, it is costly especially if they use mainstream media.
5. SEO Agency receives the first call from clients, but their work becomes more useful if there is excellent and relevant digital content developed. This fact makes the two rely on each other but firms can survive well without a Digital Marketing Agency, but the vice versa is not true.
SEO is a tool you need as a company. It promises you to raise your brand profile and that of your products through optimization of content on search engines. They will also get you a very high ranking of search results on the internet. Allow them to drive your marketing traffic with supersonic speed.