PDF is one of the most used file formats in the world. It is used by both professionals and students for their own respective purposes. When using PDFs, there occur many instances when you need to use different PDF tools, be it PDF Compressor because the file size is too high or PDF Converter to convert PDF into other formats.
Fortunately, there are now online platforms available that have made the accessibility to these tools very easy. Let's have a look at several reasons why you should use online PDF tools: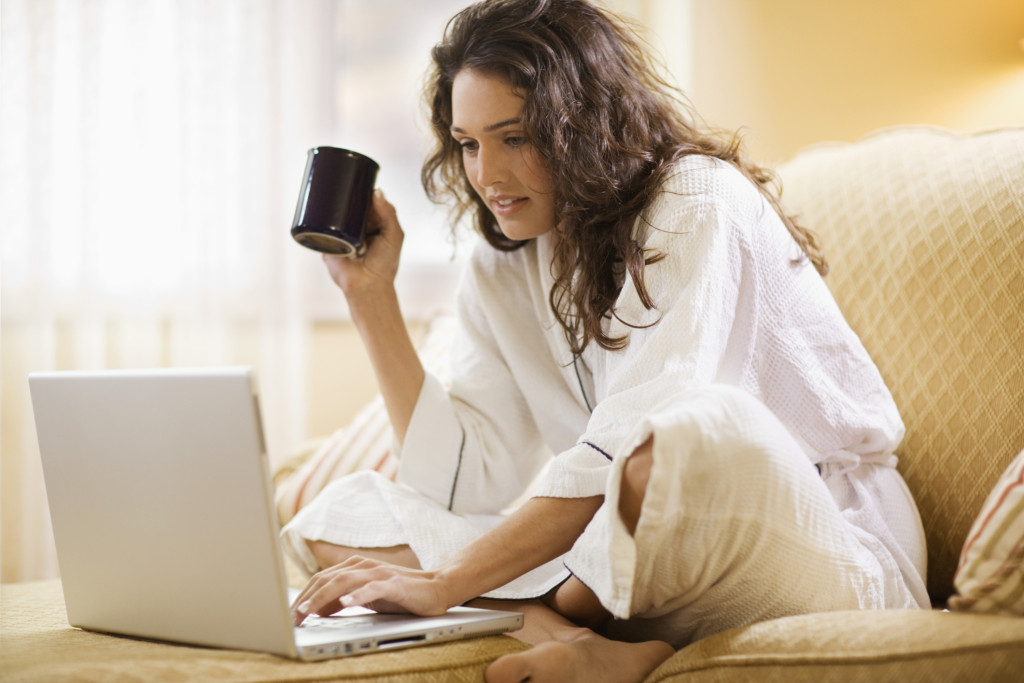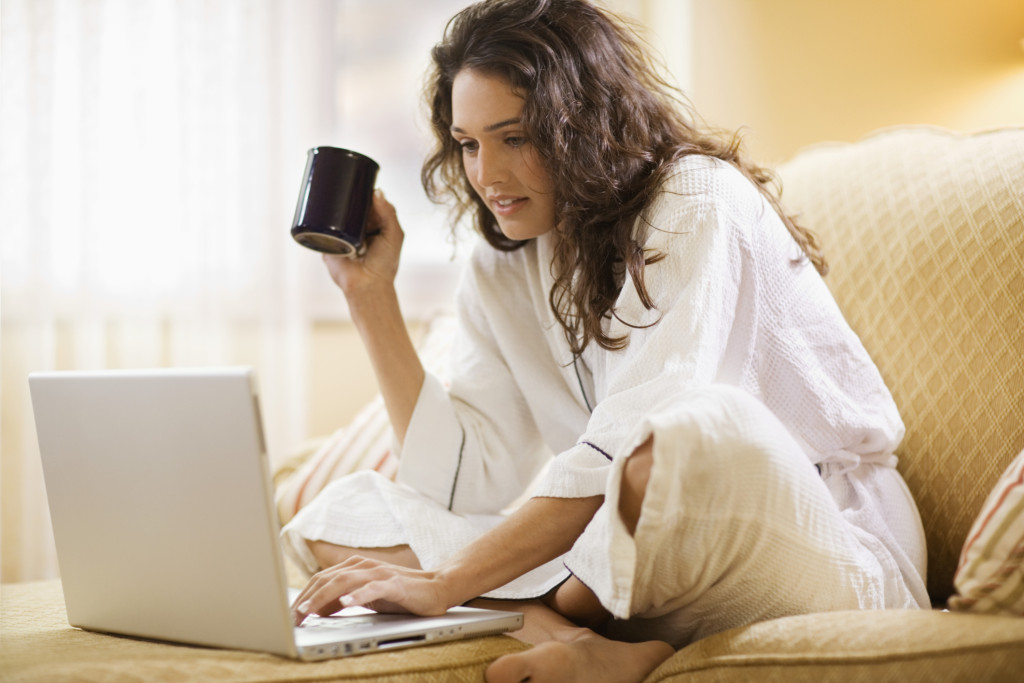 No Need To Download/Install Any Software
The first benefit of using online PDF tools such as PDF Compressor that can reduce the size of PDF file without compromising the quality, PDF Converter that can convert different file formats into PDF such as Excel to PDF, etc is that all of these tools are web-based. You can easily use these tools without the need of downloading or installing any softwares.
Platforms like Lua PDF Converter, Small PDF Tools, etc provide a convenient way for users by which they can easily use different PDF tools without the need for downloading or installing any software/program. Just open a web browser, visit the website, and you can start using these tools.
Easy And Convenient To Use
Online PDF tools are also very convenient to use and anyone who has basic knowledge about how the Internet works will be able to use these tools. Platforms like Lua take it a step further and even provide a simple guide along with every tool on how to use that particular PDF tool.
You don't need to do anything to learn how to use these online PDF tools, just open your web browser, select the PDF file and let the tool do its job. Not only are these tools convenient and easy to use but they are also very fast and can perform all of the tasks in just a few seconds.
All-in-one Accessibility
The all-in-one accessibility of these online tools makes them even better to use. Whenever you visit any online platform that offers different PDF tools then you will find a handful of other PDF tools available on the same website. For instance, if you were looking to convert PDF to JPG then you will find other tools like PDF Merger, PDF Compressor, etc on the same website and it comes in very handy when you need to perform multiple tasks at once because you can find all the tools that you were looking for in one place.
Free To Use
Most of the online PDF tools available are free to use if you are using them for personal purposes only. If you want to use them commercially then you can obviously buy a subscription but otherwise, these tools are available to use for free without the need for any subscription, registration, or sign-up.
You just have to visit the website, select the tool, and then use the tool without having to pay a single penny for it. PDF Converter websites like Lua PDF Converter have all of their PDF tools available to use for free and using them you can perform all sorts of conversion like JPG to PDF, Word to PDF, PPT to PDF, etc.
Compatible With Any Device/Operating System
Online PDF Tools are compatible with all devices and operating systems. Whether you are using a computer, laptop, tablet, or mobile phone, these tools will work just fine on any device and operating system. So, if you want to use these online PDF tools on your Android mobile and Windows PC then these will work just fine.
Along with operating systems and devices, these online PDF tools also work perfectly with different web browsers. Whether you are using Chrome, Opera, Safari, Firefox, or any other web browser, these tools will work the way they are intended to.
Secure
Most users have this hesitation that on online websites and platforms, the security of their PDF documents would not be maintained and if a sensitive or personal document falls into wrong hands then it could create problems for them. However, that is not the case.
The majority of the reliable online PDF tools are based on a secure platform and the whole process, from uploading PDF files to converting them is done on a secure network and once the conversion is done, the PDF files are deleted in less than 24 hours from the database. This is a part of the privacy policy of many platforms that they will delete users' files in less than 24 hours after processing them.