Financial advisors play a critical role in helping others to better manage their money, plan for the future, and make smart financial decisions across the board.
Are you interested in becoming a financial advisor? As is the case with most professions, it's important to have a proper blueprint before diving into a new career path.
From getting the education you need to finding the right financial advisor position for you, here are six steps you need to take in order to become a financial advisor.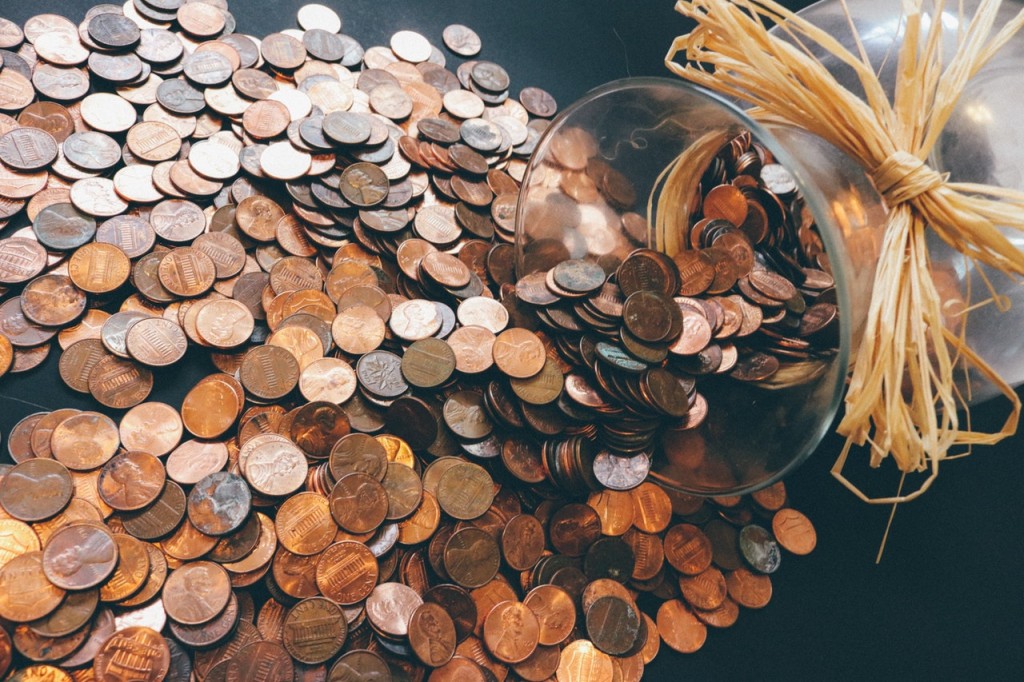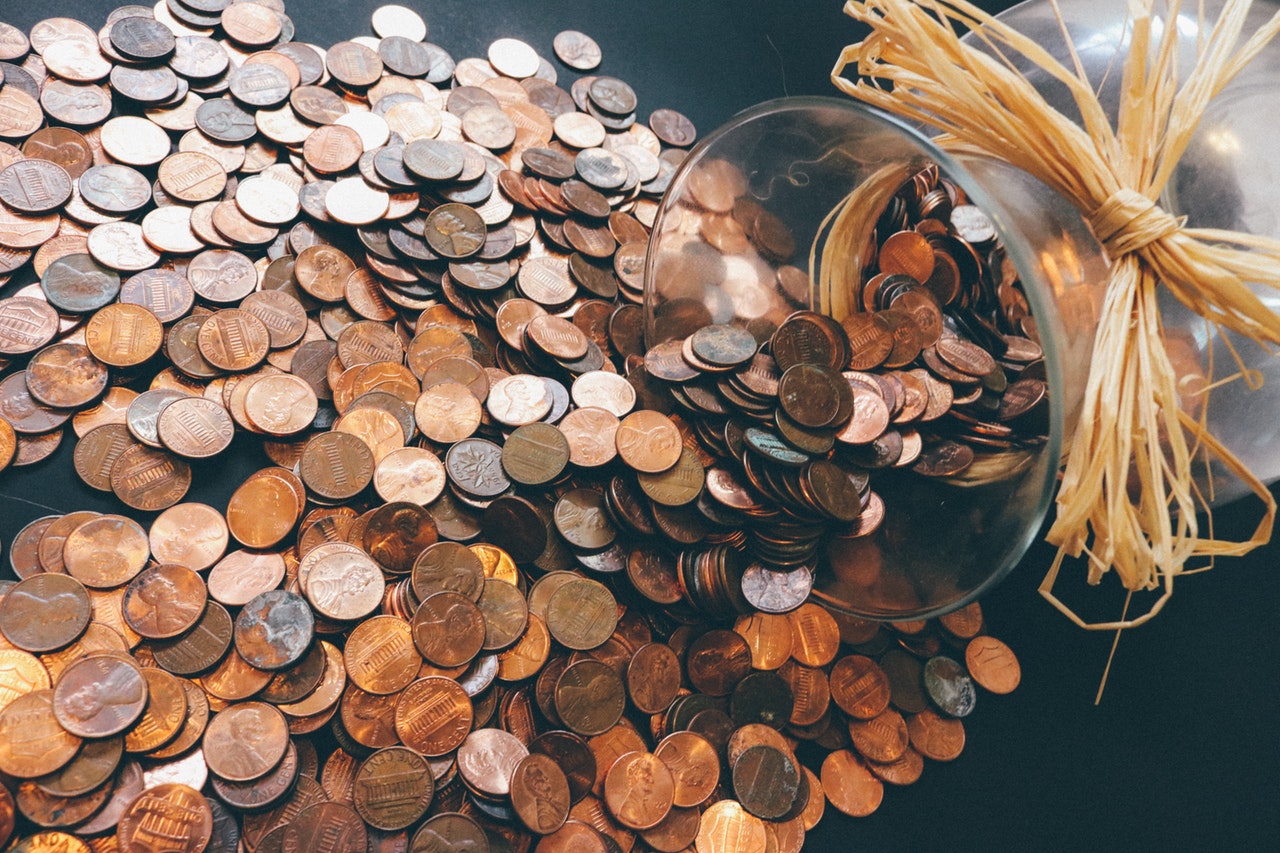 1. Make sure it's what you want to do
For many, the role of a financial advisor is interesting, enjoyable, and rewarding. It is typically a well-paying job with a median pay of $89,330 per year. For other people, the job can quickly become mundane, stressful, and taxing.
Before committing, take some time to confirm that it's the type of career you truly want to pursue. After deciding to become a financial advisor, it's true that the path towards becoming a financial advisor can be difficult.
It's better to determine upfront that you don't really want to become an advisor than to come to that conclusion further after you've already exhausted a wealth of time, money, and energy.
2. Earn your bachelor's degree
There are many different jobs and fields that don't actually require you to have a university degree. The same is true of the job of a financial advisor.
However, while you're not required to hold a degree, the reality is that most financial advisors have at least a bachelor's degree that relates to finance, economics, accounting, or business.
Ultimately, this gives them a leg-up over advisors that don't hold degrees and allows them employment opportunities at firms where a bachelor's degree might be a requirement.
If you've already enrolled in university and are in your first year or two of a bachelor's degree program, the good news is that you should be able to change your major to a finance-related field with very little setback.
If you're either approaching graduation or aren't currently enrolled in university, you might have a longer road toward getting earning your degree, and subsequently, becoming a financial advisor.
3. Develop your skillset
Of course, a bachelor's degree in a finance-related field isn't the be-all and end-all of your training to become a financial advisor.
Financial advisors also need to develop a skill set that allows them to provide quality services to clients. Some of the most important skills include the following:
· Attention to detail
· Critical thinking
· Communication
· Ethical standards
4. Complete an internship
After you've received formal training and have started to develop your skillset, it's time for you to complete an internship. Particularly for those who aren't recent graduates or have very little work experience to begin with, an internship provides real-world experience and an introduction to a corporate working environment.
Besides equipping you with experience and allowing you to hone certain skills, an internship allows you to forge relationships with other advisors, mentors, and connections that you can use throughout your career.
5. Get your licenses and certifications
Before you're able to be a financial advisor, you may be required to meet the licensing and certification requirements of your firm or state. Work to obtain these sooner than later.
It's important to have these in place before you go job hunting, as an employer's requirements may also mirror those of your state.
6. Find your first job
With proper education and an internship under your belt, you're ready to start looking for financial advisor positions.
First, you'll need to determine what kind of financial advisor you'd like to be and the type of job you'd like to have. Do you want to work exclusively with families or retirees? Do you want to work for another firm or start your own business?
Next, put together a resume that highlights your education, skill set, licenses, and certifications. Finally, uses sites such as Indeed and LinkedIn to identify open positions and apply for them.
7. Continue your education
Some essential knowledge and a bachelor's degree will allow you to get a job as a financial advisor but it's important that you also continue your education.
In fact, there are certain continuing education (CE) requirements for financial professionals. Be sure to keep your licenses and certifications current so that you are up to date on all rules and regulations.
Additionally, you might consider pursuing a master's degree or certification that will help you become an even better financial advisor to your clients!