Everything in our world is changing. And the things that bring people money are developing especially fast. Cinema, which already in the 21st century will have another large-scale technical revolution, is no exception to this rule. In this article, we will discuss the most curious and promising innovations that will definitely leave a mark in this industry.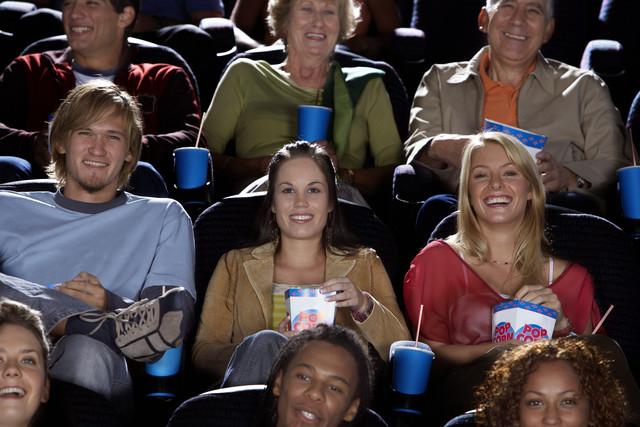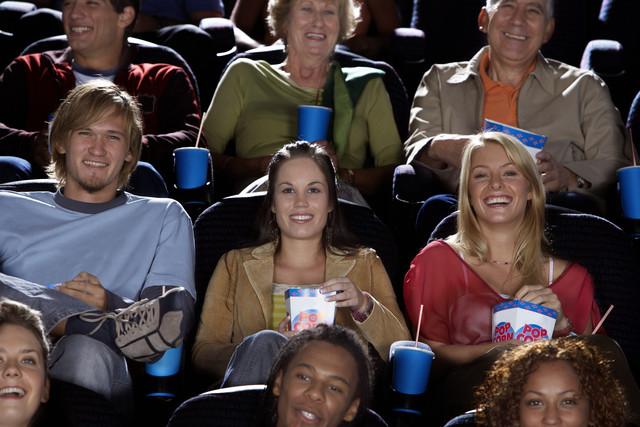 1. Hyper-Matrix Kinetic Screen
The kinetic screen was shown by Hyundai Motor Group. With its help, a large-scale kinetic installation was implemented in one of the exhibitions. Many believe that such technology of moving cubes and panels showing a picture can find application in the cinema, opening previously inaccessible horizons of creativity to directors.
2. Digital Shooting Development
Nowadays, there are still many directors-old believers who prefer to shoot on good old film. For example, Christopher Nolan does not want to abandon proven technology. Quentin Tarantino even makes some of his films on rare film samples, which today are almost never produced. However, technology does not stand still, and digital shooting is taking up more and more space in the cinema.
3. New Stabilizers and UAVs
In the 70s of the XX century, cameraman Garrett Brown made a real revolution by creating the so-called Steadicam shooting. This is an excellent tool for stabilizing the camera. However, it requires considerable experience and physical strength from the operator. Today, this technology is being replaced by new stabilizers, including drones.
4. Accurate Cameras
Tokyo University has developed high-speed shooting systems. If very briefly, then this is an innovative system that allows you to keep the captured subject always in the frame. Moreover, this technology allows you to shoot at speeds up to 1 thousand frames per second.
5. 270 Degrees Projection
The latest Screen X technology, on which just one movie is currently shot, could begin the rebirth of 3D. This technology allows you to get a full, detailed picture. It happens thanks to a 270-degree shooting angle. Such a wide view allows the viewer to go deeper into the film.
6. Video Mapping
The developers of Microsoft Research have created the latest system using a Kinect camera and IllumiRoom projector. While technology is intended only for computer games, it can also find application in the cinema. Thanks to it, the user will be able to fill the entire room with a picture so that peripheral vision is also involved in watching the film. At the same time, you can fill it with both the picture itself and thematic dynamic elements, for example, falling snowflakes.
7. Laser Projectors IMAX
IMAX technology has already revolutionized the movie industry. And definitely, in the next few years, the development of laser projectors will have its say.
Conclusion
As you can see, films are developing every year. All we have to do is wait for even better masterpieces.