Setting up a home office can be challenging if your home is a small apartment. It can be challenging, but it's definitely not impossible.
If you have to deal with limited floor space, a strange apartment layout, or nosy roommates, you simply need to take a moment to figure out the best way to set up a home office. The ideal setup will allow you to feel productive and inspired throughout the day. With some creative vision, you can transform your apartment rentals into an efficient workspace.
Use these nine ideas to set up a productive home office in a small apartment unit: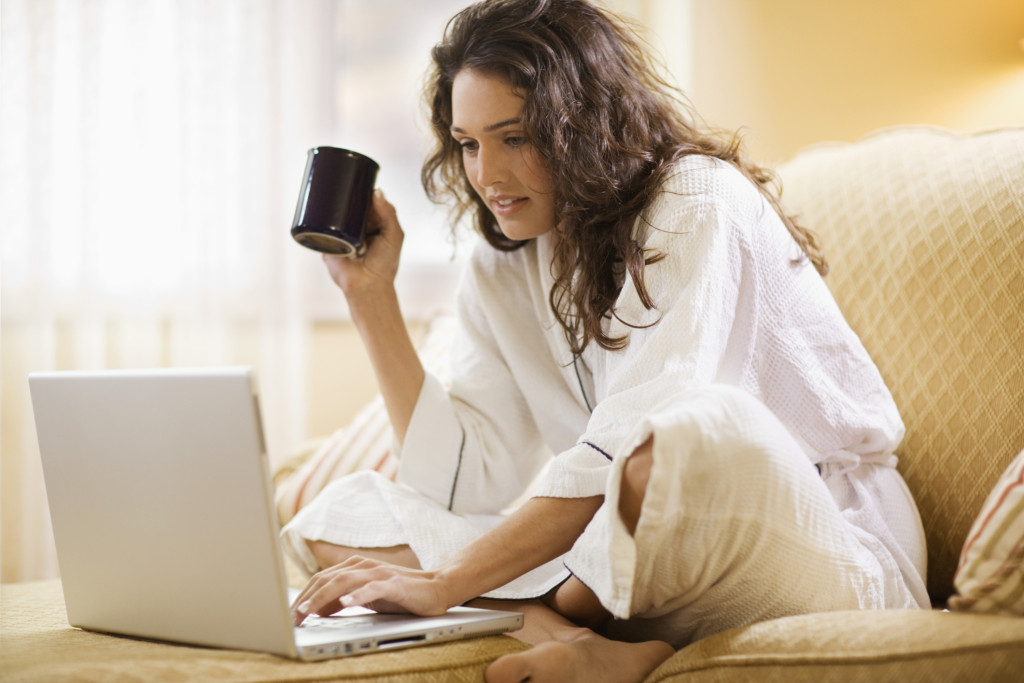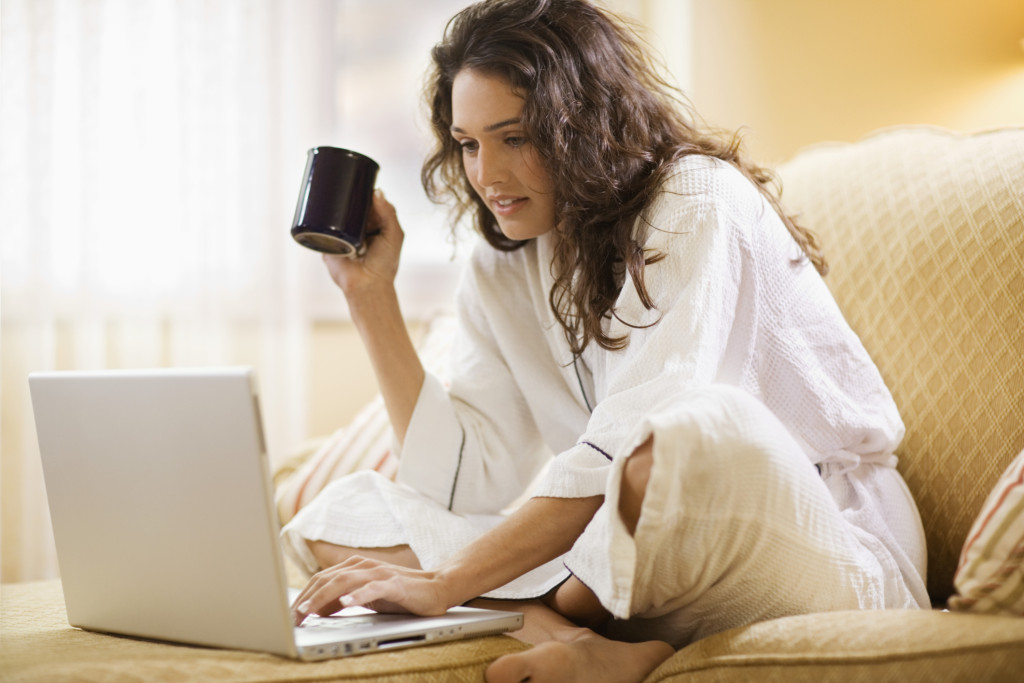 1. Get a small but convenient desk
Your home office size varies based on how big apartments for rent in Rochester NY units may be. If you are fortunate, you can find larger apartment rentals that offers plenty of room for decorations. However, you are also just as likely to find a small and affordable unit. Since you might not have a lot of space for your home office, avoid getting a huge desk that will not fit anywhere in your apartment. 
Instead, look for a small but convenient desk. However, make sure your desk's height allows you to work comfortably. If you like working while you stand, you could even consider a standing desk or a desk riser. If you prefer sitting down, look for an ergonomic chair that will not cause back pain over time.
2. Get an adjustable laptop stand for more comfort
No matter which type of desk you have, you should consider getting an adjustable laptop stand. It will allow you to choose an ergonomic position that will not give you any wrist or neck cramps.
Similarly, be sure to get a mouse and a keyboard that will be comfortable to use for long periods of time. Even if your small home office looks great, you won't feel productive if you are uncomfortable.
3. Set up your home office in your bedroom
If you live with your partner or roommates, setting up your home office in your living room is probably not a good idea. To avoid getting distracted or preventing others from watching TV, you should consider setting up your office in your bedroom instead.
You will be able to focus on your work during the day, and your desk could even double as a nightstand if you have no choice but to place it next to your bed.
4. Work under your loft bed
If you have a loft bed in your bedroom, installing your home office under your bed would make a lot of sense. If you don't have a loft bed, buying one would be a good idea to help you make the most of your limited space.
5. Turn a closet into an office
Do you have a closet that you don't use? You could turn it into the perfect home office. A desk, comfortable chair, file cabinet, and lamp could be all you need to set up your private workspace. The best thing about a closet office is that whenever you have guests, you can simply close the doors to hide your office space.
6. Use that space under your mezzanine staircase
If there is a mezzanine in your small apartment, you could use that awkward space under your staircase to set up your office. You should be able to fit a nice desk, and plenty of storage space under those stairs, for a private, cozy and convenient office nook.
7. Make the most of an empty corner
Not everyone has an empty closet or a convenient nook in their small apartment. The best place to set up your home office could simply be an unused corner in a quiet room. A corner desk will allow you to make the most of this empty space.
Plus, setting up your computer so you will face a corner or a wall while you work is a good idea. This will prevent you from getting distracted by looking at whatever is going on in the room.
8. Mount your office to a wall
A wall-mounted desk and some floating shelves are a perfect option if your floor space is limited. Instead of placing a file cabinet on the floor, you can use your shelves to store anything you need for your work. A wall-mounted fold-out desk is also a great idea since you can fold it down whenever you're not using it.
9. Separate two desks with a bookshelf
If you need two desks in your home office, you could put them face to face, but with a tall bookshelf separating them. This allows both workers to benefit from storage space and some privacy while they are focused on their work. Of course, you could also set up two offices in two different rooms if you have enough space for it.
As you can see, working from home is possible even if you live in a small apartment. It's all about making the most of the space you have. Get the right furniture and equipment to create your comfortable home office!