We live in a day and age where everyone spends a lot of their time in the online world, be it for entertainment or even for work. As a result, it is no surprise that over the years we have witnessed several cool and unique ways to make money online rise to the fore. One of the ways that has quickly embraced the online environment and adapted perfectly is affiliate marketing.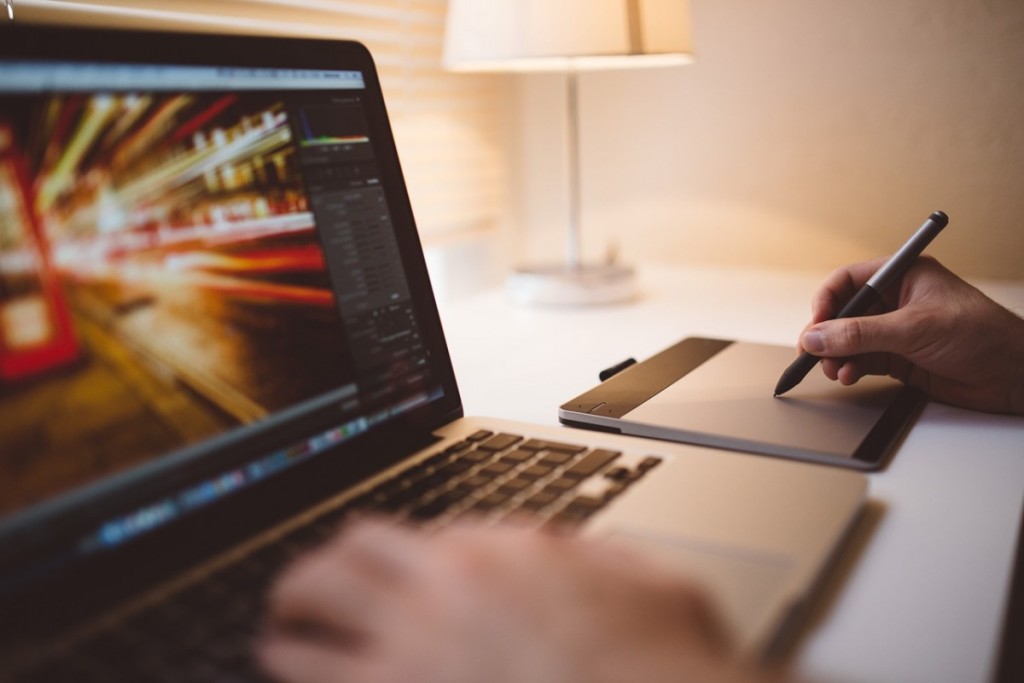 For people reading this who may not fully understand how affiliate marketing works, it's effectively a method where a company and a third-party join forces to market a product or service, with the third party being the affiliate marketer. Many companies have affiliate marketing schemes that are very popular and rewarding still to this day, from Amazon Associates right through to mobile bingo giants mFortune. The third-party hosts links to the company's site, and when they're clicked on or used to purchase a product or a service, the affiliate makes money.
So, in answer to the question whether affiliate marketing is still a good way of making money online, the answer would be yes as some of the world's leading retailers and other online businesses have very popular affiliate programmes today. As well as making money, which can be easier when the product or service links in to what your own website is about, there are a lot of other positives which come with affiliate marketing. One stand out positive is that a person is effectively their own boss and they can also pick and choose the companies they wish to work with. Furthermore, they also have control over which products and services they plan to market too.
While some may believe affiliate marketing is an easy way to make money, there is work that must go in to ensure it is profitable. The work may require space to be allocated on a website, blog posts to be written, forums to be posted on, social media to be explored, or a combination of multiple methods. Once the work is done, an affiliate can go ahead and enjoy their own favourite activities while earning money. Heck, they could even make money while they're sleeping.
Making money in the online world has its perks, especially as a lot of people spend most of their time browsing the internet daily. Benefitting financially from the internet as a secondary or even a primary income is also seen as more modern too, as is working from home, but there are other financial benefits to consider too where affiliate marketing is concerned.
If, for example, a person was looking to start up a business offline, there would be a lot of costs involved before they could even dream of making any money whatsoever. However, affiliate marketing is a very cost-effective way to begin earning online, with many free websites out there being offered by companies such as WordPress, and domain names are as cheap as chips too.