Each country has its own rules regarding how and where visas and work permits are issued. UAE, for instance, has its unique process of obtaining a work visa. In this article, we focus on the rules of obtaining a UAE employment visa. Read on to explore them.
What are UAE employment visa rules?
If you are a foreigner looking to work in Dubai, you must have a work permit for the UAE. But obtaining the UAE work permit is not that easy because several rules and requirements must be met first.
These rules are essential because they help ensure that the rights of foreign workers working in the UAE are not violated. Both the employers and the employees need to know these rules to know how much they are protected in case of anything.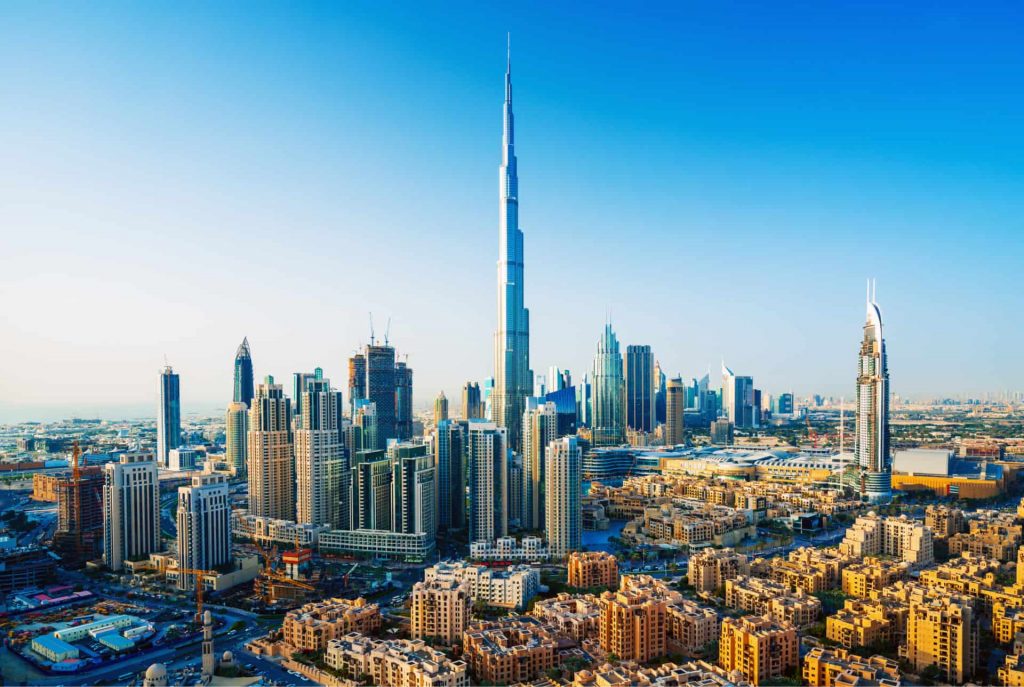 UAE employment visa rules
To be allowed to work in the UAE, you and the company that is hiring you must fulfill the following conditions.
You must be 18 years and above [it is not allowed to hire underage people]
The company that is hiring you must have a valid license
The company must not have any violations
The work you are going to do must correspond to the nature of the company hiring you
Who is eligible for a UAE employment visa?
Any foreigner who is over 18 years can work in the UAE, as long as they meet the requirements set by the Ministry of Human Resource of Human Resources and Emirates [MoHRE]. Additionally, there is no maximum age limit for UAE employment visa. However, for workers over 65 years, the company may pay a higher fee.
Documents required for a UAE work visa
When applying for a UAE employment visa, you need several supporting documents. These documents include:
Your original passport with a copy of your passport
A passport-size picture
Copies of your academic qualifications
A medical certificate, which is issued only by the government-approved health centers in the UAE
Documents from the company that is hiring you- they can be the company card or commercial license.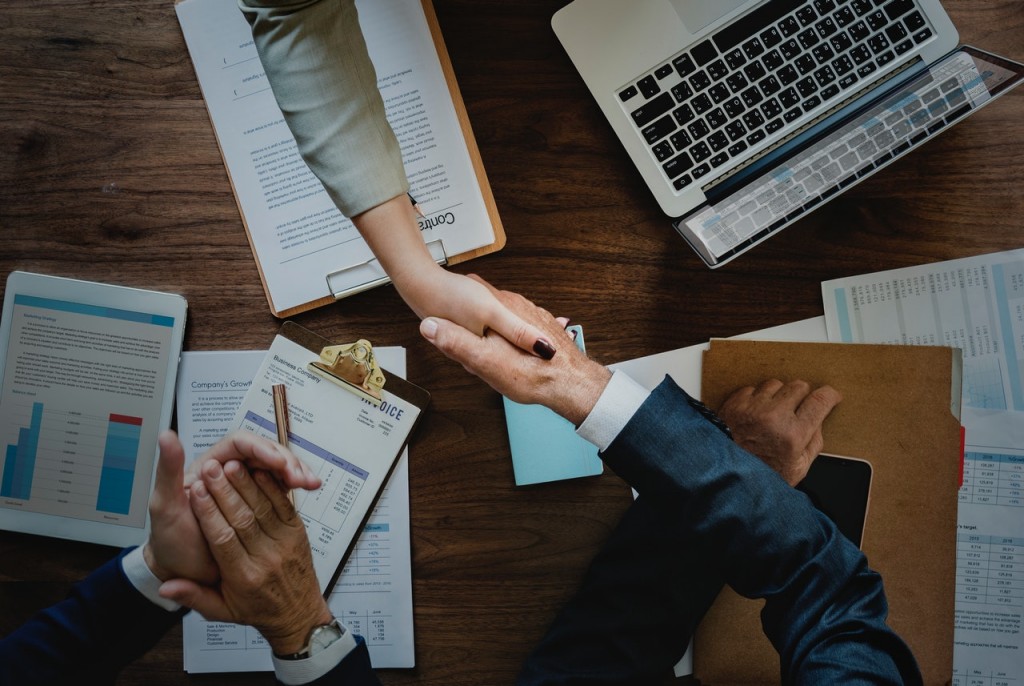 Why are these documents required?
These documents are essential as they help ensure that the process is transparent. It also gives the government control of every foreigner who enters the country. These documents are required to prove that everything is done according to the law.
How to get a work permit in UAE
The company hiring you needs to obtain a work permit on your behalf. The MoHRE is the body charged with issuing work permits in the UAE. The application process for the UAE work permit is:
The company hiring you prints the application for a work permit
They submit the required documents mentioned above
The ministry reviews the application, and they may ask your employer to resubmit any document or correct any irregularities which may be necessary.
The ministry issues an approval, which your employer can download from the ministry website.