Animation companies have been conquering the world for more than a decade now. They gained their popularity at the dawn of the cartoon when the Walt Disney Company's and the Cartoon Network's animated movies became iconic around the world. Since then, the scope of animation has expanded significantly: today it is used to make advertising, including the web services, and the animation is actively used by companies for their own corporate needs.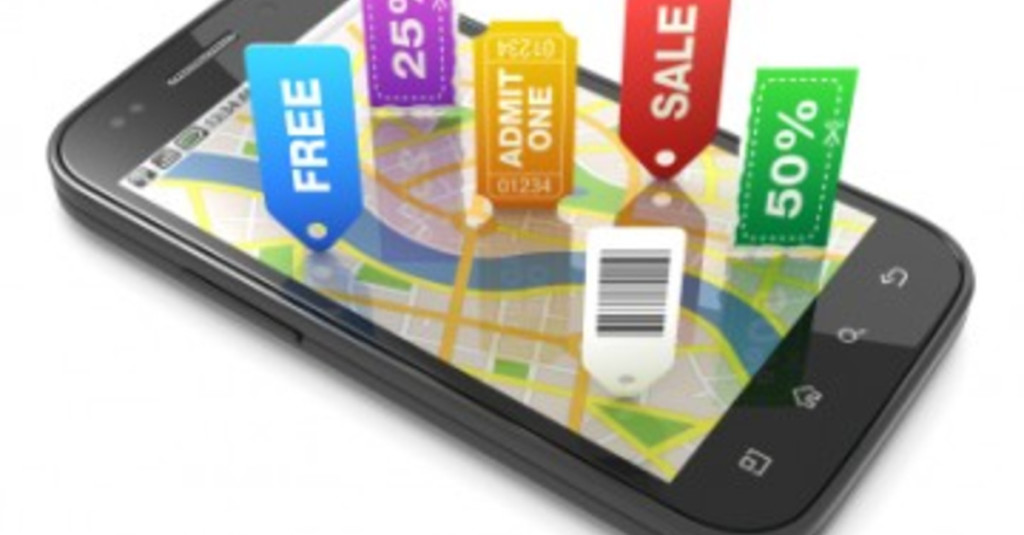 Where animation is most often used
  The most common channels for using animations are:
Creating cartoons for children and adults directly and the entertainment industry as a whole;

Projects to create commercials for TV;

An animation in the creation of movies and TV shows – from titles to the special effects;

Digital marketing uses

animated videos

everywhere because the visual images are perceived by the audience the better way;

Online videos of a viral nature: they also gain considerable popularity, although they are created just for fun, recently they can become a very effective marketing tool.
What are the animation studios for digital marketing?
In modern marketing, a lot of attention is paid to the digital methods of communication with the target audience. And come to the aid of animation tools that allow you to get the most information in a short time.
With the help of animation, you can:
Create an original campaign to promote your product: this option is the remarkable one and it affects the audience of any educational and expert level.

Make the site infrastructure of the company more customer-oriented with the help of the short videos.

Create explaining animation videos for a larger audience via the web.

Produce viral videos that crash into the memory of the audience and focus it on the purchase of your product. The popular Russian animation serial named 'Masyanya' for example helped to promote some goods & services through the web using them in the plot though that was just a fun animation series at first.
Such animation companies provide animation services in the whole variety. If you want to try the advantages of animation on your product or service, Animation Studio is the best choice: here you will get the exclusive and creative service and come up with a whole animation strategy for promoting your product or service.