One of the biggest badges of honour for a startup is the unicorn status, which means that they're valued at over $1 billion. Unicorns are mythical creatures, and startups with a $1 billion valuation are thought to be similarly elusive — India, for instance, has only 10 such startups. But things are quite different in neighbouring China.
China's Ant Financial has just raised a funding round of $14 billion (Rs. 91,000 crore), which means investors put in enough money into the company to turn it into a unicorn 14 times over in a single fundraise. The round valued Ant Financial at an astonishing $150 billion, and was led by a host of investors, including Singaporean sovereign wealth fund GIC Pte Ltd, Temasek Holdings, and well as U.S. private equity firm Warburg Pincus LLC. This funding round is thought to be the single biggest funding round for a startup anywhere in the world.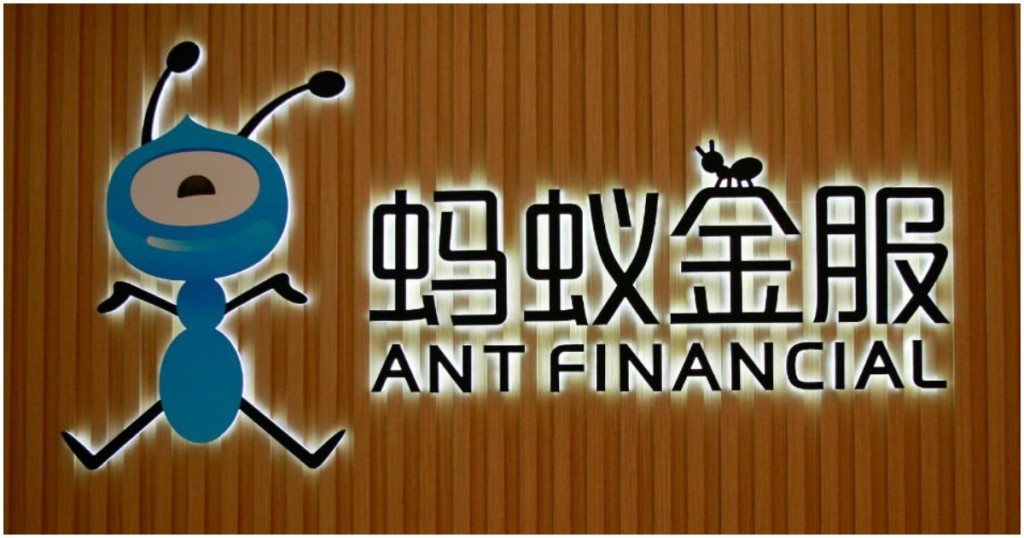 Ant Financial isn't a typical startup — it was spun off from Alibaba before its listing in 2014, and operates as a separate company. But even though the company didn't start off from scratch, it is still privately held, and its latest funding round is through to be a precursor to an eventual IPO next year.
Ant Financial's most prominent product is Alipay, which overtook PayPal to become the world's largest mobile payment platform in 2013. Most of its users are in China — as of 2016, Alipay had a 54% share of China's $5.5 trillion mobile payment market. Alipay has been thought to have had major role in shaping China's financial technology landscape. China operates one of the most advanced mobile payments systems in the world, and digital means of payments have replaced cash to a degree that's unseen anywhere else.
And a $14 billion round shows that investors are valuing digital payment methods as aggressively as ever before. In India, Paytm's managed to be valued at nearly $10 billion, largely on the basis of its payments arm, that lets users with a Paytm account send and receive money digitally. Interestingly, Alibaba, the parent company of Alipay, is also one of the biggest investors in Paytm, with a near 40% holding in the company.