Millennials now make up over 25% of the world's population and are making their mark on the workforce. While they were seen as just a demographic not too long ago, and quite frankly, not a priority for many organisations, they will now have no choice to focus their efforts on keeping their millennial workers happy and engaged. 
Millennials will soon replace Gen Xers as the most represented demographic among active workers. They will be the ones businesses need to cater to if they don't want to deal with recruitment issues. Businesses also need to start paying attention to Gen Zers, who are entering working age and have their own characteristics and aspirations as well. Let's take a look at how you can attract and retain millennial and Gen Z employees.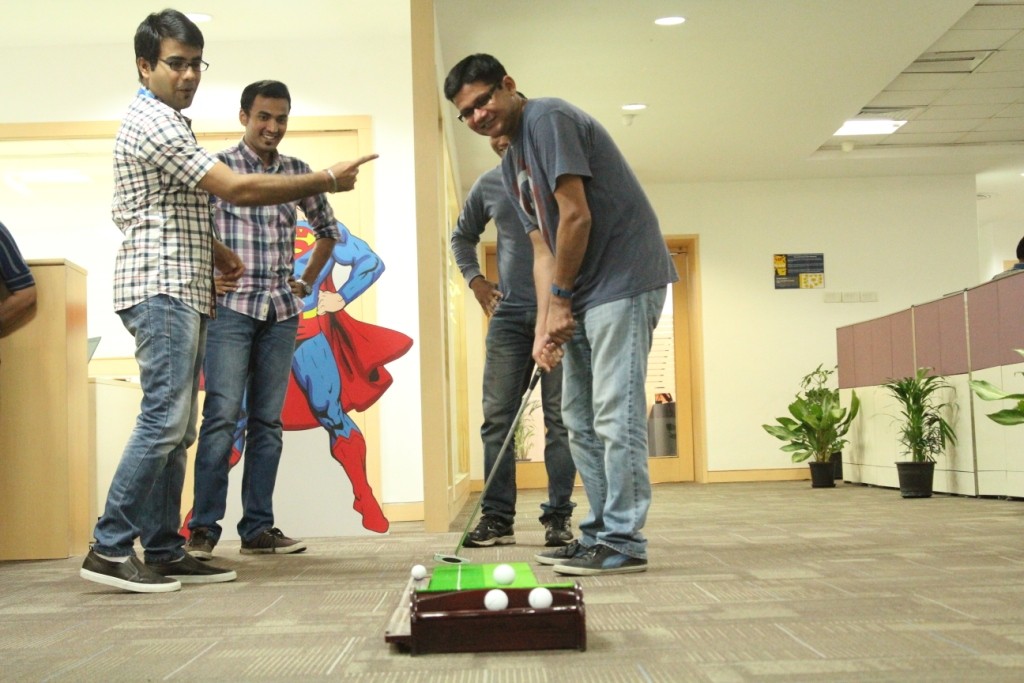 Rethink the 9 to 5
The clock-watching culture of the past is not something millennials believe in, and it's a turn off to them. Companies who will be ready to be more flexible with schedules and focus on output rather than hours clocked at a desk will be the ones who are able to get and retain top talent among millennials. So, if you like the practicality and control that rigid schedules offer, be prepared to get some pushback and have difficulty finding young employees in the future.
Get their Feedback
Millennials also love feeling like their opinion matters and tend to be very vocal about it. If you want them to feel more engaged, you have to use surveys to know exactly how they feel and make actual changes to your organisation based on their observations. You can use an employee engagement survey to check their morale and engagement, and see how recent changes could have affected it. You can use these surveys as many times as you like to keep constant tabs on their mind state and constantly work on improving your workplace.
Embrace Remote Work
Another thing you'll have to do is start looking at integrating remote work into your organisation. Offering remote work possibilities could make a world of difference and is a make or break factor for many new employees. Not only that, but as more employers are offering it, millennials and Gen Z workers now have more choice and will privilege those who offer a flexible work setting over others.
Look at Your Company Culture
One of the main traits that differentiate Gen Z and millennials from other generations is their need for fulfilment. They are also much more likely to refuse to work for a company that doesn't align with their principles, so you'll have to build a company culture that will attract them. This means embracing diversity in all its forms, being more socially conscious as a company, and encouraging openness and dialogue whenever possible.
If you want to be able to attract top candidates in our organisation, you'll have no choice to start taking millennials seriously. Just making these few adjustments could help your organisation become more attractive and reduce employee turnover.