The Australian government is scrutinizing the app market in the country. The Australian Competition and Consumer Commission has announced a probe into the two major online app marketplace, the Google Play Store, and the App Store. It's going to be a five-year inquiry that focuses on both consumers and developers of apps. 
The ACCC plans to look into the transparency of prices, the protection of data, and the extent of competition on these application marketplaces.
It wants to inquire with the consumers, suppliers, and developers of apps in Australia to find out any shortcomings in these two majority app marketplaces.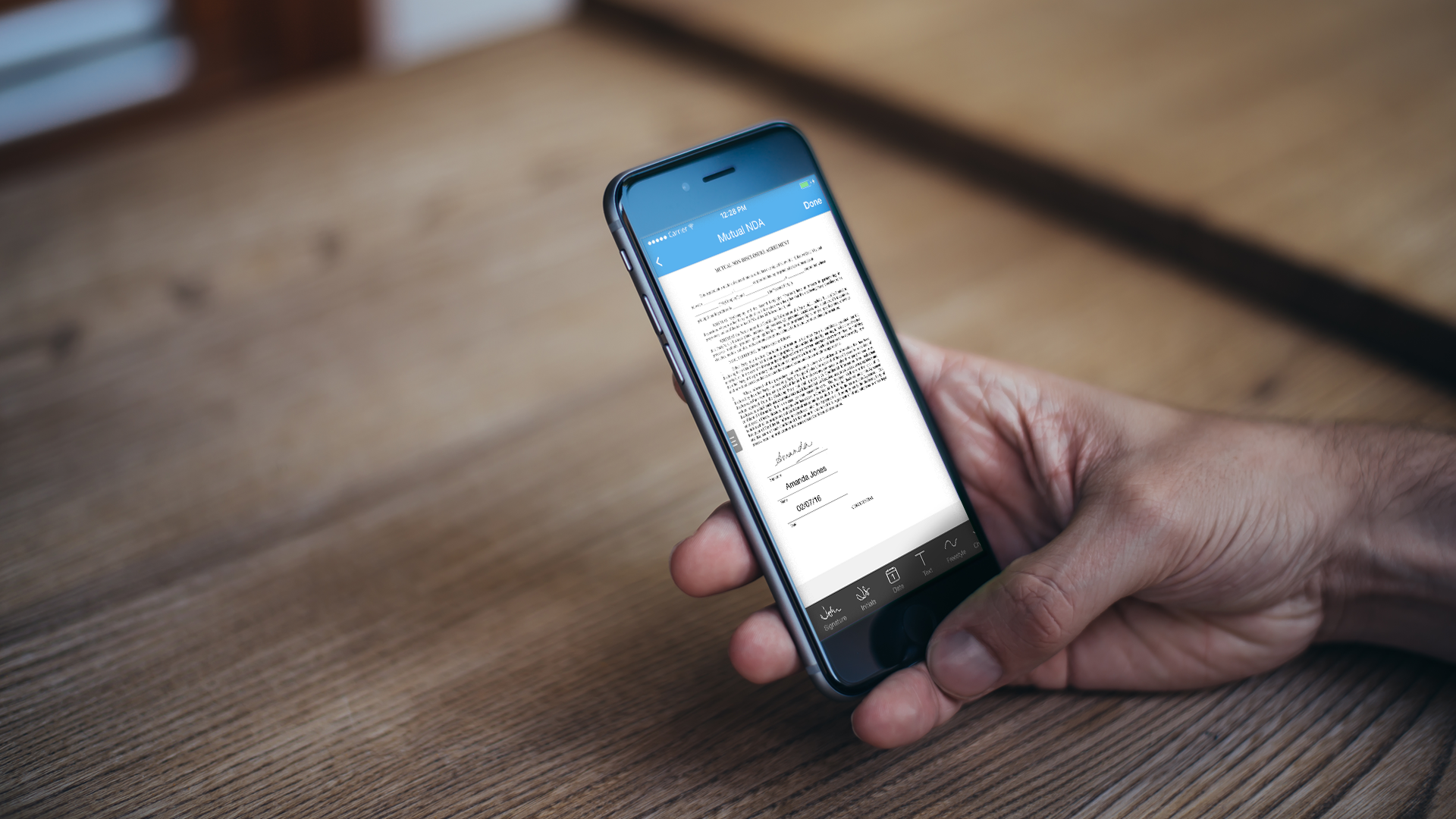 The five-year inquiry will yield reports every six months, with the first one expected by March 2021. The ACCC Deputy Chair Delia Rickard said, "Apps have become essential tools for daily living for many Australian consumers, a trend that is likely to have increased during the COVID-19 pandemic. Apps are, in turn, increasingly important for businesses as they promote, grow and run their enterprises."
She also added, "For app developers and suppliers, gaining a spot in one of the major app stores can result in significant sales, while failing to gain access can be a major setback. We are keen to provide greater transparency on how this process works."
This comes at a time the governments, especially in the developed world, are becoming warier of social media. As we know, these platforms can really influence politics and government too.
Then, there's the dilemma of detecting and blocking fake news and protecting people's data from data thieves. All of this has resulted in a push for more regulation on social media. India's Paytm recently called out the Play Store after its app was temporarily banned for allegedly linking to a gambling site.
It's not surprising that a government authority in Australia wants to probe the App Store and Google Play Store, as these two places are where the majority of apps come from. 
Apple was once accused of promoting its own apps over third-party apps despite its popularity. This inquiry will reveal how fair the competition is in the stores. 
Apple is also battling a game developing company Epic (producers of Fortnite) in court and has removed its game from the App Store. It has also been kicked off from the Google Play Store as they tried to bypass the fee. However, you can still download the app to Android through the  APK file and also run the Fortnite app on PC using Android Emulator. 
These companies charge developers and app suppliers money to use their platform. This is not something new as small developers have been complaining about some unfair practices by these companies for years. 
It seems as though these companies are focusing more on profits than innovation, which affects developers and suppliers who are part of this unique ecosystem. 
The Australian report will be helpful in determining how both Apple and Google can improve their respective stores for applications, at least in the Australian market. Developers have been voicing concerns for years now, and perhaps governments also realize the power these tech companies hold. 
Whether more accountability and regulation is a good thing or bad is another discussion. But it's clear from past events that this probe is not entirely unwarranted.