Selecting the best movers is not easy but these are the most crucial tasks to perform else this will ruin your entire relocation experience. Know what to look for and which questions to ask from a mover. After all, you have to trust those people you don't even know for your home possessions. Luckily here you will get the solution from top-rated LA movers associated with Moving Apt so that you can easily simplify the entire moving process by hiring qualified, skilled and experienced movers. Professional movers won't only just take the heavy lifting off your hands but also, they will make the entire thing smoother. Don't be a part of the horror stories of people having bad moving experiences. Check out these things that help you to pick the right moving company in 2022 with ease.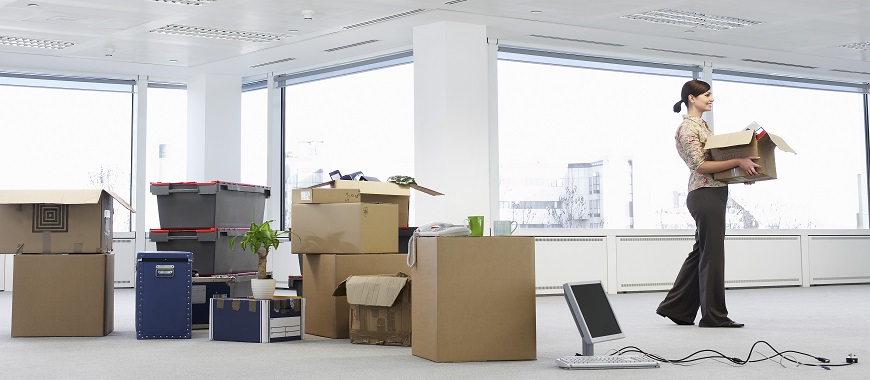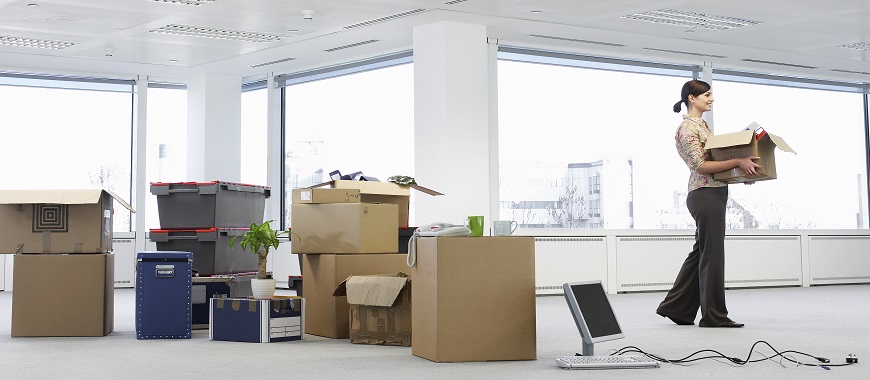 Getting referrals is a great idea
Sometimes, it is quite a daunting process to search for the right moving companies online. It is also very time-consuming. So, start by asking friends, relatives, or neighbourhood people who have taken the moving services recently. Words of mouth always work the best.
Start earlier
If you start the process earlier then you will have enough time to compare different service providers and their given estimates too. As a rule of thumb, if someone is available at the last moment then there is a reason behind why they have not been hired yet by the people. This means the later you will start the process, the fewer choices you will have to choose from.
Verify credentials
To provide relocation services, an organization is required to have a number that should be issued by the department of transportation. Check out this on their website. Before you hire any services, you need to find out whether they have a proper insurance policy or not. This lets you know that the organization is legitimate to provide you with moving services.
Reviews matter a lot
Checking what other customers are saying about a particular organization helps you to identify whether a company is a perfect choice for you or not. Check reviews at the better business bureau which has reviews and complaints given by their past clients. You should also check the response of the organization towards a company.
Review the estimates after getting them from more than three companies
It is an approximate amount that you need to give them and it tells a lot about it. It serves as a bill of lading. You should trust only the written estimates which are binding else you should not believe in any non-binding estimates because in such estimates, you might need to pay a higher amount at the end of the process and you might get financial surprises. To determine whether the quote is legit, check out the mover's signature at the bottom with the date written over it. It should contain everything from what kind of goods a company is shipping, distance, source and destination places, and almost everything. If you find anything is missing from it then you should call the movers immediately to confirm about the same. Compare these quotes based on the services and costs changed.
Check out their track record
If a company is there in the business for many years, then after checking its track record, you can select the movers with ease. These days, it is quite easier to find information about the different movers online. Check out their records whether they keep their rates fair or not, whether they are being on the time, and what quality do they provide to their past clients. Conduct the online research well so that you can select the best out of the heap.
Wrapping it all up
Bad moving experiences are not all that unusual because a lot of rogue moving companies present there offering lowball prices and ending up ditching people in numerous numbers of ways. So, to remove the moving hassle and to have a good relocation experience, use the above tips. Still, if you have any problem with a move then you can file a complaint against them with the better business bureau in 2022 with ease. Know your rights and responsibilities well to not to get scammed by anyone.