Online gaming provides various awesome experiences for gamers. However, it is not without its challenges. With the increase in virtual attacks and data collection, gamers stand a risk of getting attacked online or having their personal information gathered and used for treacherous acts. For a gamer to have a private and secured gaming session, measures must be taken to protect such a person from DDoS attacks and ISP throttling. This calls for the use of a trusted VPN. However, not all providers offer the performance needed for top gaming experience. However, we have taken the burden off your shoulders by handpicking top VPNs that are ideal for great gaming sessions. Let us take a quick look at them.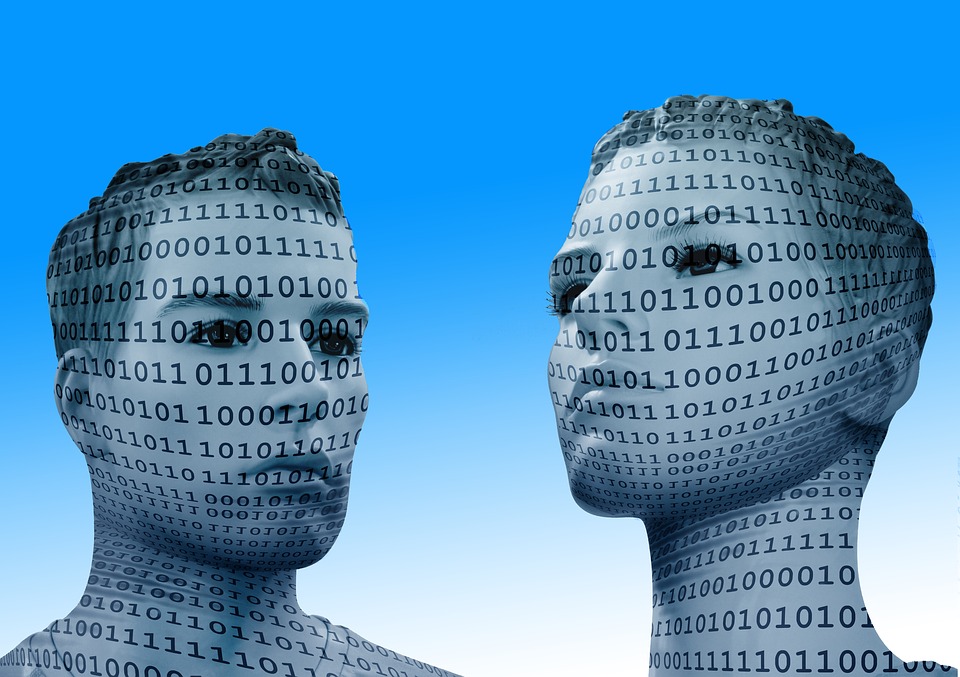 NordVPN has a global server network of over 5000 servers which provide unlimited access to any location of choice. As regards to gaming, high speed is one prerequisite for seamless gaming. NordVPN meets up to such a demand as their high-speed servers ensure that your connection is stable. With its in-built anti-DDoS protection and custom servers that are designed to protect your data, your privacy is well-protected. Also, you get a 30-day money-back guarantee on all their affordable price plans. It is compatible with PC, Mac, Linux, Chromebook, smartphones, and Wi-Fi routers.
This is one of the top VPNs in the market that lives up to its name. It has over 3000 servers in over 90 locations, strict no-logs policy, and proprietary zero-knowledge DNS servers. This gives you a fast, secure, and global access to various servers. With split tunneling, you do not have to worry about lag. It unblocks Hulu, Netflix, HBO, Amazon Prime Video, Sling TV, Showtime, BBC iPlayer, and DAZN. Also, it supports peer-to-peer file sharing and is compatible with gaming devices such as PlayStation 3 and 4, Xbox One and 360, PC, Mac, Linux, Chromebook, smartphones and Wi-Fi routers.
This is one VPN with more than 6000 servers, tight encryption, zero traffic, and dedicated profiles. It has a simple, user-friendly interface which makes using it easy. With CyberGhost, you have unhindered internet speeds. It has amazing features just the VPNs discussed earlier. Other features include IP/DNS leak protection and simultaneous connection of up to 5 devices. You also get a one week free trial on iOS and android – this excludes the 45-day money-back guarantee. It has dedicated servers that are optimized for Netflix, Sky Go, BBC iPlayer, Hulu, Comedy Central, and many more. It is compatible with gaming devices such as PC, Mac, Chromebook, Linux, smartphones, and Wi-Fi routers.
Surfshark provides a reliable gaming, browsing, and streaming experience for its users. It has high-speed servers, unlimited bandwidth, zero lag, and minimum buffering. You can play any game of your choice in any region, all thanks to its servers that are located in 50 countries. Better still, you are provided with unlimited simultaneous connections. Surfshark is compatible with most gaming devices and unblocks streaming services such as Netflix, Hulu, ESPN, CBS, et cetera.
Private Internet Access (PIA):
PIA is an amazing VPN service provider with more than 3000 servers in 44 countries. What makes it amazing is that its price plans are cheap for that number of servers. This gives gamers the ideal VPN to go check out. For gamers with PayPal accounts, you get a better experience with PIA. It is user-friendly as well. However, with this service provider, you are being given a 7-day money-back guarantee.