Many small businesses look to traditional means to fund their business but using these types of funding means giving up control. In particular, venture capital has been a popular way for startups to gain access to early funds but it is equity finance. This means that gaining access to it is selling part of your business.
Specifically, equity finance is a method of business funding that grants another individual or corporate investor a stake in your company. This means that they are then involved in your company's decision-making processes. Many people start their own business to become masters of their own destiny and if this is true for you, then you need to find new funding methods that do not require giving up control.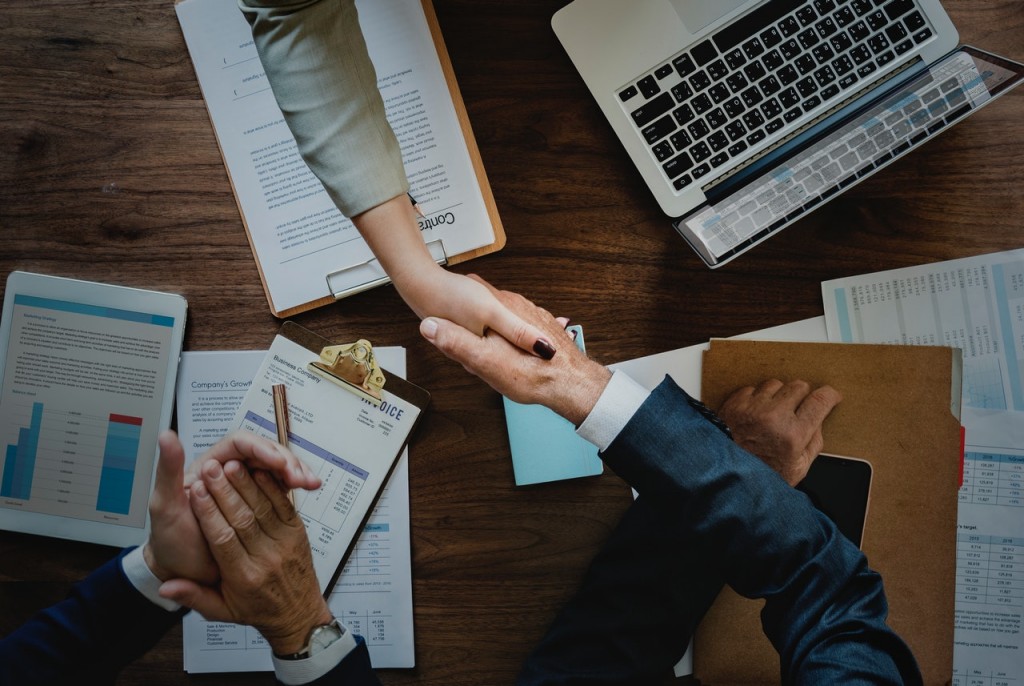 The Best Alternatives to Equity Finance for Small Businesses
Business finance methods like venture capital may be popular but there are plenty of alternatives for you to consider.
Business Loans
Sometimes it is difficult to secure a business loan from a bank but there are other lenders out there who will offer something similar. These can have extra requirements like some way of securing the loan or a personal guarantee, but it is usually possible to figure out a loan and a repayment plan that suits your needs and falls within you expected budget.
Venture or Mezzanine Debt
Venture Debt is a type of borrowing that is backed by the assets of the business. Mezzanine Debt is a high-interest loan that can be converted to equity in certain scenarios but if the aim is to avoid that at all costs then this may not be an ideal form of lending.
Commercial Mortgage
A Commercial Mortgage can either be taken out against a new property that will be purchased for the business or taken against an existing property in order to release funds for business purposes
Asset Finance
An Asset Finance loan allows businesses to buy equipment and they come with relatively low rates of interest. This is because the purchased equipment acts as insurance against the value of the loan. 
There is also a similar method of acquiring a low-interest loan called Asset Refinance and it lets you sell existing assets to a loan company to raise money while continuing to use that equipment with something like a Hire Purchase Agreement. In both Asset Finance and Asset Refinance loans, companies can keep using the equipment until the debt is paid.
Invoice Factoring
Invoice Factoring lets small businesses get an advance on invoices that have yet to be paid by customers. Since the money already exists and it's just a matter of waiting, securing this kind of advance usually takes very little time.
What are the costs with these types of funding?
The reason that venture capital finance is not repaid is that, it is an investment made by the purchaser. The alternative funding methods have to be paid back one way or another. Business lending usually involves higher costs than personal loans do but remember that there is always a cost involved, even when you are not paying back a loan.
This is why it is vital that you understand all of the costs that are involved before you attempt to secure any type of funding. Nothing is free and most of the time, the costs are obscured in such a way that they are easy to miss.
If you feel intimidated and are unsure about which option is best for your company, you can consider asking for external advice. There are plenty of companies out there that can help you decide and some of them may be able to put you in contact with lenders who are willing to provide funds to small businesses with little or no trading history.