Over the last few years, vast numbers of businesses have chosen to develop their websites with a mobile-first model. Fundamentally, this approach to website design is centered around creating a format and structure that provides an optimal user experience on smaller screens, such as mobiles and tablets, as opposed to the traditional desktop-sized displays.
Due to the rising popularity of mobile-first models, we're going to look at a number of sectors where this has proved to be a favorable approach. Moreover, we'll also consider why global organizations have chosen this strategy within modern-day society.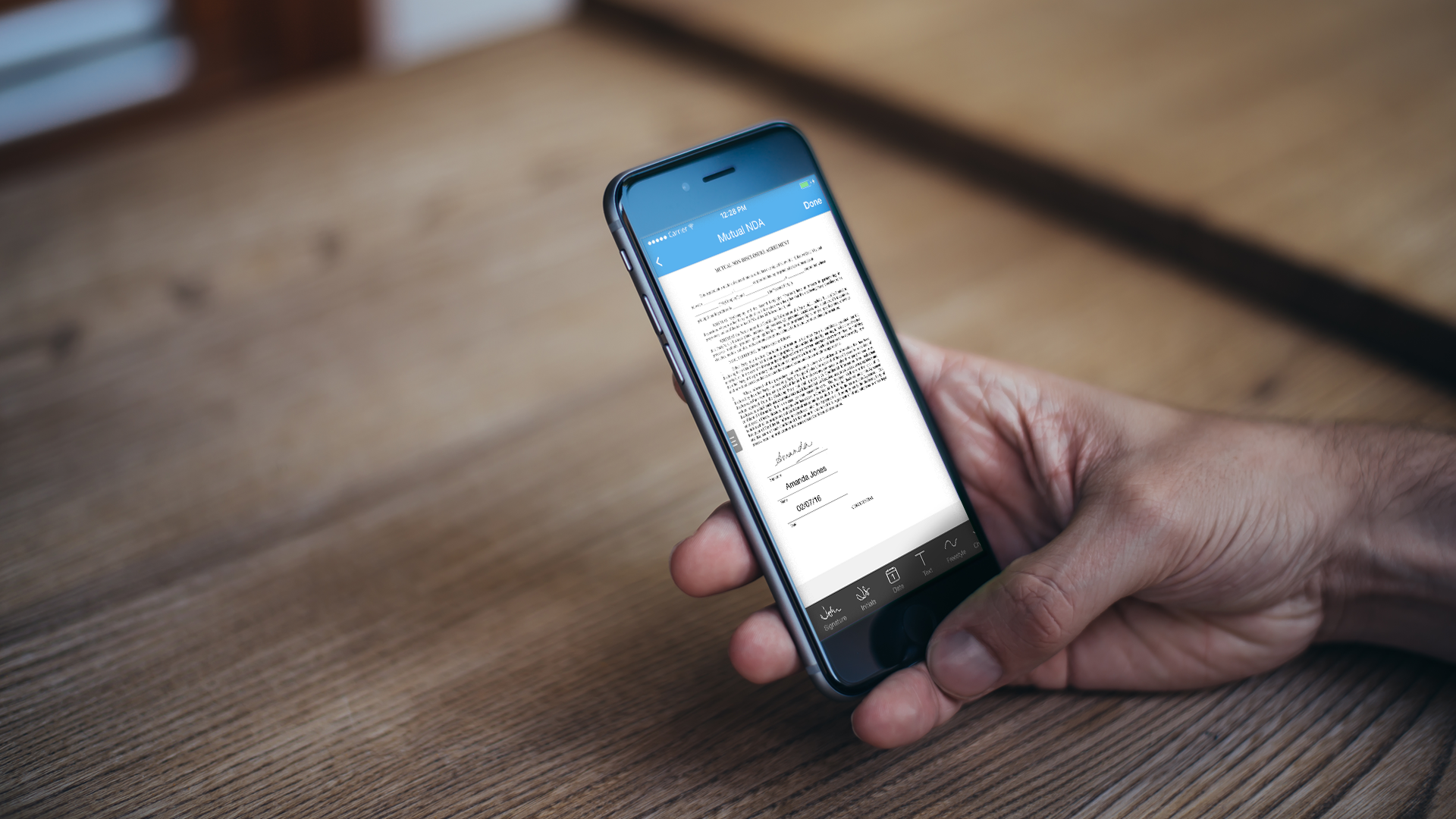 Industries Where Optimization is Important
In recent times, the Indian iGaming market has reached new, unprecedented heights, and one of the reasons for this contemporary growth is due to a mobile-first approach to online gaming. Genesis Casino in India, for instance, is a long-standing operator that provides prospective users with a wide array of casino-related titles, including variants of traditional games such as blackjack and roulette, in addition to video slots like Reel Rush and Starburst. Crucially, many of the releases have been developed to ensure ultra-high definition streaming on mobile displays. This approach and optimization are likely to prove popular within this industry over the coming years, with remote gaming predicted to be the future due to its heightened convenience.
Created back in February 2005, YouTube has become one of the online world's biggest video-streaming platforms and has since become a subsidiary of Google. The entertainment platform is a primary example of businesses seeking to alter their website designs to cater to the demands of mobile users. In moving to a mobile-first approach, YouTube has introduced a new night mode, which demonstrates a switch towards enhancing remote experiences for users. While this is a small alteration, optimization such as this is necessary for the streaming service, with more than 70 percent of the platform's watch time coming from mobile devices according to YouTube's 2019 statistics.
Why Are Businesses Adopting this Approach?
While the above examples each fit into different, broader industries, both use mobile-first models in a similar manner. Importantly, contemporary organizations are opting to adopt this highly-popular approach due to its responsive nature. In the past, businesses, including YouTube, would continually modify their desktop platforms before then seeking to make them work on remote devices through a system known as mobile responsive, which is a web design approach used to transform the configuration of a site for different devices.
However, mobile-first steps away from digitally shoehorning a desktop design onto a remote display by instead focusing on the desires and needs of mobile users. Between 2011 and 2019, mobile internet traffic has grown by 504 percent in relation to daily media, highlighting the contemporary importance of mobile-first websites. As highlighted by YouTube's implementation of the night mode feature, businesses are adopting a mobile-first approach with the purpose of enhancing user experiences and heightening platform accessibility.
Mobile-First Designs are the Future
Ultimately, there can be no doubt that further global businesses will adopt a mobile-first approach to website design in the foreseeable future. Aside from creating a foundation that better suits the needs of modern-day internet users, placing a greater focus on remote layouts is essential, with more people now generating internet traffic through their mobile devices as opposed to desktop alternatives.