There is a huge choice when it comes to online gaming. It is possible to play online games using a computer, a mobile phone, a console, and a handheld device. Thanks to the quality of internet connections, online gaming is more popular than ever before and some major brands, including Netflix and Amazon are trying to get their share of the market. Can massive brands like Netflix and Amazon compete in the online gaming market?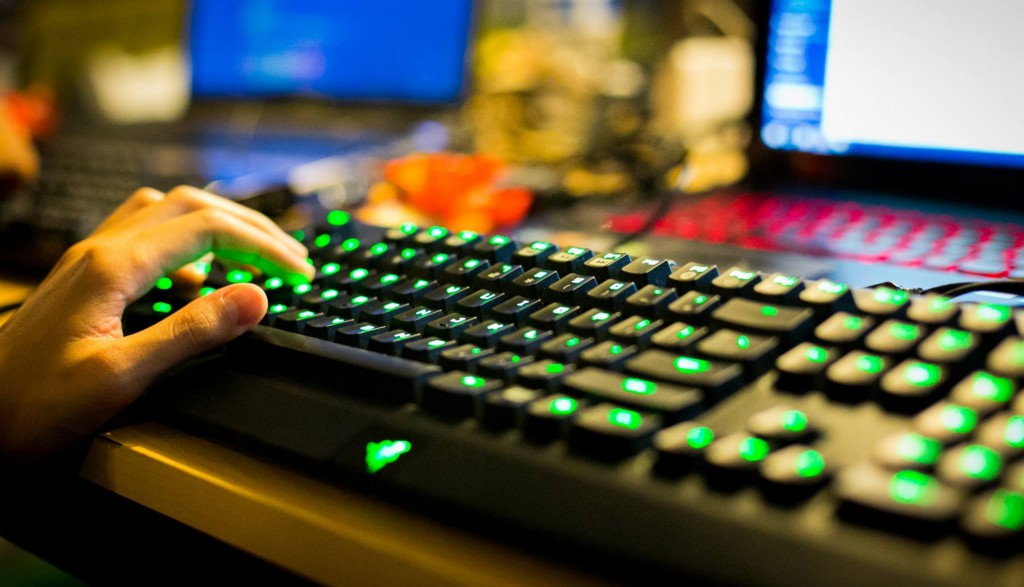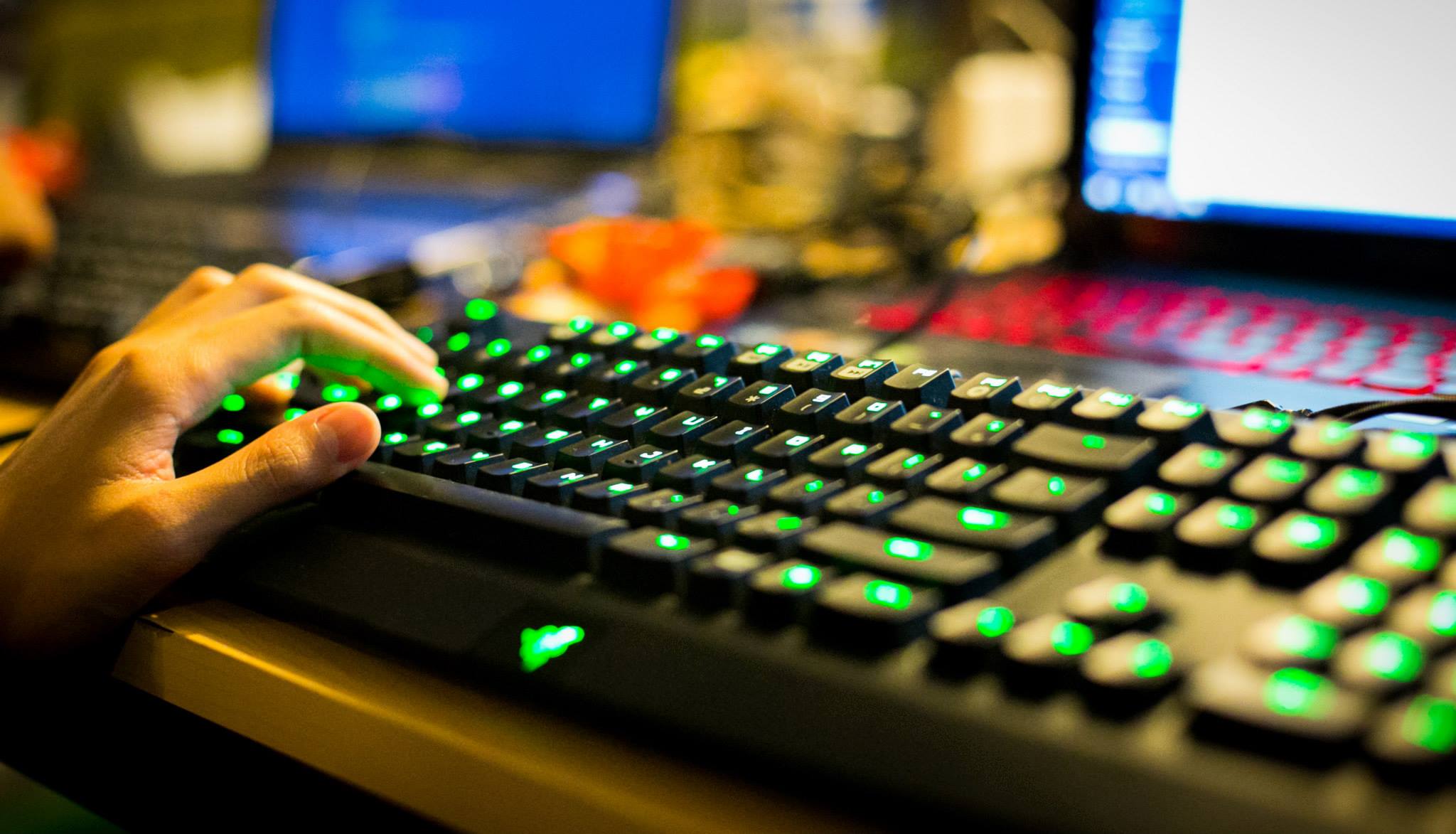 Netflix
Netflix is known for their streaming of movies and television shows. Some of the most popular shows of the last decade have been produced by Netflix and they are only available to watch on the streaming service. Despite enjoying plenty of success with their shows, Netflix have decided to step into the online gaming market. You must go back to November 2021 to find the roll out of the Netflix gaming service and it allowed those with a subscription to play mobile games. The games were available for Android devices and Netflix have since expanded on their offering, with some games based on their popular shows.
Amazon
Amazon has transformed beyond recognition from its early days as a website selling music and videos before expanding to include books from the United Kingdom and Germany. Amazon is now a massive company offering every product you can think of plus Amazon Prime, a streaming service showing exclusive and third-party content. One of the more recent additions to the Amazon brand is Amazon Prime Gaming and this offers a selection of free PC games every month. Each game is removed at the end of the month but can be downloaded and kept forever. There is no additional cost to Amazon Prime Gaming and it falls under the regular Prime subscription.
A Highly Competitive Market
The online gaming world is a highly competitive market and releasing a few PC games each month or a small number of Android based games is not going to worry the major online gaming brands. There is already a huge amount of competition in the online gaming market, with the big-name game developers all competing against each other for players. In addition to the traditional types of online games, there are other types of online games to consider, including online casino games plus bingo and lotteries.
Why it Might Fail
Aside from the competition, there are other reasons why Amazon and Netflix are going to find it extremely difficult to compete in the online gaming market. Google too didn't quite succeed with Google Stadia, and had to shut it down. Watching a show and playing a game are two completely different things. Watching a show is passive whereas playing an online game is active and they attract different types of people. Most people who want to watch a show will turn to Netflix but those who want to play an online game will turn to their PC, console, or smartphone. Diversifying is difficult and many companies have tried it in the past and failed. It is great both Netflix and Amazon are offering online games to their subscribers but it is highly unlikely they are going to seriously compete in the online gaming market.