Many financial and investment advisors take advantage of investors. Financial advisors are often accused of fraud, negligence, or any other type of misconduct.
There are many ways to hold your financial advisor responsible. You can file a complaint to FINRA or any government agency with the power to issue fines. You can also file a complaint to recover investment losses as part of a lawsuit.
It is important you learn the signs of investment fraud before you are on the wrong side of an investment gone bad.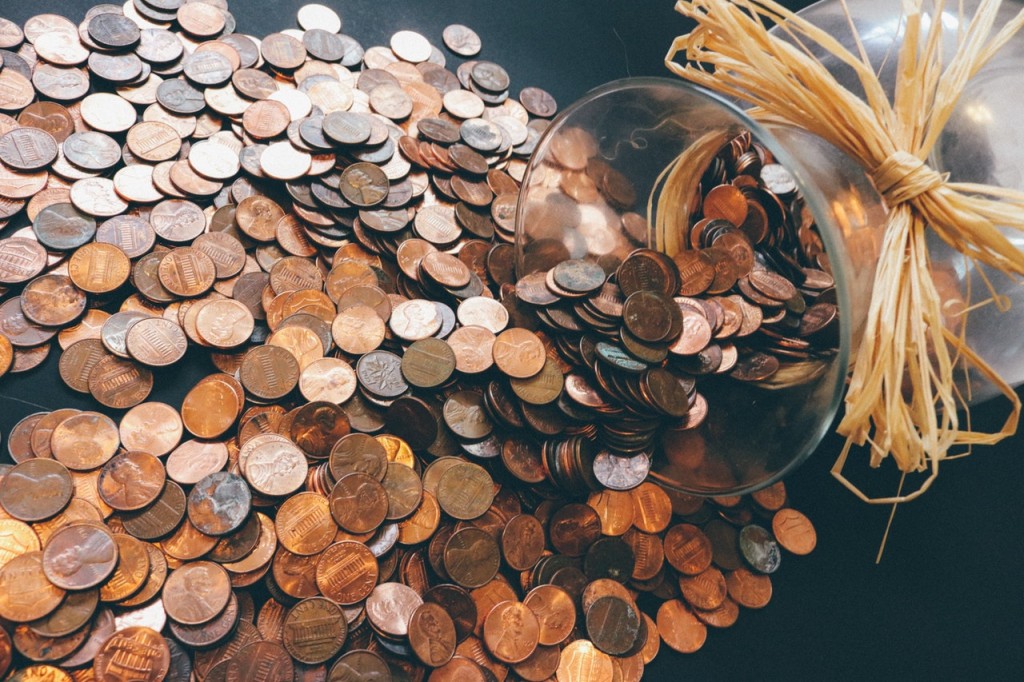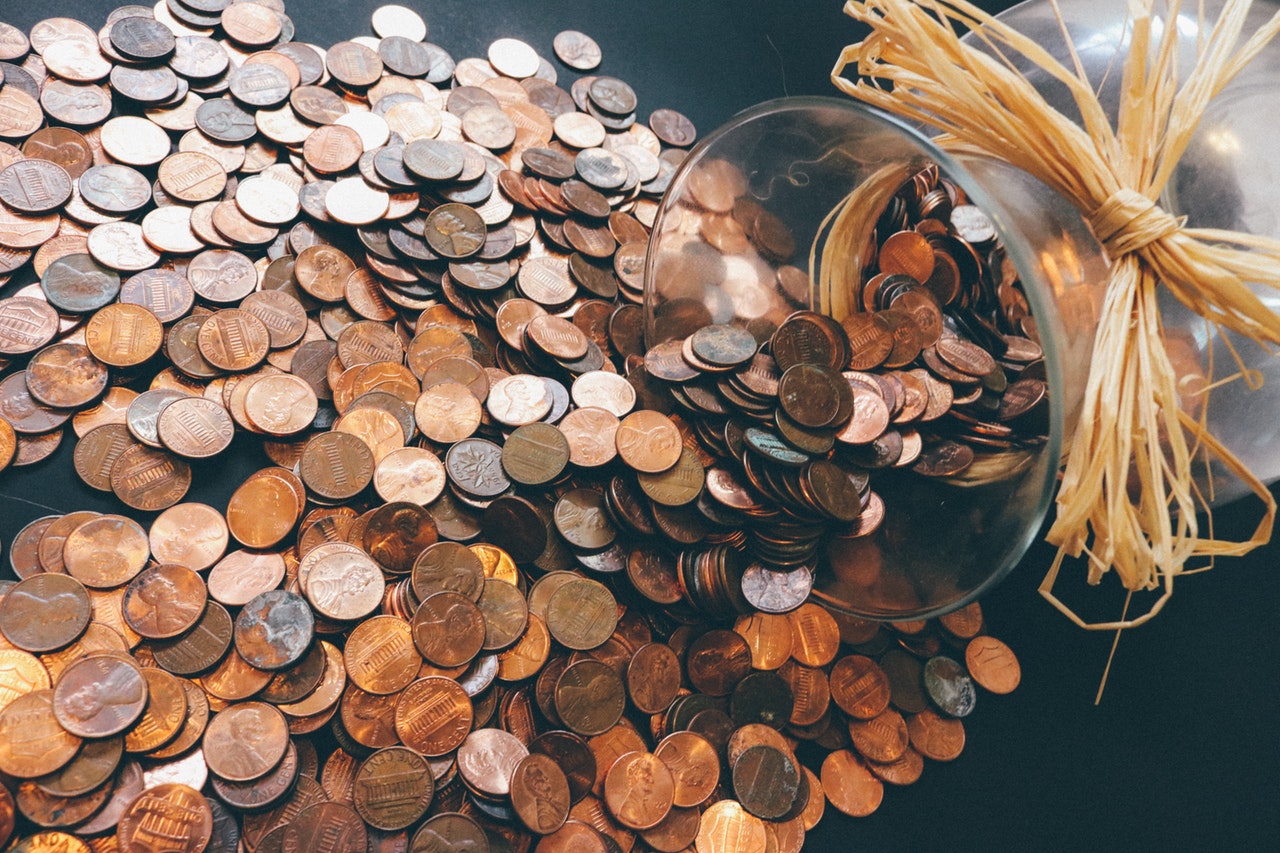 What is a Financial Advisor?
Only licensed professionals are allowed to trade, buy, and sell securities in the United States. Stockbrokers and investment advisors, among other professionals, can buy, trade, and trade securities. There is, however, a distinction between the two types of professionals.
A stockbroker is a financial professional also known as a registered agent or broker. They usually hold a Series 7 license and are licensed by FINRA. Stockbrokers trade client accounts for a commission. They are not required to act as fiduciaries for their clients.
Investment advisor representatives are usually paid a percentage of their clients' assets. The Investment Advisor Act of 1940 gives investment advisors a fiduciary duty to their clients. Stockbrokers and investment advisor representatives can be generically called "financial advisers" or "money manager".
What is the role of a financial advisor?
Financial advisors are responsible for buying and selling securities or stocks on major securities exchanges for clients. There are generally two ways financial advisors can access the stock market. Either the advisor can be an individual member of the exchange, or he/she may take part as a sponsored member.
The advisor acts as an intermediary between the buyer/seller and company and facilitates stock sales and purchases. Individuals have the option to contact a company to purchase stock shares, but this can be lengthy and complicated. Therefore, it is not an option for everyone.
What are the most common complaints about financial advisors?
FINRA (Financial Industry Regulatory Authority), reported that the top two complaints about financial advisors are: 1) incompetency and 2) misrepresentation. The financial advisor tries to put his/her own interests above the clients in an attempt to make more money. 
Unsuitability refers to an advisor who invests the client's money in a security that isn't suitable for their investment portfolio based on their risk tolerance and investment goals. Unsuitability can be illustrated by an advisor investing a large amount of client money in high-risk securities while the client has low risk tolerance. An advisor selling an annuity to a client when the client wants income and liquidity is another example.
Misrepresentation occurs when a financial advisor deliberately omits important facts or information regarding an investment or sale of a product. A broker may use terms and phrases that are misleading or leave out important information to mislead clients into believing that they are making an excellent investment for them. The following are other common complaints about financial advisors:
Recommendations regarding inappropriate insurance products (i.e. equity indexed annuities or variable annuities).

Securities with high risk and high commissions

Trades that are not authorized

Churning or over trading the account.

Concentration in the account

Margin excess

The sale of high-loyal products

What Is FINRA and How Can It Help with Your Financial Advisor Complaint?
FINRA stands for Financial Industry Regulatory Authority. It is a non-governmental regulatory agency based in Washington, D.C. FINRA monitors over 630,000 brokers and over 3,700 securities firms across the country. It helps to enforce financial industry regulations and oversight among its members.
Investors who have a financial problem with their broker or brokerage can turn to FINRA for legal assistance. Specifically, investors can file a complaint against their broker or stockbroker and/or file a claim for arbitration to start a dispute resolution process called "FINRA arbitration". This may result in reimbursement of losses incurred if the investor can prove fraud before an arbitrator or panel.
In 2020, FINRA reported that 808 disciplinary proceedings were initiated, that $57.0 million was imposed in fines and that $25.2 million of restitution was ordered to be paid out to investors. FINRA also suspended two member companies, expelled two members firms, and barred 246 people from the securities industry. It suspended 415 people.
FINRA offers significant protections to investors and allows advisors to be held responsible for their actions. It is important to remember that you might not be able to file a lawsuit against your advisor in court, as you might think.
How FINRA Arbitration Works
Many believe that going to court is the best way for a financial advisor to be held accountable, but that is not always true. FINRA arbitration is actually much more common than you might imagine.
Arbitration is an alternative dispute resolution process that allows parties in a legal dispute outside of the courtroom. Similar to a court case in which the parties file pleadings and present evidence and testimony, arbitration allows them to resolve their disputes outside of court.
Arbitration and a trial are different in that they have a forum. A trial is presented to a judge or jury. An arbitration is presented before an independent panel of arbitrators selected by the parties.
An arbitration panel renders the final and binding decision on all parties. Arbitration can still be a good way to resolve your claims with a financial adviser.
A FINRA lawyer will make the process simpler and increase your chances of being compensated for any losses.
For completeness and accuracy, draft and review your complaint.
This will help you know what to expect at each step of the process.
Ensure that legal deadlines are met.
Ensure that you are protected throughout the entire process.
A legal strategy to maximize your recovery potential.
An attorney can help you determine whether you are eligible to file a complaint. Depending on your circumstances, you may need to file a FINRA complain or take further action if you have had any issues with your stockbroker or financial advisor.
Filing a Complaint Against a Financial Advisor
First, you must complete a statement of claim. This describes what happened in your case.
This is your chance to tell FINRA the truth. It is important that your statement of claim is as detailed and complete as possible. Then, you will need to submit your claim statement to FINRA. After that, the case will be considered closed.
These are the steps that follow your complaint being filed
The opposition party must file an answer.
Selection of arbitrators
Prehearing conferences,
Discovery
The arbitration hearing is and
Final decision and award.
The arbitration process by FINRA can be quicker and more informal than a court trial. It is helpful to have an attorney who has experience in this area.
An Investment Fraud Attorney will help you draft and file your claim. This is arguably the most important part of the FINRA arbitration process.
An attorney can also help you gather evidence and argue the merits of your case during your arbitration hearing. An experienced attorney can help you in filing a complaint against your financial adviser.