With technological advancements, both the way we look for jobs and the way recruiters evaluate candidates are changing. Before you begin to look for immediate hire jobs near me, it is essential to understand how you can best display your talents. With multiple ways you can put your name forward, from a resume, a social media account and online profiles for job-seeking websites, can having a personal website give you that extra edge in a competitive job market.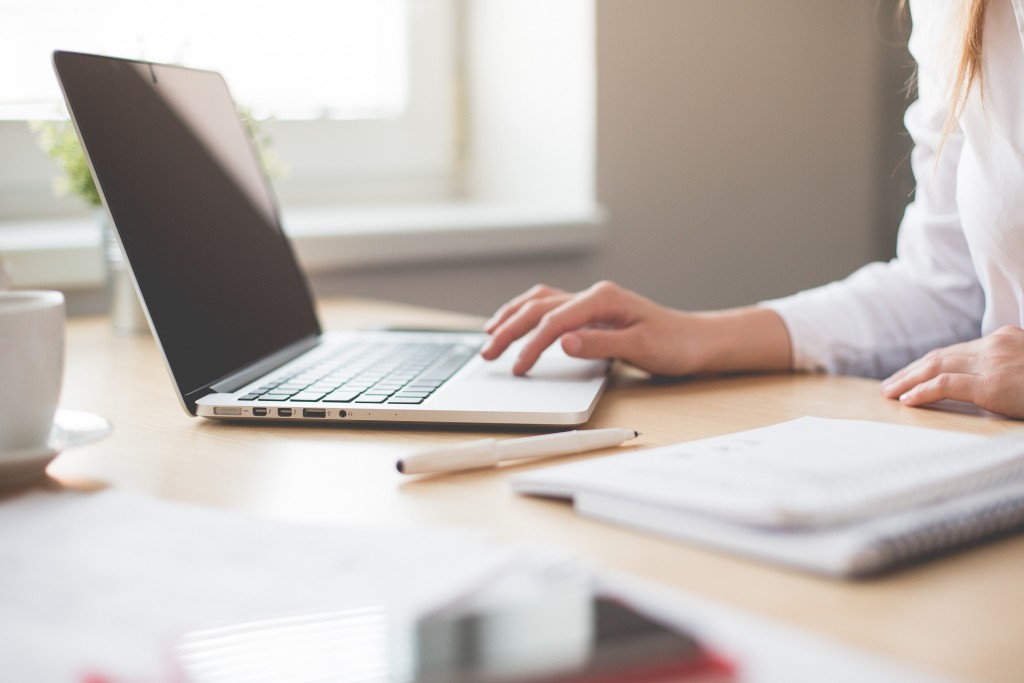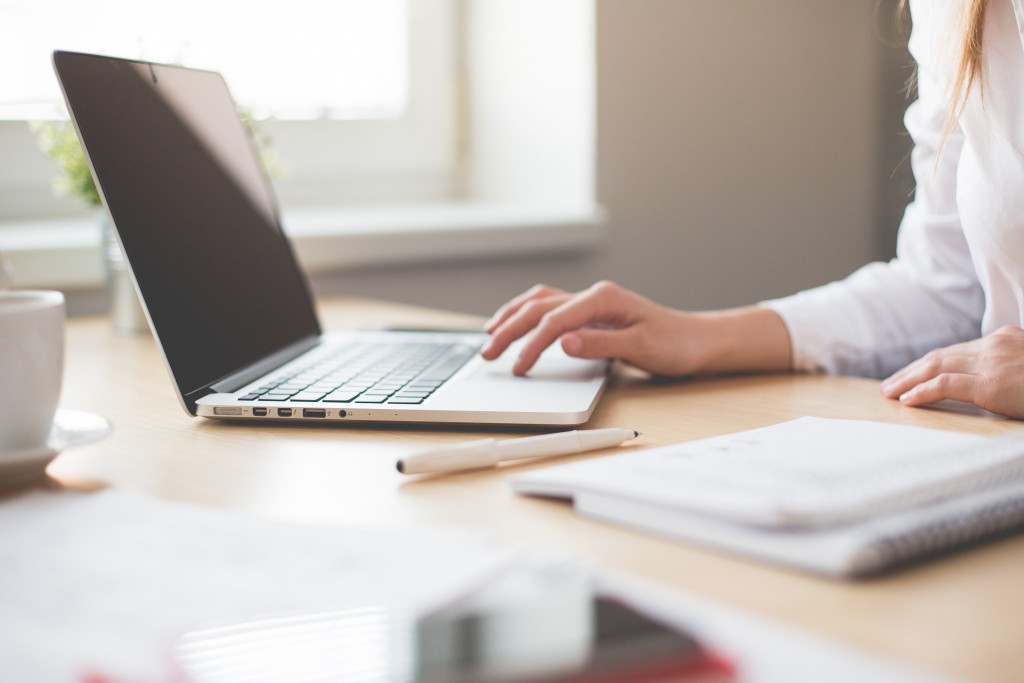 How A Personal Website Can Help With Your Job Search
A personal website can act as a personal portfolio, it is not only a showcase of your work, but it shows what you are passionate about as well. While some industries are more suited to a personal website, in particular, creatives, academics, designers and tech, having a personal website, will only give you an extra edge. A website gives you the ability to express your creativity and personality in ways that are not always possible through your resume. 
An Ability To Build Your Personal Brand
Along with social media, a personal website can help you to build your personal brand and establish a strong professional online presence and identity. You can be the marketer of your own story. Curate your brand identity through the content that you put out, you can link to your achievements, show more of your personality through a blog or display some of your hobbies and activities; this will all give an extra layer to your personality and showcase what you may bring to the team, along with your professionalism displayed on your resume. 
It Will Help You To Stand Out
Taking the time to build and curate a personalised website shows that you put effort into everything that you do. It shows that you are willing to stand out, by thinking outside the box and approaching the recruitment processes differently to other applicants.  You can even use a WordPress slider plugin to create a nicely animated slideshow on your homepage to present your best achievements.
What Should You Include In Your Personal Website
When creating your personal website, it should be unique, a genuine reflection of your personality. While you can have multiple pages, showcasing different aspects of your personality, the about me should be clear and concise, giving a catchy, enticing description of yourself. Make sure that is easy to navigate and importantly well designed, with today's technology, there is no excuse for poor design. Try not to overdo it with content, as a portfolio should always only showcase your best work.
Importantly, make sure that your personal website is relevant to the job you are seeking. Your personal website should be an additional layer to your resume, they should work cohesively and compliment each other. Make sure you find the right balance of letting your personality and personal brand shine, while still appearing professional.
A personal website will most certainly help you to stand out amongst the other applicants, as long as you do it well. Make sure you put the time and effort into curating a website that compliments your resume, ambitions and goals. Focus on good design and good content while staying true to your personality.