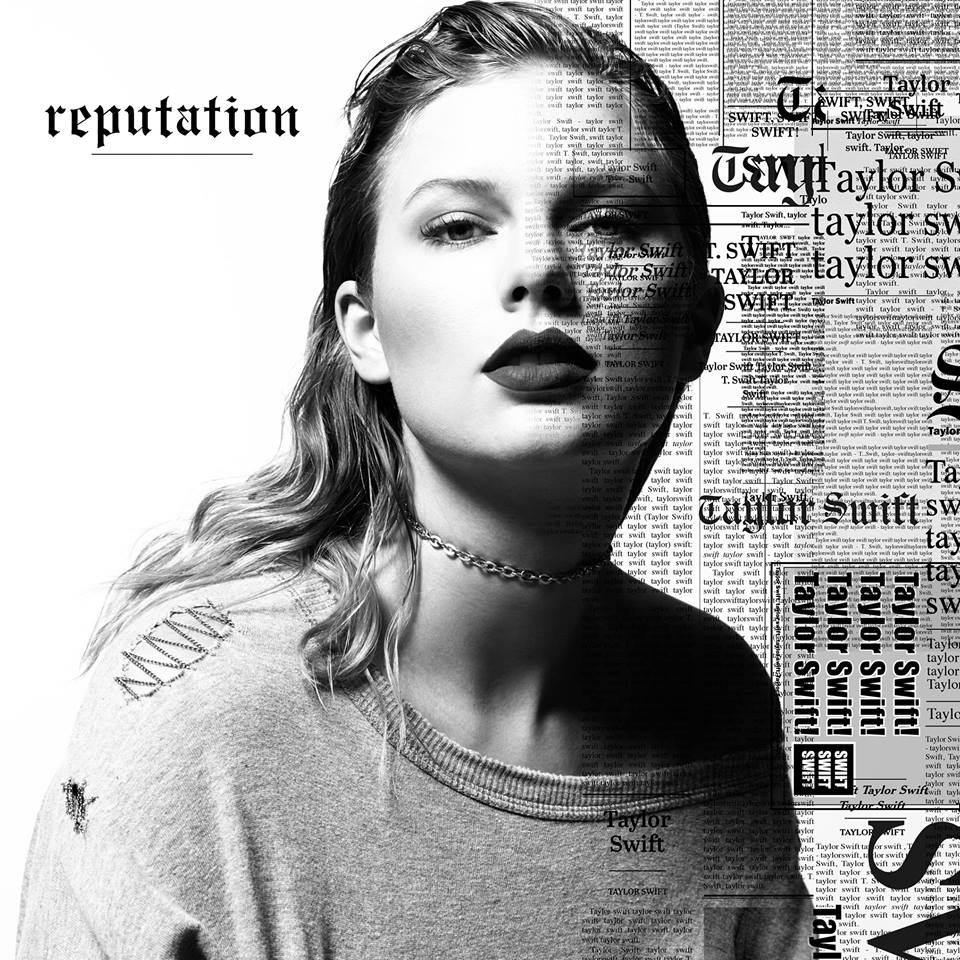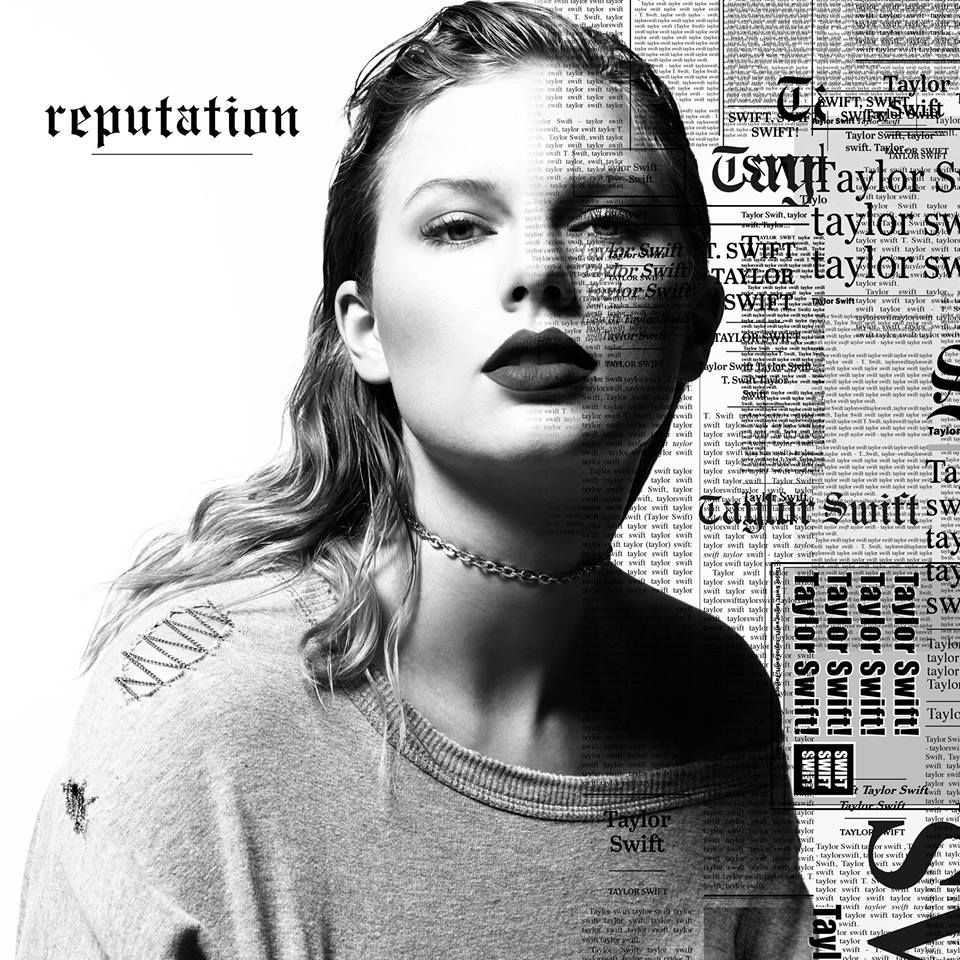 The recent surge in celebrity branded apps reinforces the fact that if you want your business to be successful, you need to be instantly recognizable. Taylor Swift is the latest big name to branch out into the world of mobile apps, and she's following in the footsteps of other household names like Kim Kardashian, Kylie Jenner, and Gordon Ramsey. In the modern age where 2.32 billion people are using smartphones and the average user has 33 apps on their phone, there's no doubting that any business, company, or celebrity needs to be represented on iOS or Android. So what can companies learn from these famous stars who are seeking to dominate the mobile markets?
Celebrities and Their Apps
Taylor Swift has managed to rapidly rise to the top of the music business since her self-titled debut album in 2006. The 27-year-old Pennsylvania-born country singer is now estimated to be worth a whopping $280 million. But she's not quite satisfied with this, and is now aiming to increase her already booming fan base with her app, The Swift Life. The app allows Swift to interact with fans, and users will also see new, exclusive photos, videos and songs updated on a regular basis. The soon-to-be-released app has been made by Glu Mobile Inc, which is the same company who were responsible for other celebrity apps including the Kim Kardashian: Hollywood video game, and the Kendall and Kylie Jenner game. Celebrity chef Gordon Ramsey also has his own app now, called Gordon Ramsey Cook With Me, which costs $5.99 and is Ramsay's second foray into the App Store, after Gordon Ramsay Dash, a time management casual game featuring the same chef, which was also developed and released by Glu Mobile. As for the handy recipe guide, it has a respectable four star rating and helps connect cooking fans with the Michelin-starred restaurateur. All these apps have found success because they involve familiar faces who the public want to find out more about and feel closer to.
Celebrities can obviously sell their own products, but they are also useful for endorsing things for other companies as influencers and/or brand ambassadors. A famous name paired with a well-known brand can help boost sales, and people like David Beckham and his partnership with H&M are a prime example of this. Other, not so well-known brands can seek celebrity help as well, and Pierce Brosnan recently becoming the ambassador for a pan masala brand is one of the more amusing examples of this.
Other Franchises Also Use Familiarity
Although the use of a celebrity brings with it instant recognisability, there are other ways to successfully use familiarity to bring in customers. Some of the most famous brands in the world have got to the level of being instantly identifiable through years of sticking extremely close to their original logo designs while also sprucing them up for modern audiences. Companies like Coca Cola, Starbucks, McDonalds, and Adidas are good examples of logos that people would be able to identify pot straight away. Massive film and TV franchises that break out into the world of games have the appeal of familiarity as well. When people who like these movies and series see characters or symbols from them elsewhere, it leads them to be intrigued and often makes them want to play the game. Also, people who play these games first may want to then go and watch the original material.
Businesses that want to emulate these successful franchises need to show consistency across all of their platforms. For instance, if you already have a website, you need your mobile app to look similar to it, and use the same logos, colors, and fonts. As Dr Griffiths discovered, this will make people feel more comfortable with your brand and will also set you apart from the competition. Of course, having a well-known celebrity on board would be a great help, but not all businesses can afford this kind of commodity. In that case, turning employees into brand ambassadors and sticking to scaled-down ways to be recognizable is the key to success.