It is hard to deny that there is a huge demand for online gambling in India, an industry that is estimated to be worth $5 billion per year. However, even though there are a huge number of online casino sites that are open for Indians to play legally, almost none of them are based in India. 
The few companies and startups that are based in India usually offer games of skill such as Poker and Rummy and not recreational casino games such as slots and roulette.
The reason for the lack of India-based online casino companies and startups is not a lack of infrastructure or demand but simply the legal challenges which are very expensive to circumvent for most startups in India.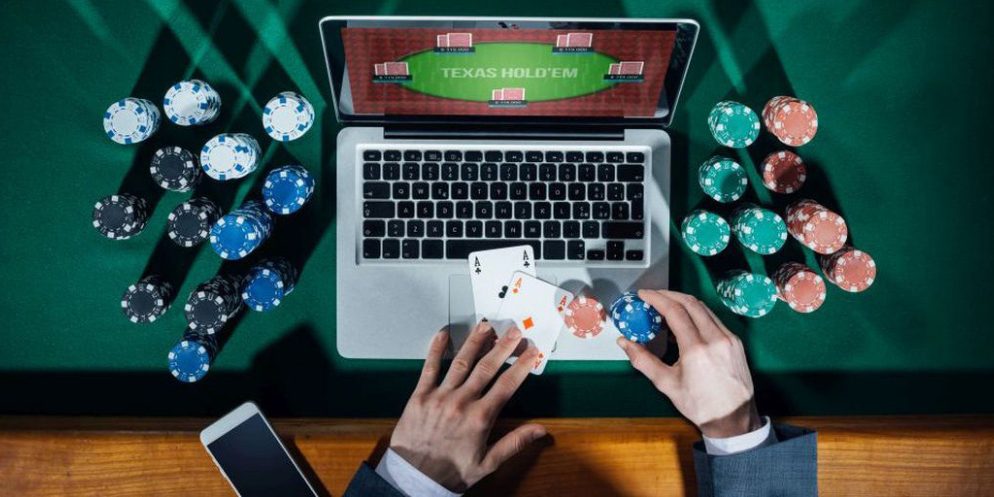 The Legal Challenges for Indian Online Gambling Startups 
The biggest challenge for Indian startups looking to enter the online gambling market is the legislature that governs gambling in India. 
Gambling is considered to be a state subject which is why the only land-based casinos in India are located in states like Goa and Sikkim where they are legal to operate. However, when it comes to online gambling, things start to get complicated.
While there is no legal framework that specifically dictates the legality of online gambling, the existing legislation for gambling prevents any casino or company based in India to create or promote online casinos.
However, if an online gambling company is based outside India and accepts Indian players and the Indian Rupee as a currency, they're allowed to operate legally in India. This is why most online casino sites in India are based out of India and operate on licenses from countries such as Curacao and Malta that allow them to legally provide their services worldwide. 
So, it is theoretically possible for an Indian startup to create an online casino site as long as it obtains a gambling license internationally but the licenses cost a lot which creates a significant entry barrier for most startups looking to innovate the online casino experience in India.
Current players on the market
As mentioned earlier in this article, there are a few sites that allow players to play games of skill such as Poker and Rummy for real money.

These sites are legal as according to the laws in India, "games of skill" do not fall under the definition of gambling and are not considered to be illegal. 
Fantasy sports leagues where you can win real money such as Dream11 are also considered games of skill in India and allowed to operate legally.
Should online gambling be regulated in India?
The high demand for online casino sites and sportsbooks such as 10Cric, Betway, Royal Panda, and more are clearly indications that the online gambling industry in India has huge potential. 
However, with outdated laws governing the industry, it is not really possible to create a true India-based online casino and Indians have no other option than playing on sites that are based outside India.
If online gambling becomes regulated in India, we could see a lot of new innovative startups pushing into the market and creating a much better experience for the end-user. 
A lot of other problems that exist with online gambling sites in India such as convoluted payment channels can also be solved to create a more streamlined casino experience. It would also be easier for the government to collect taxes on the winnings by deducting it directly at the source instead of the winner having to declare it in their returns. 
Overall, the Indian online gambling industry might be young but it is definitely ready for new players. If the legal obstacles are reduced, it can be one of the most profitable industries in the country over the next few years. Unfortunately, as long as the legal obstacles stay, it is likely that most startups would go for industries that are easier to penetrate.