Aside from wealth generation and providing excellent service, most business owners have a long-term vision for their company that involves a legacy. Whether through an ongoing franchise, stepping it up to become a big institution or through big-name efforts, every business wants to make its mark and be a household name – for the right reasons. The other option? Philanthropy. Big business in the US, philanthropy raised $373bn in 2016 (most recent figures) for charities.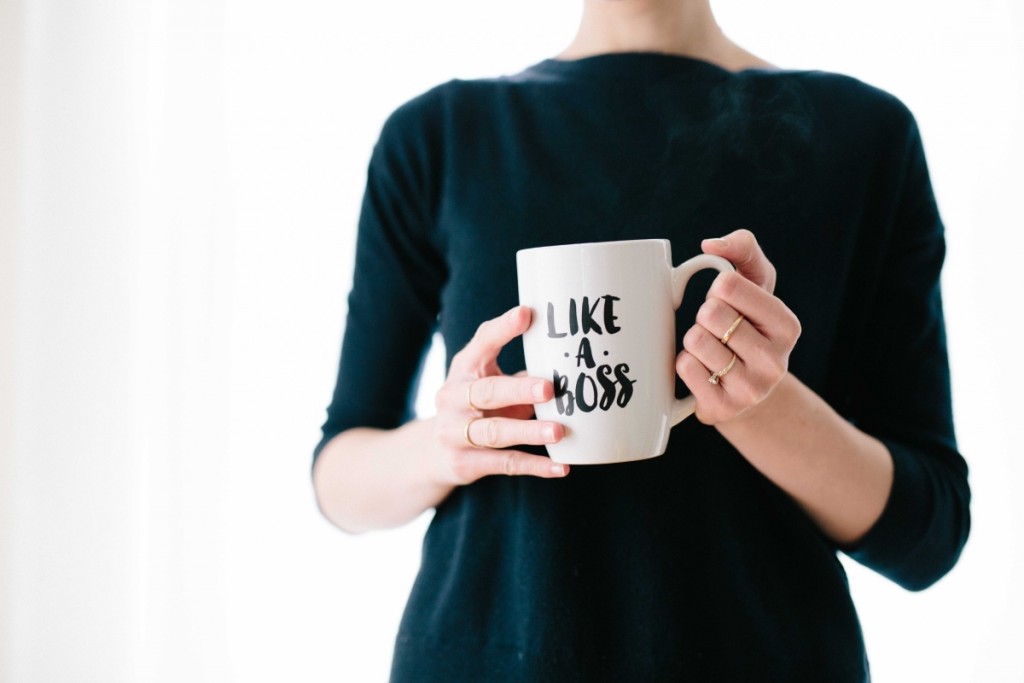 But, how do you find that balance? New businesses have little capital to spare; and big ones walk the tightrope with shareholders. Whether your business finds money in real estate or through online products, it doesn't matter. There are serious benefits to be had from philanthropy and there's always a way to balance charity with business demands.
Why do it?
Philanthropy, in the first instance, is about giving to those less fortunate. Straight away that's a benefit, to your personal sense of well being and the direct welfare of those affected. When it comes to your business, however, the benefits may seem less clear. However, philanthropy can be important for the future growth of your business. Essentially, creating a stellar reputation will drive ever larger client bases towards you, and ensure that your current base is retained. Studies have also unearthed the business philanthropy ripple effect – generating positive outcomes for customers and their communities has been found to have a positive feedback on the business and its sales.
Who has done the way?
America has a long and proud tradition of philanthropy that means you'll never be short on inspiration. From Warren Buffett to Bill Gates and now Jeff Bezos, there are no shortage of entrepreneurs and investors that have put significant time and effort into supplying disadvantaged people and areas of the world. Their businesses have, arguably, benefited, to boot.
How?
Typically, philanthropy involves granting large sums of money to nominated charities, or performing a process of identifying suitable charities through application processes and searches. More recently, investors have started to bypass charity entirely and reach individual agreements with people in need. An example of this in the news recently has been from the card game Cards Against Humanity, who used an online customer survey to issue $1,000 grants to those they identified as being the most in need.
Philanthropy gives you the opportunity to give your business a good name; from the start of its life cycle to seniority. Don't pass the opportunity up.