Xpressions' 16, one of eastern India's largest annual Management Cultural Fests, conducted by Xavier Institute of Management, Bhubaneswar, would be held from November 11 to 13.
With a plethora of exciting events on its roster, this 3-day festival will see participation from students of premier B-schools from all across the country. This year's headliners, Shankar-Ehsaan-Loy, have already sent out reverberations of excitement and grandeur among numerous hearts all across India.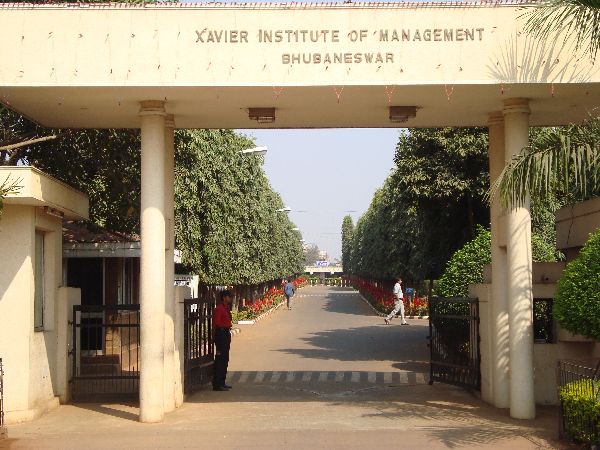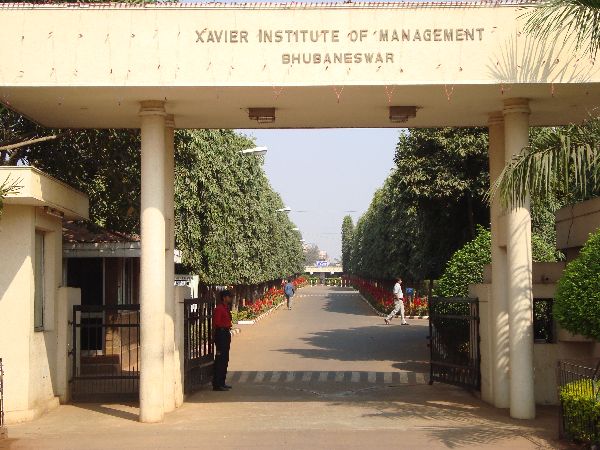 Decibelz – one of the flagship events of Xpressions' is the musical exhibition, showcasing one of the most promising talents in the realm of rock music in India. Decibelz has received strong critical acclaim from audiences all across the country and the legacy would continue this year too, especially with talented artists like, Burnout Syndrome, Skulture, Legacy Shall Fall, Hidden Identity, Tomb Of Lucifer, who will be judged by Srinivasan Iyer- Emcee, Poet, Rapper(EPR) of the "Underground Authority" Band.
This invigorating musical event will bring out the unseen pool of talents these artists have to offer to us audiences and the Indian rock scene at large, on the 11th of November at 3pm. Be it the whimsical tunes of punk, the multilayered power-packed shock waves of metal or the incredibly melodic chimes of hard rock, Decibelz is will surely draw out the head banger of you and the captivating aural experience will be etched in your memories for a long, long time.
So, tighten your seat belts and don't miss the chance of experiencing your favorite artists performing live at one of India's biggest stages at Xpressions' 16 in Bhubaneswar, Odisha.
OfficeChai is a media partner for the event.