If you want to maintain a comfortable lifestyle after your retirement, you need to have an efficient retirement plan that allows you to fulfill all your financial requirements, after you're no longer getting a regular paycheck.
Several insurance companies offer several types of retirement and pension plans with varying features. However, to make sure that you're able to accumulate a good corpus amount, you need to be mindful of your choice.
Choosing a good retirement plan ensures that you won't have to depend on anyone in your post-working days. With that said, this article will run down some of the best pension plans available in the market, along with a detailed description of their salient features.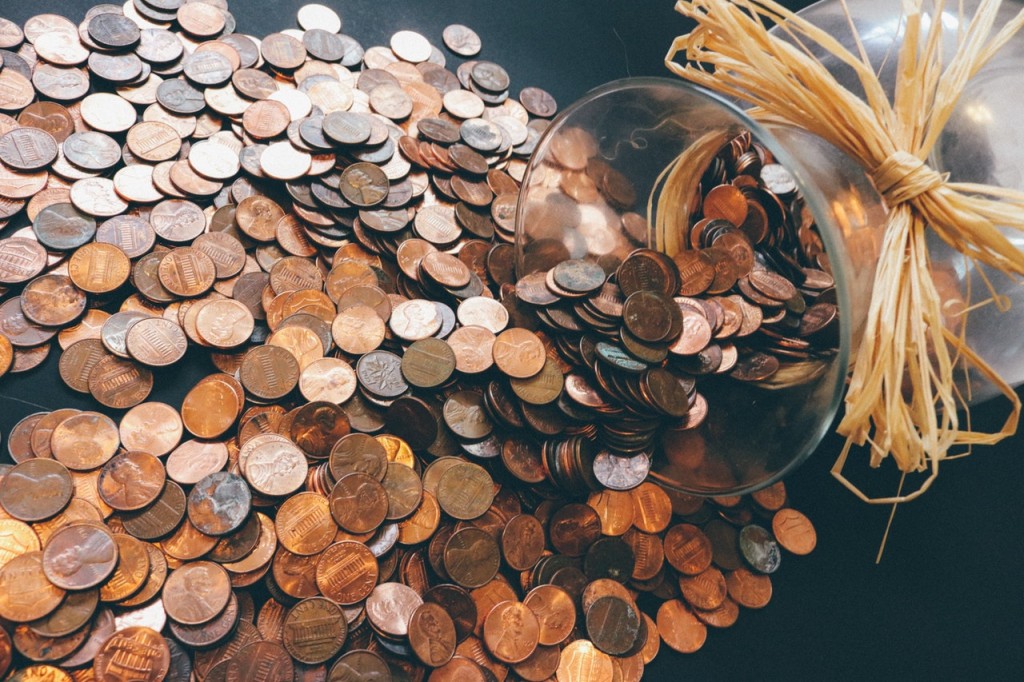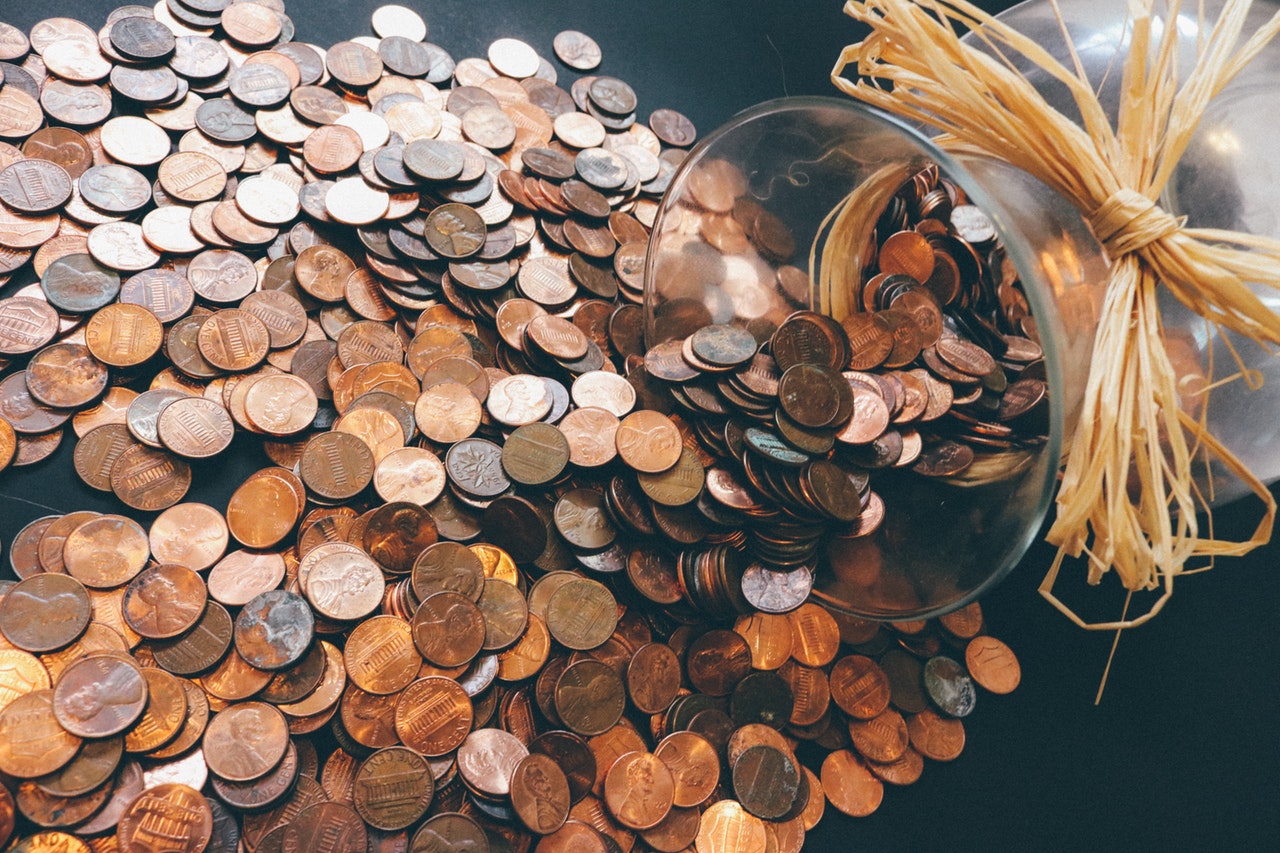 What is a Pension Plan?
A pension plan, popularly known as a retirement plan is a type of fund in which a specific part of the money from your monthly payment is invested throughout your employment period. This investment helps you manage your daily expenses in the event of your retirement.
It can be also termed as a benefit plan that requires investments to bear monetary benefits in the future. These plans are ideal to lead a financially secure future, especially for senior citizens who're currently enjoying the most comfortable phase of their life.
LIC Jeevan Nidhi Plan
The Jeevan Nidhi Plan offered by Life Insurance Corporation is a with-profit pension plan, which allows you to accumulate funds for generating a pension stream based on your survival after the completion of the tenure of your policy.
All the premiums paid for the benefits of this policy are exempted from taxes as per section 80C of the Income Tax Act. Moreover, the plan also offers guaranteed additions at Rs. 50 per thousand sum-assured for the first five years.
From the sixth year onwards, the policy will begin taking part in the profits, depending on the terms and conditions stated by the insurance company. The minimum basic sum assured in this plan is Rs. 1 Lakh for regular premium, and Rs. 1.5 Lakhs for single premium policies.
To be able to gain the most out of this plan, you need to at least complete the vesting age of 55-65 years. Furthermore, the tenure of this policy may range anywhere from 5 to 35 years, based on your financial preferences and requirements.
HDFC Life Click 2 Retire
The Click 2 Retire plan offered by HDFC Life is a Unit Linked Insurance Plan available online that helps you gain great returns from market-linked financial instruments at very nominal costs, thus allowing you to meet all your post-retirement financial requirements.
It ensures guaranteed vestige benefits, along with additional assured gains received from the market. The minimum age limit to be eligible for investing in this plan is 18 years, and the maximum age limit is 65 years.
This plan also features a low maturity age of just 45 years, which can go as high as 75 years. In simple terms, you'll be able to start getting returns from your retirement plan earlier, after you've completed the tenure of your policy.
With the help of this pension plan, your selected nominee also gains death benefit in the event of your unfortunate demise, which can be 105% of the premiums you've paid until your death. The death benefit is always assured to be higher than the fund value of your investment.
ICICI Pru Easy Retirement
The ICICI Pru Easy Retirement is a pension plan that offers regular income to you after your salary stops post-retirement. This plan allows you to gain consistent and good returns from market-linked equity investment of your capital.
It's a great plan to gain good returns in the long run, and also offers protection to your funds against the volatile conditions of the market. The minimum premium amount required for this plan is Rs. 48,000, without any upper limit on it.
Moreover, you can choose from various payment frequency modes such as monthly, yearly, and half-yearly. To be eligible for investing in this plan, you need to be at least 35 years old and at max 70 years old.
The plan is also eligible for tax benefits under section 80C of the Income Tax Act of India, which states that the premiums paid towards the benefits of this policy are completely exempted from any kind of taxation thus allowing you to save your hard-earned money even more efficiently.
Canara HSBC OBC Pension 4 Life Plan
The Pension 4 Life plan by Canara HSBC OBC is one of the best pension plans available in the market that offer a regular guaranteed income to you after retirement to help you fulfill your financial needs when you no longer have a stable source of earning.
As it is an annuity product, you'll also gain a specified level of annuity installments in return for the purchase price of this policy. It offers you a wide range of annuity options to choose from and provides a guaranteed lifetime income straight to your bank account.
Moreover, through this plan, you can also choose to gain regular payments for as long as you're alive. On top of that, the plan also allows you to choose from both immediate and deferred annuity options, based on your requirements.
In the event of your unfortunate death, the plan helps your family sustain a proper standard of living by offering them a complete return of the purchase price of the plan. You can even choose your desired annuity installment frequency.
Bottom Line
No matter how hard you try, there'll be a point in your life when you'd need to give up your work and spend time as per your preferences. To make sure such a golden period of your life doesn't go in vain, you need to begin investing in a retirement plan as early as possible.
With a good retirement plan in your portfolio, you can easily sustain a comfortable lifestyle after your retirement. Hopefully, you now have a better idea about what is retirement plan, and some of the best picks in the market.