For a recent graduate or any professional who is aspiring to take a big career leap, resume is what sets an applicant apart from the crowd. It's the first peek you give employers into your accomplishments and future goals. Remember, resume is not a LinkedIn profile, essay or catalogue of one's life events. It's a short document that is designed to establish your worth to the HR or hiring panel for the job. Ideally it's not wise to use the same resume for every job application. Resume is supposed to be very brief and contain only information relevant for the particular post. By writing a stellar resume an applicant can showcase his ability to edit and potential to be detail oriented when it comes to the job. So let's get straight to the point and know about the Do's and Don'ts of resume writing.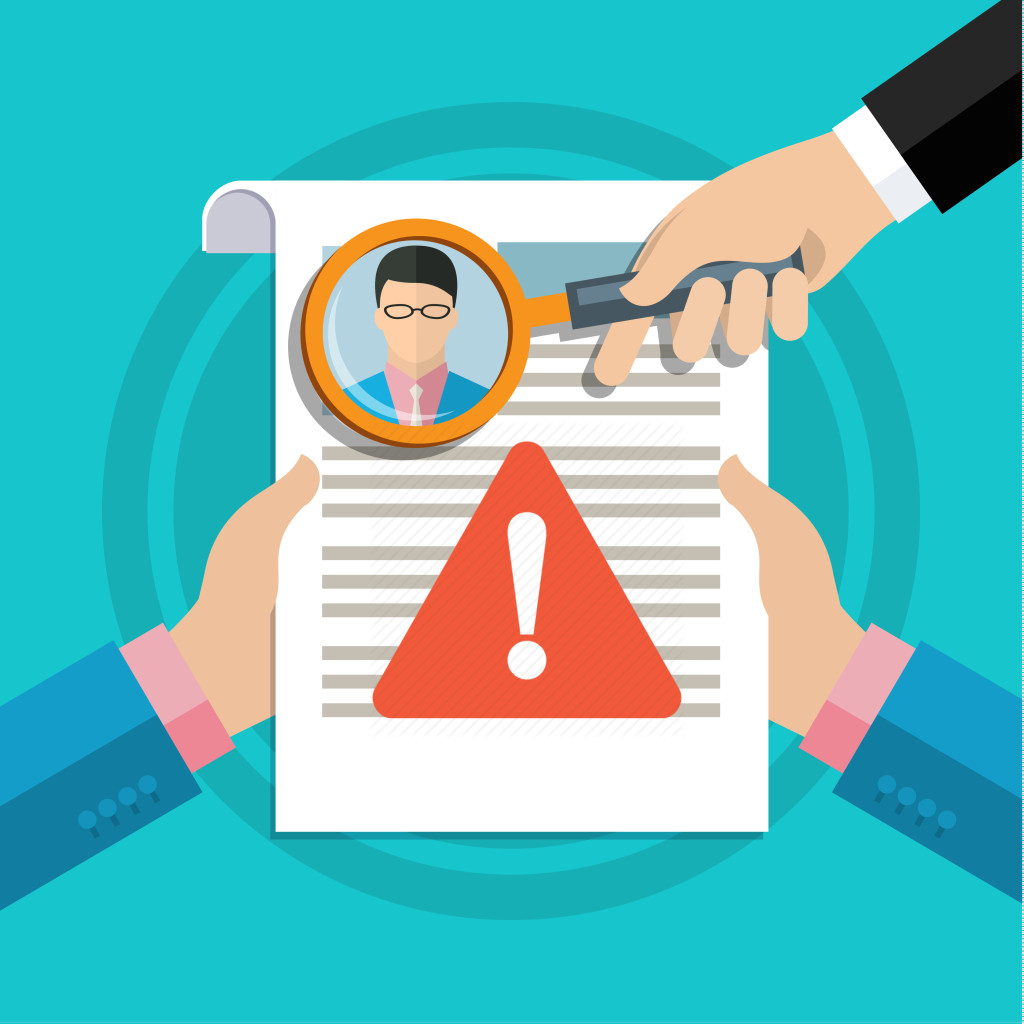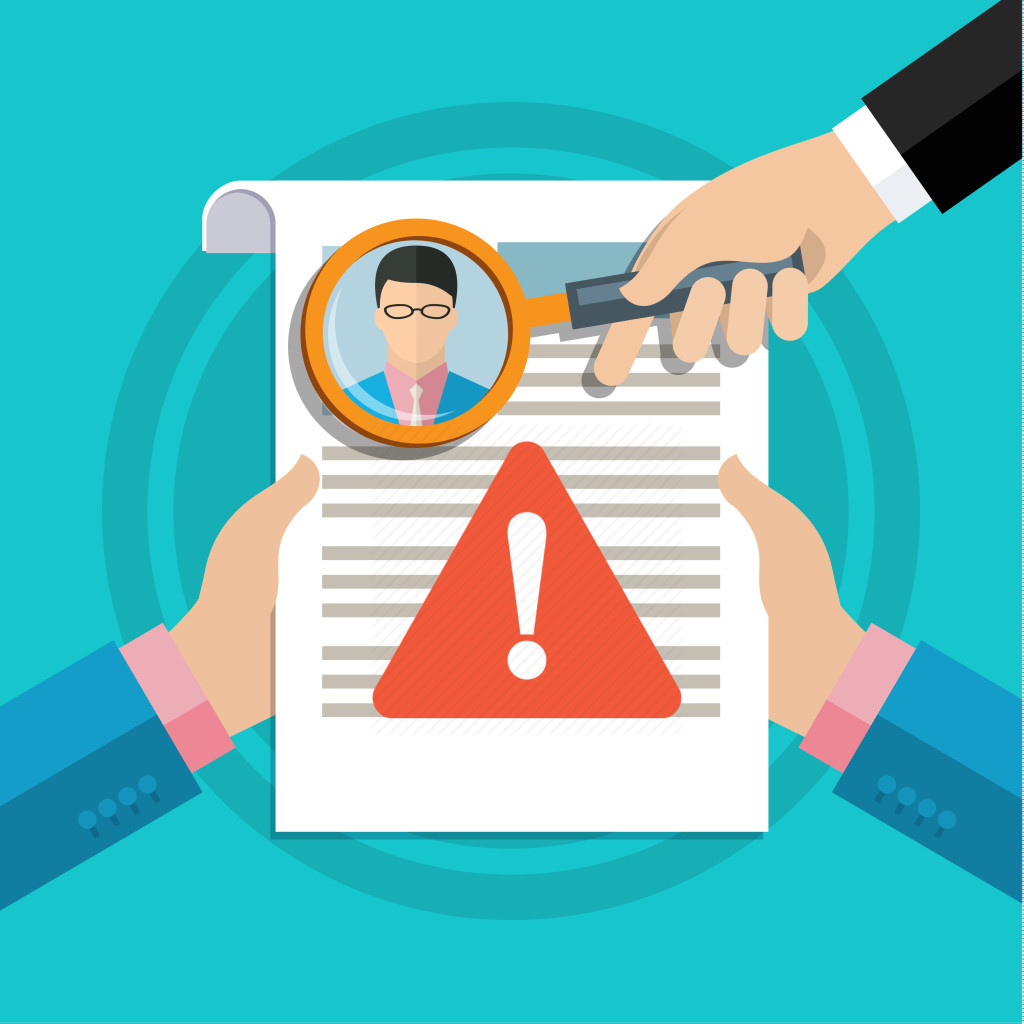 Do use action verbs and avoid passive, long sentences.
Do use bullet points to make sentences short and concise, but make sure not to go overboard.
Do invest enough time in crafting the perfect summary or objective statement. This is a great chance to let the employer see your skills and potential at the very beginning of the resume. Use words carefully and try to incorporate the industry terms used in the job advertisement. For example, if your job asks for 'high energy' and 'clients servicing experience', incorporate them in your summary.
Do mention about your skills and competencies. The idea is not to write about everything you know in the world. But if you are applying for a graphic designing job let them know that you know Illustrator and Lightroom.
Do write about professional membership and affiliations. There is no need to mention that you play community cricket, but it's always appreciated if you're a ICAI member when applying for a Chartered Accountant job. Philanthropic involvements should also be mentioned.
Coming to Don'ts,
Don't get emotional and list down every job duties you've had in detail. Mention only those specific to the job you're applying for.
Don't write your education history on top, unless it's a direct pre-requisite of your target job.
Don't provide a 'cool' email address. '[email protected]' doesn't work.
Don't overlook the small things before submitting your resume. Check twice or more for any typo, misspelling and grammatical error. Lack of attention to details can ruin your chance to get that interview call.
With that we wish you good luck in your job hunt! Share this article with other prospective job hunters.