What Is Elysium Health?
Elysium Health is a New York-based health company making that was co-founded by a Dr. Leonard Guarente. Dr. Guarente serves as the director of the Paul F. Glenn Center for Biology of Aging Research at MIT, in addition to his duties as the chief scientist of the company. Elysium Health translates advances in science and technology to create clinically-validated health products that work.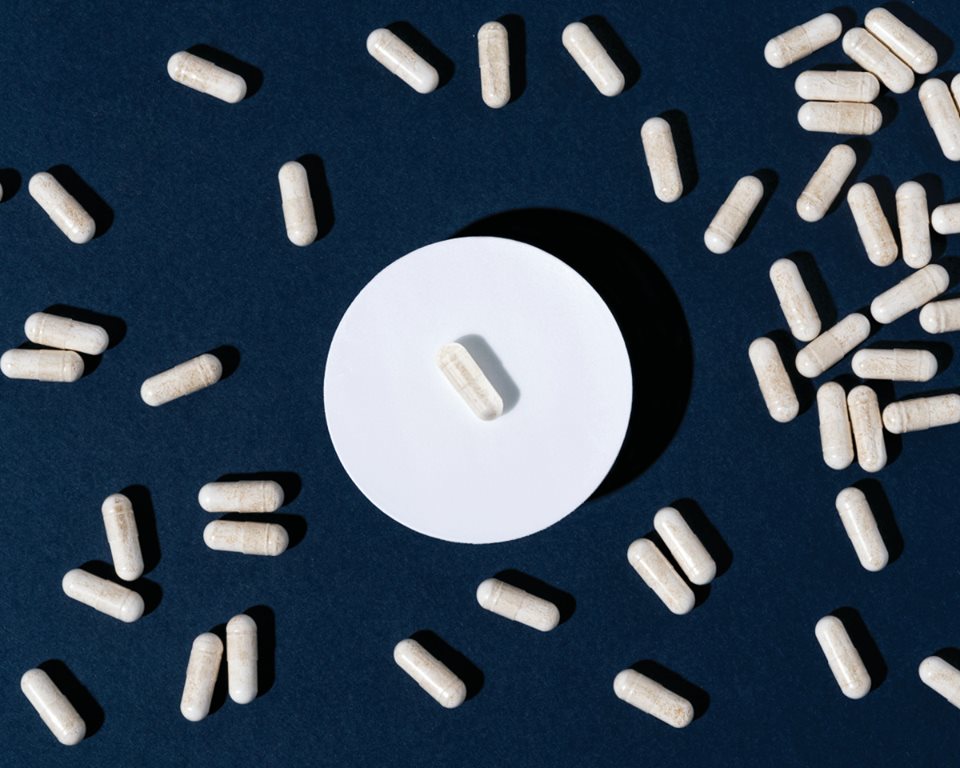 Basis by Elysium Health
Elysium Health created Basis, a daily supplement designed to support cellular health. Basis works to increase levels of NAD+ in our cells. NAD+ is essential to many of our cellular functions like DNA protection and circadian rhythms. As we age, our levels of NAD+ decline and those functions can break down.
Elysium Health put Basis through a clinical trial in 2016. The trial involved 120 subjects, who were divided into three groups. Group one received the recommended daily dose of Basis, group two received double the recommended dose, while group three received a placebo. Group one took two capsules of Basis, which is the recommended daily dose of the supplement. The trial showed that taking the recommended daily dose of Basis. two capsules, over the course of several weeks increased levels of NAD+ by an average of 40 percent. The study was double-blind and randomized in order to ensure the most accurate results.
How to Purchase Basis
To place an order for Basis today, visit Elysium Health's website. Basis is sold as monthly subscriptions as well as in individual jars. A regular month-to-month subscription costs $50 each month. The most popular plan is the six-month subscription to Basis for $270, which breaks down to $45 per month. You can also purchase a one-year subscription to Basis for $480, which breaks down to $40 per month. Individual jars cost $60 each.
Elysium Health recently began to offer a new way to buy Basis as well. The supplement is now available in stores of the tech retailer b8ta. Pick up a jar of Basis while discovering other unique products at one of b8ta's nine locations now until the end of June.
Elysium is developing new products that focus on the microbiome, cognitive health, skin health, muscle function, and circadian rhythms. These products are in various stages of pre-clinical and clinical trials.
[This article is published in partnership with Elysium Health]