In this rapid and ever-changing corporate world, the benefits your employees seek change. With the influx of Millenials and Gen Z into the corporate world, the employee benefit needs took a completely new dimension. Gone are those days, you have a generalized benefit plan for the entire organization, the new generation of employees demands a personalized approach. Organizations are also slowly shifting to providing personalized benefits rather than the old generalized approach.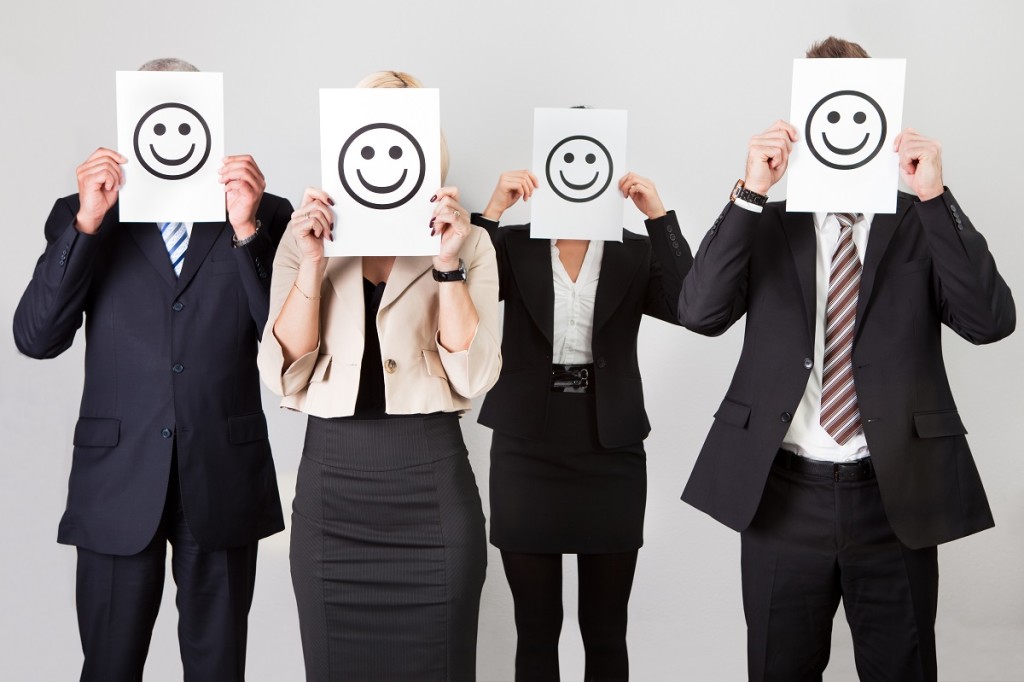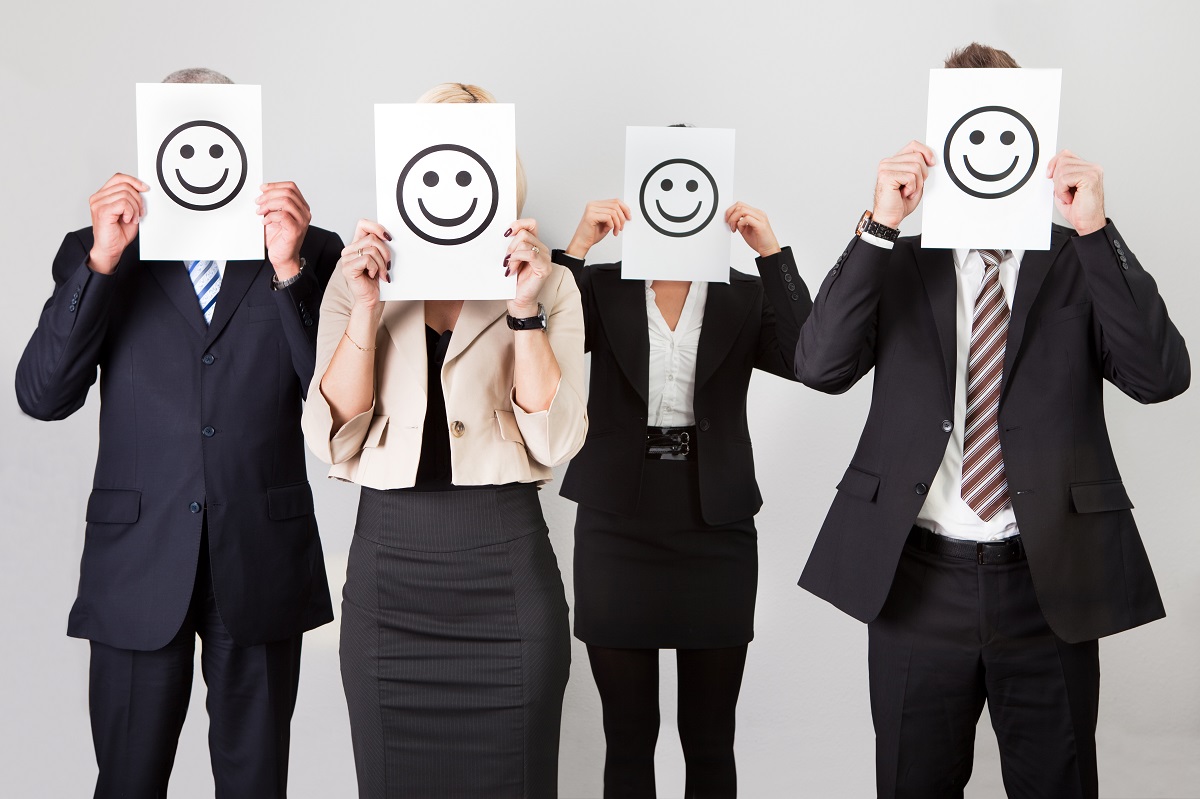 The importance of employee retention and employee engagement is slowly increasing. In fact, with the latest Edleman research, you can understand that employees became the main stakeholders over customers. Organizations are slowly realizing that employees' benefits and needs are important for long-term success. This significant shift has put a huge amount of pressure on the HR managers and leaders to provide the best employee benefits. To help you better with this, we have listed down the most trending employee benefits in 2022 that you should offer your employees.
Physical and mental health should be the key focus:
The well-being and the wellness of the employees should be one of the key aspects organizations should be focusing on. In this day and age, problems related to mental health like depression and anxiety have become very common. Be empathetic with your employees and they will work hard and give their best. Offer gym and yoga memberships to ensure your employees are fit and healthy. 
2. Personalized approach
Rather than just focusing on market competitive and benchmarked benefits, organizations should look to offer more personalized benefits. Get to know your employees, conduct polls and surveys to know what they are expecting from you. This sends out a strong message that the organization truly cares about its employee's wellbeing and happiness.
3. Help them grow
The younger generation is hungry for growth. With the latest technological advancements, they need to keep themselves updated to give their best to their job. For that, they need backing from the organizations. Employee training that targets the subjects that employees prefer should be offered. These days you can conduct employee training within a very limited budget with tools like SAP Litmos. If you have a look at SAP Litmos pricing you can understand that it is very affordable and offers a variety of features and flexible options. With online learning, your employees can learn from anywhere and anytime they want.
4. Paid time off:
Many HR leaders are fine with PTO but they are scared that absenteeism would make their employees unfamiliar with deadlines and productivity. But on contrary to this belief, some employees have made use of the pandemic and showed to the organizations that their productivity doesn't drop during remote working. It goes up because the timings are flexible. So, you can experiment with PTOs as they can help the employees take some time off, refresh and come back to the office with double the energy.
5. Incentives and promotions:
These two can never go out of fashion. From your senior employees to Gen Z, incentives and promotions would motivate them to go that extra mile and give their best. Promotions can even be making your employees responsible for the performance of the team or managing the team can also be a great option. Most of the employees generally like to guide people and take up the responsibility. So, an added leadership responsibility would take them a long way. You can even surprise your team with gift coupons or any event passes depending on their interests. Think out of the box and offer the best incentives to your employees.
Conclusion:
Your employees are the backbone of the organization, they can make or break a company. If you invest in them, they will contribute to the growth and success of the organization. Offer them amazing benefits and motivate them to bring the best.