The Chainlink cryptocurrency is continuing to gain traction within the crypto community. As a result, many people have touted it as the next big thing. Chainlink has gained fifth place in crypto market capitalization. It is believed that Chainlink will continue on this exponential growth curve making it an ideal investment option.
The success Chainlink is currently experiencing is mainly based on its strong and dedicated community. In 2020, the Word Economic Forum listed Chainlink among the top 100 most promising tech pioneers. If you want to invest in Chainlink, this would be the ideal time as currently it trades at an excellent price and showcases an unlimited potential.
Chainlink is a blockchain network that pays with its native token LINK. The value of LINK is forecasted to keep rising in the future and some even believe this token can achieve the heights managed by Ethereum. Here are some ways to earn Chainlink.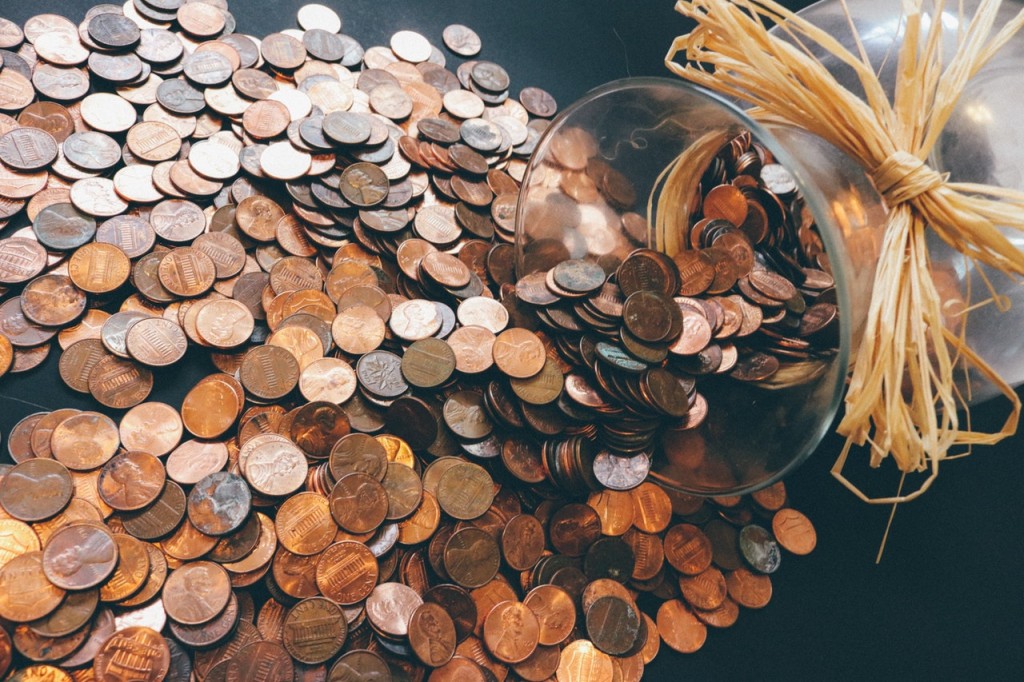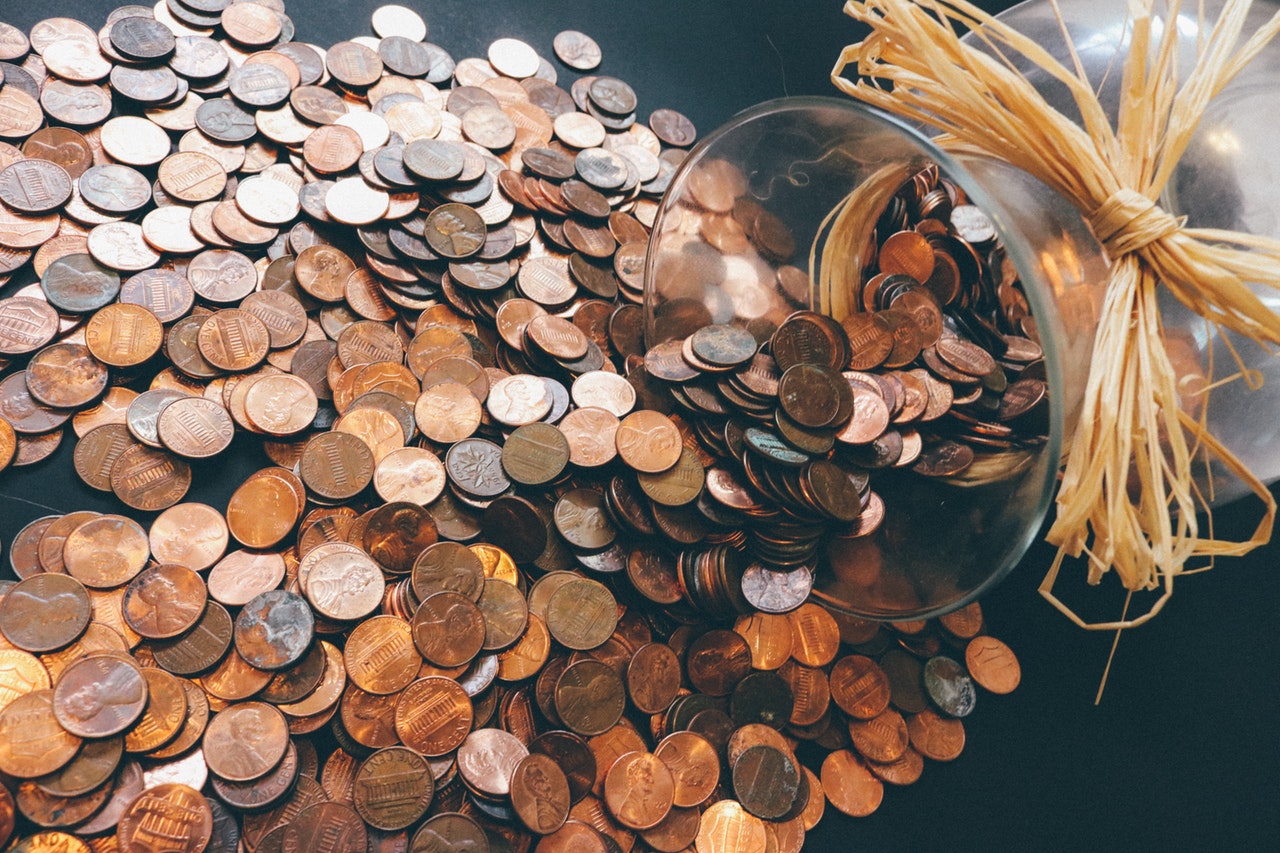 Earn Chainlink with YouHodler
If you are looking at ways to earn Chainlink, then YouHodler is the best place to begin. YouHodler allows users to create a LINK savings account that will earn you interest when you deposit Chainlink. You can get an annual Chainlink APY of up to 6.2%, but you can also opt for Chainlink interest that is paid out weekly.
YouHodler is currently the only wallet that enables users to earn interest on Chainlink while storing their LINK crypto there. It is a great way to earn interest that is even better than bank deposits, the interest rates of which have plummeted to hit all-time lows. When you save your LINK in YouHodler, you can access your holdings at any time of your choosing, but more importantly, you can use these savings to secure crypto loans.
Freelancing for Chainlink
Typically, freelancers are usually paid with fiat currencies after they have completed their tasks. However, freelancing sites can also pay their freelancers with digital currencies such as Chainlink, Bitcoin, and several other cryptocurrency options instead of fiat currencies. You can work as a programmer, a writer, a translator, or any other freelancing job and get paid with Chainlink.
Freelancing for Chainlink is quite simple. If you have never freelanced before, you need to find out what you are good at and then create an account at any freelancing sites that pay with crypto. You can check the various options online and find out the ones that best suits you. After completing your profile, bid on the available projects, work and finally, you will be paid with Chainlink.
Earn Chainlink airdrops
Airdrops are one of the recent innovative ways which have been introduced to reward crypto investors. Airdrops are similar to dividends issued in the traditional financial system. In fact, airdrops are even much better as some networks issue airdrops upon depositing specific crypto tokens even without HODLing them. You can claim airdrops of a different crypto token even if that is not the currency you HODL.
You can earn Chainlink crypto in the form of airdrops with platforms like YouHodler or the ERG Network. For instance, if you have saved ERG tokens, you can earn weekly airdrops, which can be claimed as Chainlink and be transferred to your wallet account. If you want to know how to make money with Chainlink, Airdrops are one of the best options as you receive them weekly, or you can redeem them as well.