Your smartphone has become almost as essential as your passport when you are traveling and there are a number of apps available that can make your journey go smoothly.
Here are ten of the must-have smartphone apps that need to be on your travel arrangements checklist.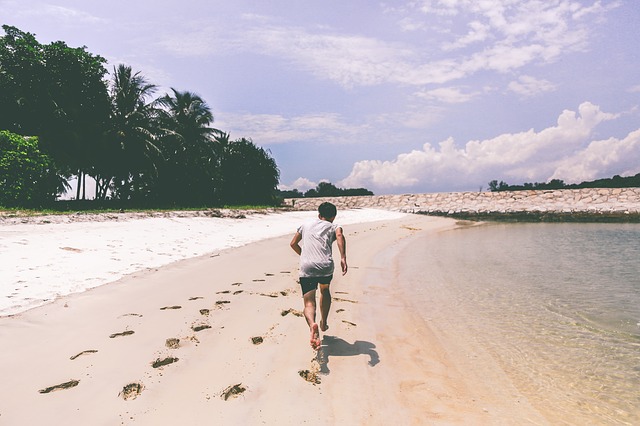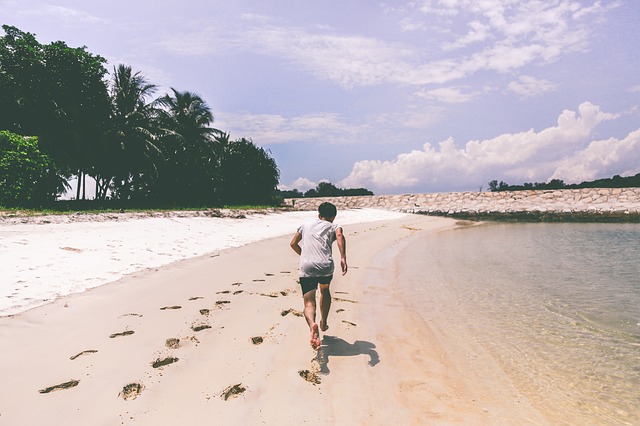 Budget better when you pay later
The general purpose of any app is to make your life easier and help you get what you want or where you want to be in the easiest and quickest way possible.
If you want to book an Uber, order some food, or make some travel arrangements, these are all things you can do with the app and settle the bill later, which makes budgeting a whole lot easier.
Here is a quick explanation of how the app works on Uber.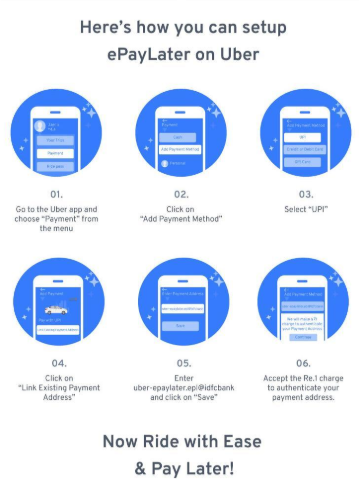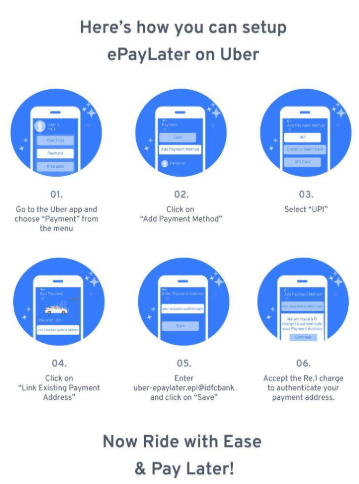 Keep up to date with flight information
There is nothing more annoying than hanging around at the airport because there is a delay and it's better to stay informed via your phone rather than staring at a board every few minutes while you wait for an update.
FlightAware saves you downloading all individual airline apps and gives you real-time data, allowing to track your flight via your smartphone.
Head for the lounge
Delays and extending waiting times are an integral aspect of airline travel and you might as well kill time in comfortable surroundings.
LoungeBuddy is an app that aims to guide you toward the nearest airport lounge and give you access on a pay-by-use basis.
All your travel plans in one place
Keeping track of your travel itinerary can be a real challenge and a way to beat that problem is to have access to all the details in one place.
The Tripit app works in line with your mailbox and it makes it much easier to pull up booking numbers and other details in an instant. Google Trips also helps plan and manage trips.
Don't get stung with currency calculations
Traveling to different places in the world means trying to get to grips with local currencies and it can be a nightmare when you realize that you have got your calculations horribly wrong and handed over too much cash.
If you use a currency exchange app like XE in can do the math for you and help you avoid making a mistake with your money. 
Stay online
It always helps to have access to WiFi whenever you want it and it can be a challenge finding a reliable connection when you are traveling around.
An app such as Wifispc helps you stay online by providing you with a list of available WiFi networks and passwords.
When you need to go
We have all had some experience of being desperate to find a toilet but not knowing where to look because we are in an unfamiliar area.
Flush is an app to help you contend with that dilemma as it uses the GPS to find the closest public toilets.
What's the weather like?
There are plenty of weather apps around and that's because most of us want to know what the day is going to bring so that we can plan and dress accordingly.
One app that is worth considering is WeatherPRO, which has a handy UV index and water temperatures, giving you a clear idea of what to expect when you head for the beach.
A translation app that still delivers
Google translate has been around for ages and there are plenty of newer apps that have tried to steal their thunder but it still ticks a lot of boxes for plenty of travelers.
A handy feature on the Google app allows you to aim your camera at some foreign language text you need deciphering and, in a matter of moments, the translation appears before your eyes.
Dealing with a minor medical issue
Accidents and injuries happen, and they can throw your vacation into turmoil if you don't know some basic first aid.
The American Red Cross app gives you some handy tips and shows how to prepare for a medical emergency.
If you are planning on exploring the world and want to make the experience as rewarding and easy as possible it makes sense to load your smartphone with some apps that will come in handy in all sorts of different situations.