There are many types of business loans available. And you can find many lenders offering such kinds of loans. Getting one sounds straightforward at first. As a result, you are facing options you weren't even aware existed.
We get it. That's why we created this guide to choosing a small-business loan. Here's how you can select the right loan for your business.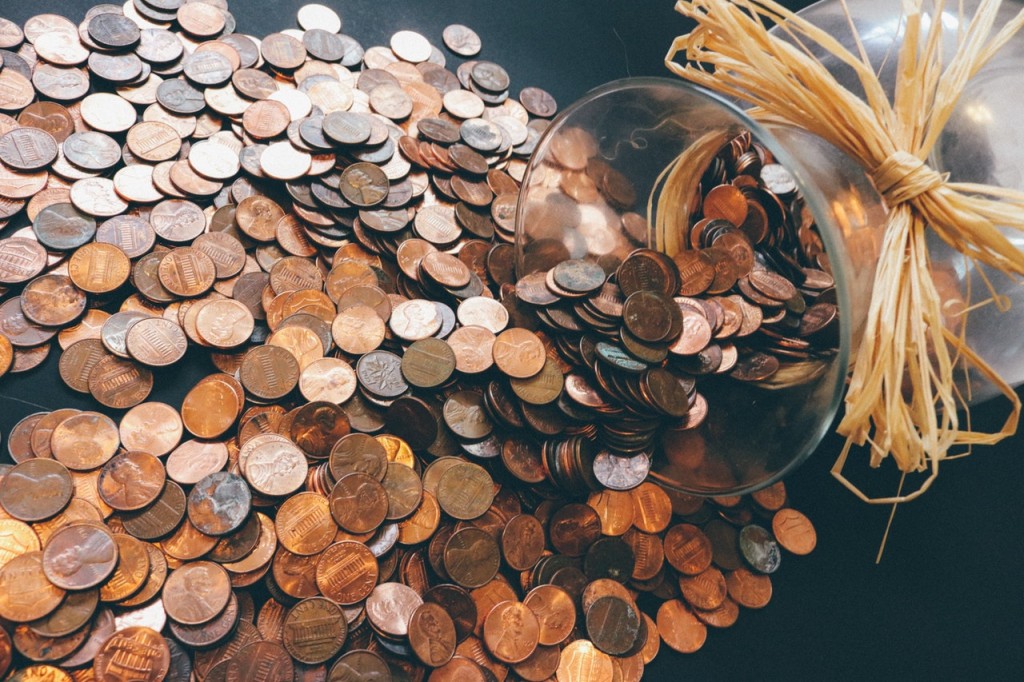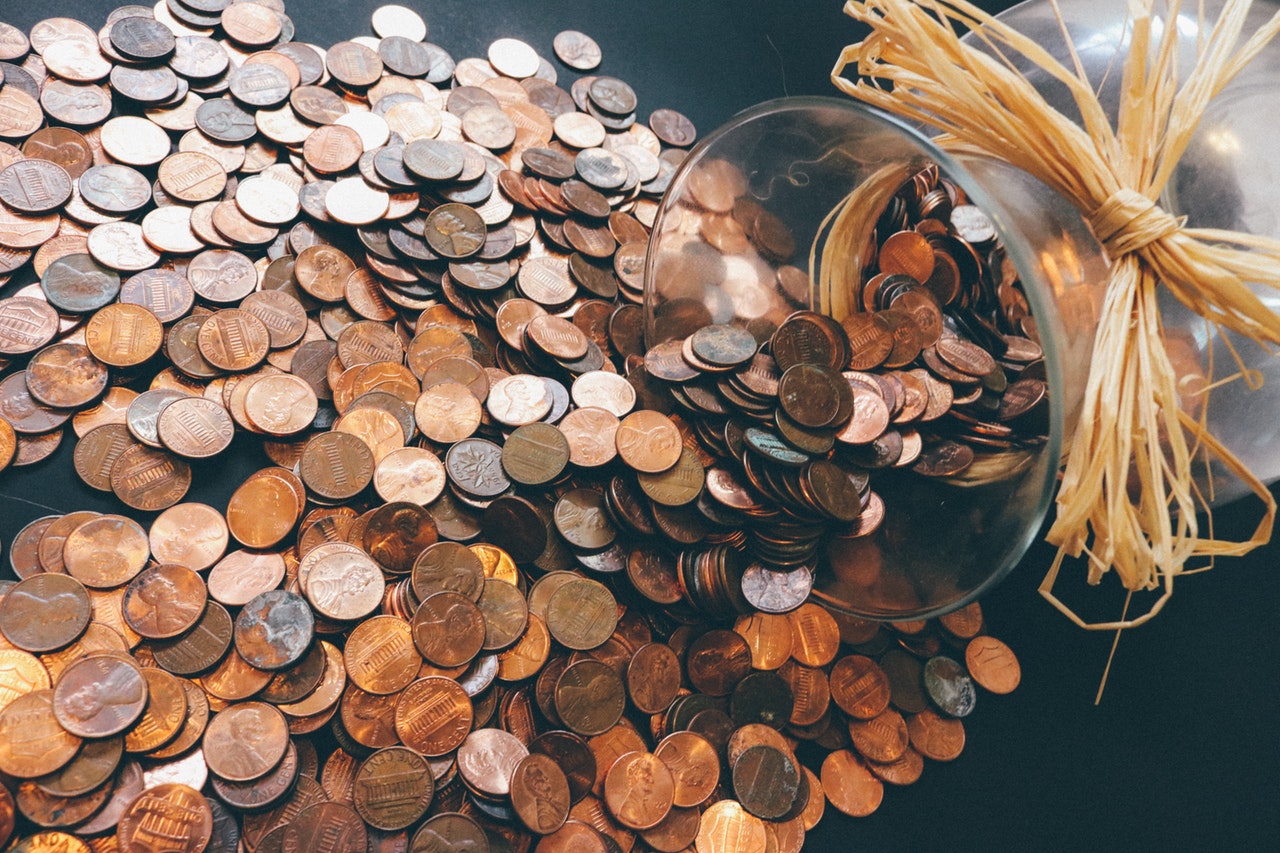 How do you choose the right Business Loan?
Business Loans are crucial to startups. If you're looking for one, you can find a lot of options. But what kind of business loan should you get?
It's a question that you must answer yourself. But, the good news is that we can guide you.
Decide Why You Want a Loan
You must first determine exactly why you need the loan. What can a loan do for your business? What are your plans for spending the money?
Answering these questions will help you determine what kind of loan you need. For example, a line of credit might be a good option if you need financing to improve cash flow. But if you're planning to buy a new building, a commercial property loan may be necessary.
There are many different types of loans that can be used for several purposes. For example, loans can be used to finance marketing campaigns or purchasing inventory. With this first step, you will be able to get closer to narrowing down your choices.
Here's the truth: not all reasons for getting a loan are equal. For example, a loan might be a good idea if it helps you scale your business and increase profit.
But if your business is on the verge of going underwater, you should think twice before borrowing. So don't get a loan as a last resort.
Would you benefit more from reducing your business's spending and budget? Or would you enjoy getting a loan?
Do you think a loan will help your business recover and thrive? Or will it be like applying Band-Aids on a bleeding wound?
The last thing you want is to take on debt you can't afford to pay off.
Estimate How Much You Will Need
Depending on your needs, you can find loans ranging from hundreds to millions of dollars.
The thing to keep in mind is that you have to repay everything you borrow. So a larger loan will have a more significant impact on your cash flow. You'll have to make more significant payments if you get a huge loan.
In general, lenders will calculate interest and fees based on the loan amount. Thus, you will have to pay higher fees if you take out a large loan. Then you will be responsible for the excess amount of money you borrowed.
In addition, don't take out a loan that's too small. You would never want to find yourself out of cash mid-renovation projects or run out of inventory in a busy month.
Business owners often make the mistake of applying for the wrong loan amount. First, you have to find the right balance. The loan must be large enough to cover expenses but not too big that you will have difficulty managing.
Take a Close Look at Your Creditworthiness
You should now have a rough idea of the type of loan you want and the type of loan you can get. But there's no guarantee that a lender will provide you with a S$500,000 term loan because you requested one. In addition, there are specific requirements for business loans.
When evaluating your creditworthiness, lenders consider several factors. These might be some of the questions they ask:
First, how is your credit score?
How is your credit rating as a business?
How much revenue do you generate each year?
When did you start your business?
Have you ever filed for bankruptcy?
The loan you can get will depend on your creditworthiness. Most lenders will hesitate to give a loan if the applicant has a bad credit history or bankruptcies. So check your creditworthiness and the requirement of the loan you want before applying.
Learn About Your Lending Options
Knowing the loan you need and the lenders you can apply will enable you to look at different lenders.
You can compare licensed money lender Tampines that offer invoice financing if you know you need it. You should even consider bank loans if you know you have good enough credit to qualify for banks.
When comparing small business loans, pay attention to the terms, fees, and interest rates.
There is no single "best" loan. A higher APR may come with a better term, while a lower APR may come with higher up-front fees. The most important thing will be what you need to do in your situation.
Would you like low monthly payments? What's the loan amount like? Are you looking for the long term?
It's up to you to decide.
Take Action by Deciding and Applying
You can select a lender, like Cash Mart Singapore. Pick a loan once you identify what type of loan you need. Afterwards, you should submit a loan application. Get any relevant documents together to help speed up the process.
After being granted, it is time to use your acquired funding to build your business.
Regardless of whether you are denied, never give up. There are always other options or other types of loans available.
Eight Different Types of Business Loans
Term Loans
A term loan involves borrowing a set amount of money upfront and repaying it with interest on a predetermined schedule. Banks, as well as online lenders, offer term loans.
Bank loans offer the most desirable terms and amounts. So, you should apply for one if you have strong credit. But you might consider applying with a short-term lender if you don't have a good credit history.
Business Lines of Credit
A business line of credit is another well-known type of business loan. A business line of credit allows you to take advantage of a specific amount of capital as needed.
For example, you can get a fixed or revolving line of credit. When you pay off your balance in full, your credit line is reset.
A variety of lenders offer lines of credit. But banks offer the lowest interest rates and longest term between renewals. For business owners with low credit scores, online lenders provide shorter-term lines of credit.
Equipment Financing
Equipment loans, also called equipment financing, are among the most popular asset-based loans. An equipment loan could be a good option if you need money to buy new or used equipment. Using the fund to do so is more sensible than paying it for expensive equipment outright.
Both established and new businesses can get equipment financing. Even those with lower credit profiles can usually qualify. The equipment is the collateral for the loan.
Even business owners with less-than-ideal credit can be eligible for equipment financing. By doing so, you won't have to provide collateral other than the equipment itself.
Equipment loans have reasonable interest rates. But some factors cause rates to go up and down. It is because it depends on your business's age, credit, and financial standing. Thus, the rates range from 8% to 30%.
Equipment financing is available for purchasing or leasing various equipment—for instance, computers, appliances, and vehicles used in business.
Invoice Financing
Invoice financing of businesses is also a type of asset-based loan. The lenders give you a cash advance on outstanding invoices as part of this type of loan. As collateral for an advance, the unpaid invoices act as collateral.
Are you having a problem with cash flow because your customers pay at different times? Getting invoice financing can help you out. You can use such funds to cover your business's operations expenses like payroll and rent.
Commercial Real Estate Loans
Commercial real estate loans are an excellent option for companies looking to buy commercial property. With this type of business loan, the property acts as collateral.
Microloans
Sometimes, a small business may need just a little cash to reach its next goal. A microloan can be a great option. Loans like these can be used for startup costs, working capital, and expansion plans. There aren't too many qualifications required.
Personal Loans for Business Use
Using a personal loan for startup funding is a popular option. Looking where to apply for a personal loan won't be a problem. That is because most online lenders and banks are both offering personal loan services.
But before that, bear in mind that your financial situation and credit score will determine these rates. Don't forget that Credit scores play a huge role in your loan rates. A credit score of at least 650 is required to qualify.
Merchant Cash Advances
Merchant cash advances allow businesses to get cash quickly. It's like a payday loan, except that this is for companies, not individuals.