Startups today require a wide range of software to service their customers, keep their assets safe, manage their inventory, pay their staff and so on. With a myriad balls up in the air, many startups just opt for the first software they come across, not realizing that it could cost them dearly down the road. I'm not just talking about the cost of the software or maintaining it; I'm referring to the negative effects that poorly coded software can have on a business.
So, what software does a startup really need to run its operations efficiently and securely? We've put together a list of five essential software solutions that startups and entrepreneurs alike will find extremely useful. Without further ado, let's jump into it.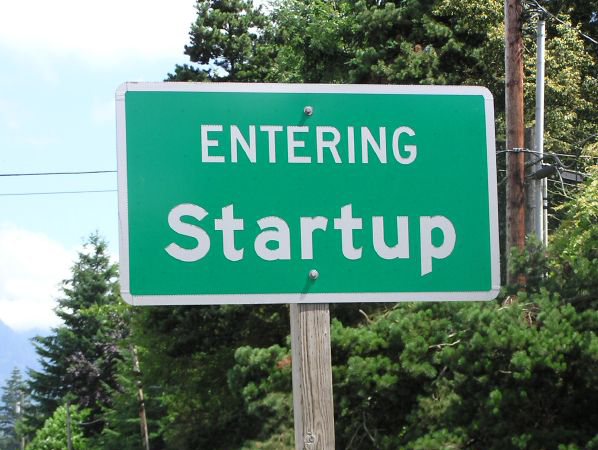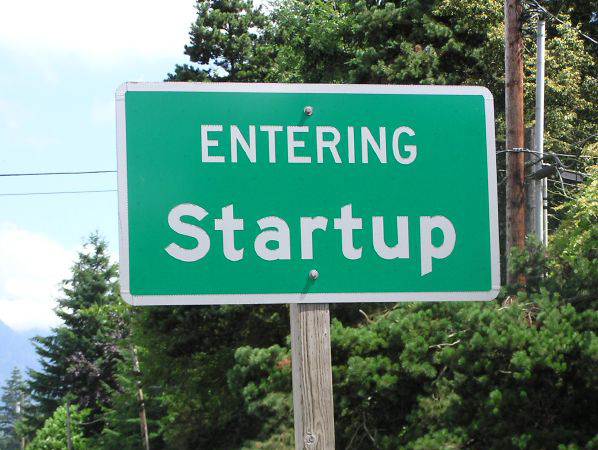 Managing Your Customers and Partners
A software to manage your leads, prospects, customers, vendors, suppliers and everyone else in the supply chain is absolutely essential. A robust CRM solution can take care of everything from lead capture to customer feedback and more.
The ideal solution would be a remotely hosted solution where you simply access the platform from your office (or garage!) through an Internet connection. These hosted solutions are essentially cloud-based, and many of them offer fairly robust functionality on their free versions, like Bitix24. For up to 12 users, 1 admin and 5GB of storage, there's no fee, which means you can scale up as you need to.
No matter what type of business you run, if you have customers then you need a software solution to manage those customers. That brings us to how your own team will collaborate and coordinate with each other.
Letting Your Team Collaborate
For this, we either recommend Trello, which is a board-based approach to project management and task collaboration, or Office 365, which is a much wider suite of applications that includes email, documents, spreadsheets, Skype Business and much more. All these are essentially pay-as-you-go SaaS (Software as a Service) applications where there's a monthly fee. If you're willing to pay for the whole year, you even get additional discounts and freebies.
If you want something that leans more towards project management then JIRA is what we'd recommend. It's a widely used platform for assigning, tracking and monitoring projects and tasks in an effective and easy-to-use manner.
If your team is a remote one, then you need something like this to make sure everyone's on the same page when quoting prices to clients or negotiating deals with agents and vendors.
That brings us to the next major requirement: system security
Securing your Systems
Obviously, if you work out of an office, you're going to have computers and a network. If it's a Windows environment then it would mean having a Windows Server product on-premise. That's on the hardware side. On the software front, you'll need Windows Firewall, which is Microsoft's native firewall component.
But what if your administrator forgets the admin password for the server, or an employee forgets their user password and the sysadmin is busy with something else or unavailable? In that case, what you need is a robust Windows password recovery utility like TunesBro WinGeeker.
The TunesBro WinGeeker Windows Password Recovery software is an essential tool in your arsenal for quickly resetting passwords and getting on with your work. The process is very simple, as shown below:
Step 1: Download and install the software from the official TunesBro WinGeeker website, but do this on a laptop or PC that's not connected to your office network and has admin rights for the local system.
Step 2: Launch it on that laptop and you'll see an option to burn bootable media to a USB drive or a CD/DVD. Locate the bootable ISO file on the system and add that to the software. Now burn the media to the selected device.
Step 3: Next, take the storage device or DVD/CD and put it in the locked machine. Boot up the machine.
Note: When you do this, you'll see an option to go to the boot menu by clicking on F2 or another key. Press that key to go to the boot menu, where you need to change the boot order so the computer boots from the disk or drive you just inserted.
Step 4: Now boot up the machine again, and you'll see the TunesBro WinGeeker interface. This is where you need to choose the relevant ISO file and the admin or user for which the password needs to be retrieved.
Step 5: Click on "Reset", and when the process is over, click on "Reboot". That's all there is to it.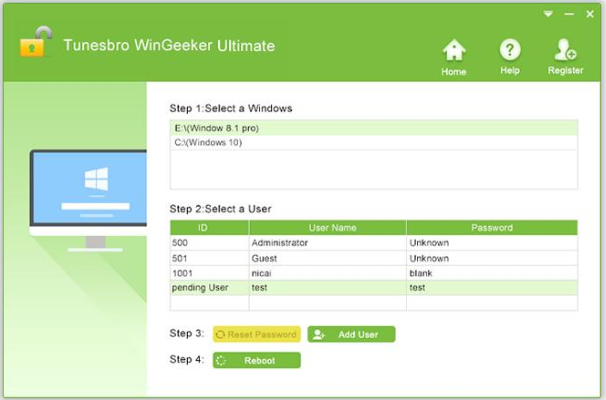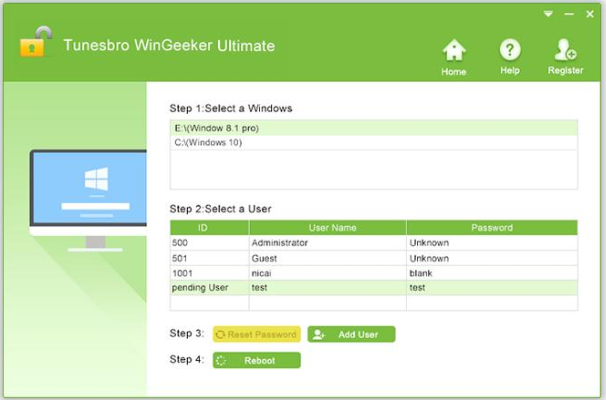 This is a critical component of your security system in case users or the admin forget their access password. After all, you don't want to keep customers waiting because of an internal snafu, do you?
Selling Online – eCommerce Solutions
If you sell products online, then you obviously need an eCommerce platform like Shopify. The reason we recommend Shopify is that it has numerous integrations with other apps, and the customer service is very, very good. It's also super-easy to set up the website even if you have limited tech abilities.
If you want to do open-source, then your options are Magento, OpenCart or WooCommerce, among others. Of course, you'll need expert backend support for that, but it's a trade-off between spending for convenience and spending for flexibility and versatility since open-source software can usually be customized to a high degree.
Social Media Management
Social media is a critical part of any business in today's age of information sharing. If you do badly on social media, it could have a serious impact on your business because shoppers and buyers are constantly looking for user reviews and social posts about a product or store before they considering purchasing. It's as much a part of the purchase decision as price or need.
Buffer is a great app for publishing social media posts, and if you want to schedule your posts beforehand you can try Hootsuite. If you want to monitor your brand on social media, then you can consider a tool like Brand24, which not only analyzes social conversations about your brand, but also your key competitors. Very handy tool if your business relies heavily on the social element.
A Final Bonus
All of these suggestions are great for any startup that wants to lay the right foundation to grow its business. But the choices you make should be very specific to the type of business you run. Here's a little bonus for you: StartupStash offers a curated list of the top software applications from the most popular vendors, so it could be a great starting point for getting the best tools to support your employees and your business.