Flipkart has officially stepped into the travel bookings space.
Flipkart today said that it had tied up with MakeMyTrip to offer travel bookings on its platform. Flipkart will use all of MakeMyTrip's many properties — MakeMyTrip, Ibibo, and Redbus — to offer travel solutions to its customers. In return, MakeMyTrip will get access to Flipkart's 100 million plus strong customer base. Flipkart will begin offering domestic flight tickets in the next few weeks, while other travel options will be added in the coming months.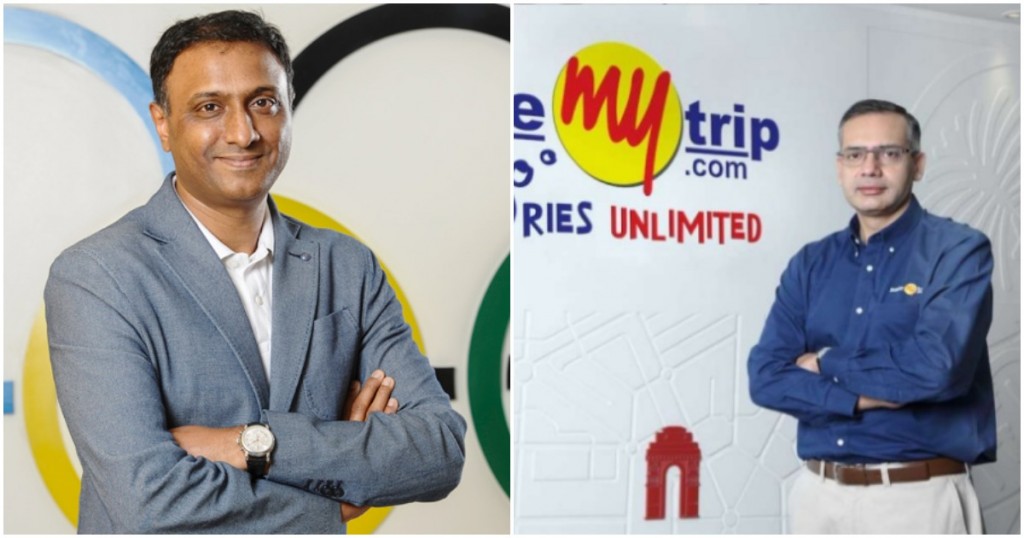 "Flipkart and MakeMyTrip have played a defining role in shaping the consumer internet ecosystem in India and bringing millions of people online," said Flipkart CEO Kalyan Krishnamurthy. "This strategic partnership helps us make travel booking a seamless experience for customers, even those in the farthest regions, while also furthering our goal of being a one-stop destination for all digital transactions online."
MakeMyTrip CEO Deep Kalra echoed his sentiments. "Flipkart is one of the most exciting companies of our times and we are delighted to partner with them to catalyse the massive online travel opportunity in India. This partnership will help us reach out to an even wider consumer base and further open up the online travel market in a significant way," he said.
The move will be yet another foray for Flipkart outside its core e-commerce business. Several years ago, Flipkart had started a music store called Flyte, which eventually had shut down. More recently, Flipkart had entered into the grocery delivery business through its grocery delivery arm called NearBuy, but that had shut down in 2016. Flipkart is now looking to enter the grocery delivery business through Flipkart Supermart.
But unlike its other attempts to move outside of e-retail, Flipkart's travel business will not require the company to have any boots on the ground, or make investments into logistics and warehousing. With its travel bookings vertical, Flipkart will look to leverage its existing customer base to some more commerce flowing through its platform. It's unclear, though, how this move will affect Flipkart's bottom line — sources within Flipkart exclusively told OfficeChai that Flipkart will be paying MakeMyTrip a commission for each sale. MakeMyTrip itself isn't making a lot of money — the company lost Rs. 450 crore in the first quarter of 2018. Flipkart's move into travel will likely help grow its GMV — flight bookings, especially international ones are big-ticket items — but it might just put further pressure on the company's already-burgeoning losses.