FMS Delhi is one of India's premier business schools. Like the IIMs, it's government run, and admits students through the CAT exam. Also, it boasts of a good placement record, with many students netting high packages. Given how FMS's fee is much lower than those of comparable B-Schools, it also presents a great Return on Investment through its MBA.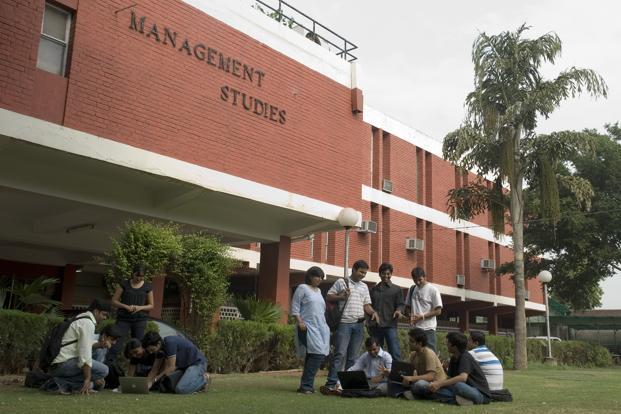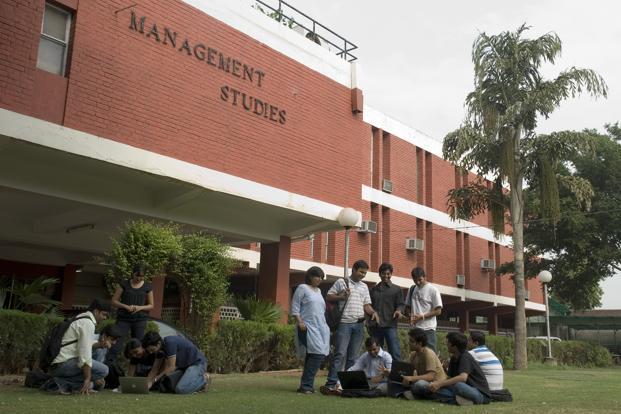 According to the website of FMS, the batch of 2015-2017 has had an impressive placement record. Out of the 218 students in the batch, all the 209 students who opted for the placement process were placed. The FMS Delhi highest package was Rs 1 crore for an international offer. The FMS Delhi highest package for a domestic package was Rs. 55 lakh.
The average salary for the 2017 batch was Rs 20.6 lakh per annum, which was just a tad higher than the Rs 20.5 lakh figure of the previous year. While the average salary for freshers was Rs 18.2 lakh, it was Rs 24.1 lakh for those with 1-2 years work experience and Rs 23.2 lakh for those having 2-4 years work experience.
The highest domestic cost-to-company (CTC) was Rs 54.3 lakh and the FMS Delhi's highest international CTC was $ 150,000 (about Rs 1 crore). While 44 students were placed at over Rs 25 lakh, 21 students were placed at less than Rs 13 lakh.
The maximum placements at FMS Delhi were at Accenture Strategy and EY Consulting, with ten placements each. Other consulting and general management placements included the Aditya Birla Group, Cognizant, PwC, Reliance and TAS. Prominent employers in the sales and marketing function included Asian Paints, ITC, Nestle, Tata Steel, Wipro and Yes Bank. In the e-commerce and IT sector, the recruiters included Amazon, Paytm, Sharekhan, Uber and Wadi. Among the recruiters in the finance area were Axis Bank, Citibank, HSBC, Indus Valley Partners, RPG Group and Standard Chartered.