Are you a HR professional who finds it challenging to handle the day-to-day operations of HR? If so, you may seek assistance from a reliable and effective HR management solution.
HR Software is the tool designed to provide you with the necessary support and resources to achieve your desired outcomes. With its advanced features and capabilities, these tools can impact your organization's future success positively.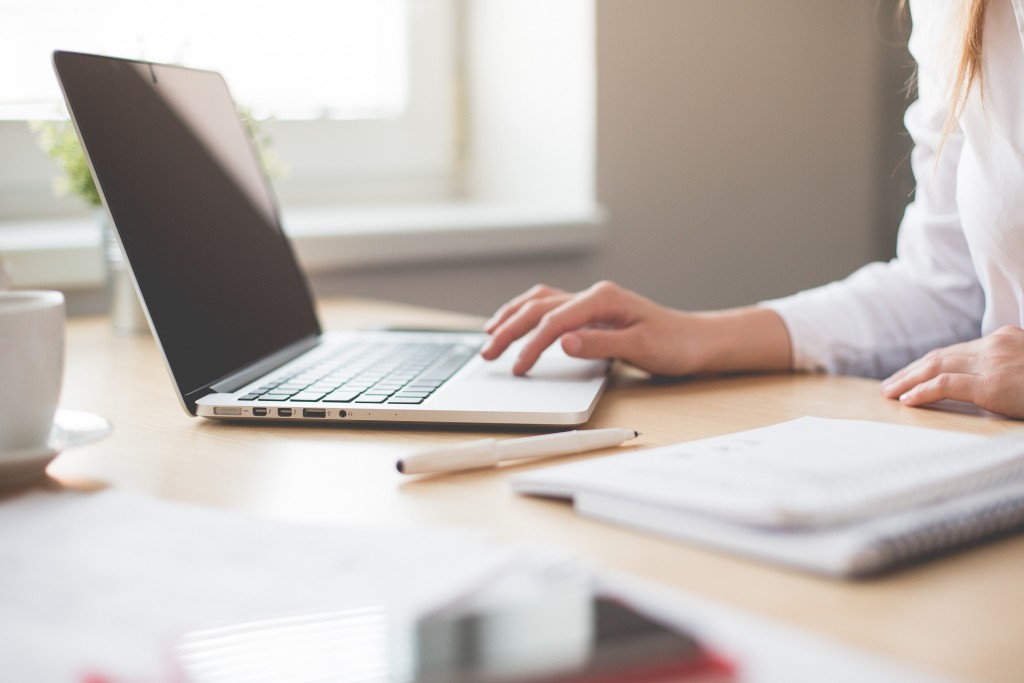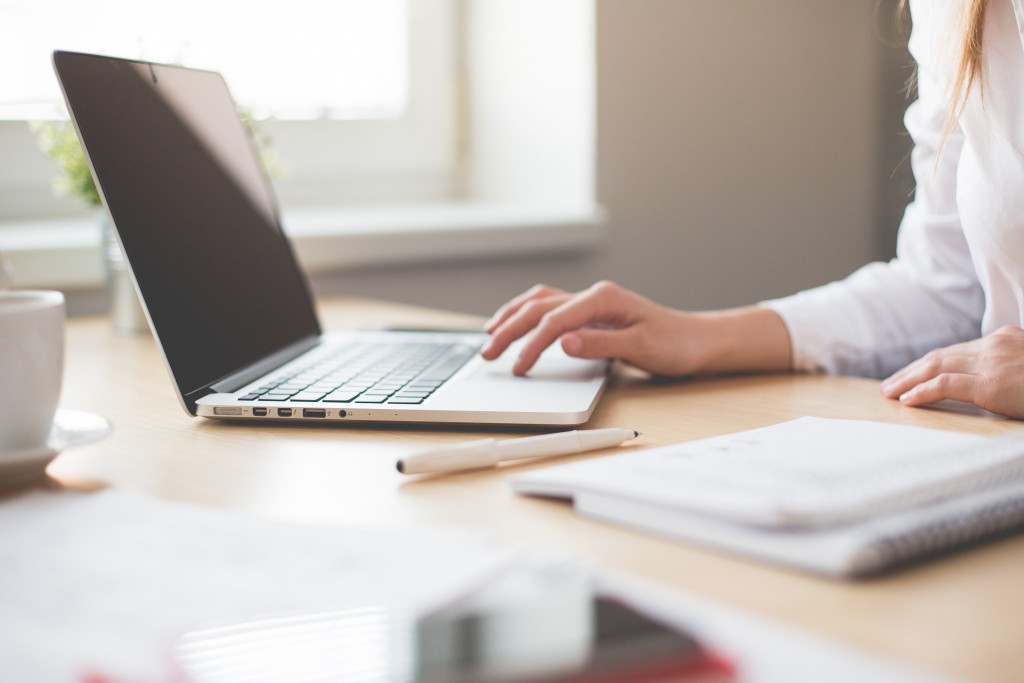 What is HR software :
HR software refers to the digital tool that assists organizations in simplifying HR-related tasks, such as managing employee information and routing documents.
Human resources management software (HRMS) advances the efficiency of HR teams. This is accomplished through automated workflows, collaborative tools, and a centralized file database.
Additionally, the software helps organize employee records and track employee performance, ensuring that HR has accurate and up-to-date information at all times. Ultimately, HR software is an invaluable resource in the modern workplace, enabling HR departments to focus on strategic initiatives and long-term planning rather than administrative tasks.
Benefits of HR Software :
With the correct HR management system, you can easily handle employee data and speed up document reviews and approvals through workflow automation.
Cloud-based HR systems provide self-service access to authorized business users, allowing HR teams to access, edit, share, sign, and collaborate on files from anywhere worldwide without waiting for approval for weeks.
HR software is crucial to improving administrative efficiency and employee data security.
Centralizing HR information as An effective HR system will consolidate crucial documentation in one place, so teams can retrieve files instantly and make more informed, faster decisions.
Improving compliance An employee document management system should be able to enforce proper document retention schedules
Saving the cost of paperwork as the decision to switch from paperwork to HR digital management process is much more cost effective.
With automated workflows in HR, it becomes easier to simplify the process. This ensures that all necessary authorizations are obtained before the release of documents to potential candidates, new hires, or existing employees.
How to choose the right HR software
Determine your necessities: List what is essential to the organization in an HR software system.
Construct a cross-disciplinary buying team: To ensure the successful adoption of the software, it is recommended to have representatives from HR, IT, finance, departmental managers, and end-users as part of the implementation team.
Identify potential vendors: Research potential vendors through reports and conversations with other companies.
Send a request for a proposal to the shortlist of dealers: The RFP should be clear and concise and include information about your organization, the project, the timeline, submission rules, the scope, and a vendor questionnaire.
Consider demos: Assessing the module or features abilities they are considered as the most effective method.
Read case studies: To gain insight into deployment and adoption challenges, seek out customer stories and ask vendors for reference customers who can directly answer your questions.
Zimyo:
Zimyo is a comprehensive HRMS solution designed to simplify and automate HR tasks for businesses of any size. It offers various features such as employee management, payroll, compliance, and performance management. With Zimyo's user-friendly interface and powerful automation, HR teams can manage their work more efficiently and effectively. Using Zimyo, you can optimize your HR processes and reduce onboarding time and turnover rates, saving you time and money. 
Features:
Candidate Management
Requisition Management
Interview Scheduling
Custom Hiring Process
Offer Letter & Acceptance 
On Pay Days 
Organization chart
Polls and survey 
Automated announcement
Helpdesk  
Leave management 
Customized workflow
Time and attendance management
Error free calculations of payroll 
Pricing:
Zimyo's pricing starts at just Rs. 60/- per employee per month and they offer flexible payment options. You can customize the pricing plan based on the specific modules you need. They offer both annual and monthly payment options for your convenience.
Greythr:
The greytHR platform provides cloud-based HR solutions for small and medium-sized enterprises (SMEs). It includes productivity tools to enhance people management, streamline HR processes, and deliver HR services professionally. The Employee Portal enables managers and employees to access self-service features, resulting in improved engagement and time-saving benefits.
Features:
Payroll
Leave management
Employee workflow for process Automation
Employees self onboarding
Attendance management
Employee portal
Geo mark
Pricing:
Greythr provides one month free trial for rupee 0 (includes 25 employees) as a starter. Then for essentials they provide ₹3495/month (Includes 50 Employees). Moving to growth they offer ₹5495/month (Includes 50 Employees) and for enterprise they offer ₹7495/month (Includes 50 Employees)
Conclusion :
Every company has its unique strengths when it comes to the features they offer and their pricing. It's natural for people to have their preferences, and some may find that Zimyo is better than other options or vice versa. The choice of software will ultimately depend on the pricing, features, and other factors.