The Indian Railways is reimagining the humble railway station, and the results might well be spectacular.
Habibganj will become the first Indian station to be developed in partnership with a private partner, the Railways has announced. Over the next three years, Bhopal-based Bansal Group will develop the Habibganj station, located in the outskirts of Bhopal. They will then take over the operation and maintenance responsibilities for the station for a further period of eight years, and will also develop four parcels of land around the station.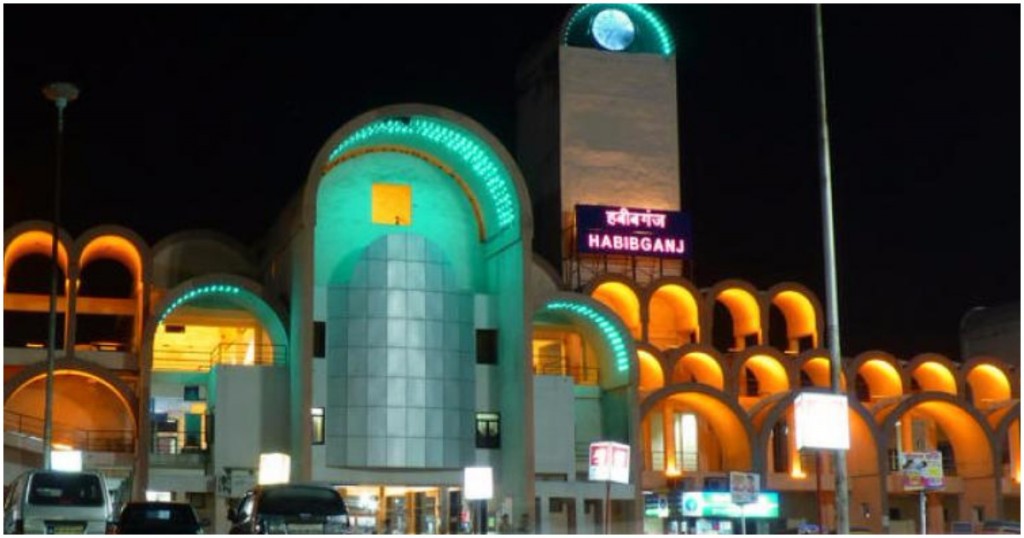 "We plan to develop the commercial areas in two phases—two office-cum-shopping complexes in the first phase, and under the second phase, a multi-speciality hospital and a budget- and five-star hotel," said group managing director Sunil Bansal. The group plans to invest Rs. 350 crore in the commercial land parcels, and a further Rs. 100 crore into the station.
The station itself will be redesigned as a world-class transit hub, with modern amenities and facilities. It will have a central concourse for waiting passengers, and like airports, have separate areas for arriving and departing passengers. The station will have six lifts, eleven escalators, and three travelators to ease passenger mobility. It will also be powered by solar energy.
The Railways hopes that partnering with the private players will help accelerate the development of stations and help them make world-class. It's identified several other stations to be developed under the same project, including Chandigarh, Anand Vihar in Delhi, Surat  and Mohali, and will be keenly eyeing how the Habibganj project shapes up. "Being the first PPP railway station project, the success of the project is very important as it will become a role model for the other projects. The project's success will give confidence to infrastructure developers who have been careful in investing in such brownfield projects," said an official.
The Bansal Group had won the bid for developing the 2016, and will get to recoup its costs through its development on commercial land. This is a win-win — the Railways has large areas of land around stations that are being encroached upon, and giving them to private players on lease will help monetize them. Having a private company in charge of stations is also likely to help increase accountability around maintenance and facilities.
This isn't the first time the government has participated in such a scheme, known as PPP (Public Private Partnership) — the most recognizable PPP projects in India are the national highways, which have been built with private partners. The Railways has been looking at other creative ways to monetize its properties, including allowing weddings to take place on unused platforms. But this private station scheme is one of its most ambitious yet — it it takes off, India's thousands of railway stations might get the makeover of their lives.