Do you want your business address to be in London? There are a variety of reasons why companies want this. In particular, everyone knows London and how it is the capital city of the UK. If your business is located here, new customers and business partners automatically trust you. There is a certain prestige attached to the capital.
So, how can you secure a London office? Well, there are a few things you need to know first. London is not like other locations in the UK. Let's explore this topic.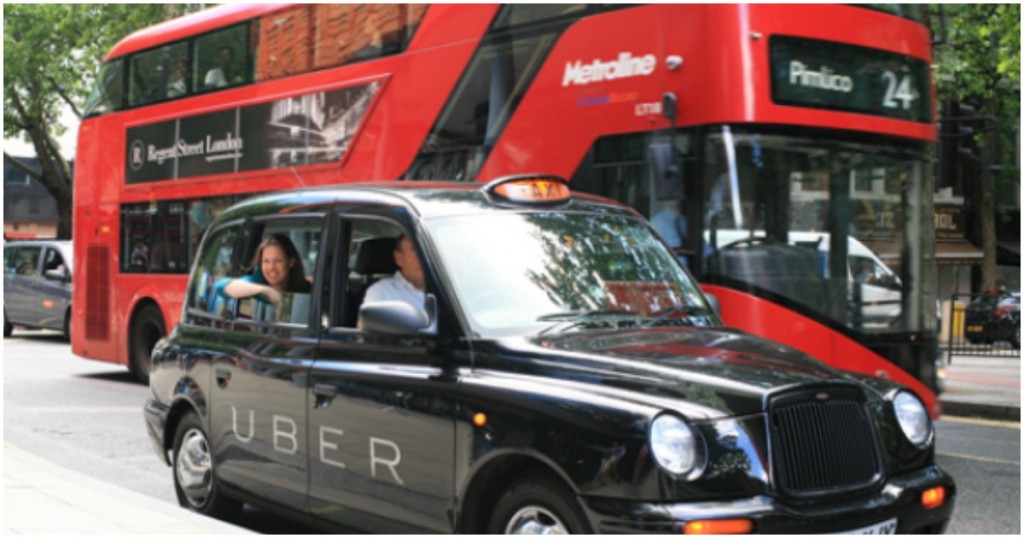 Be Prepared for Extortionate Prices
If you are looking to have your business located in London, the first option you are going to look into is purchasing property here. This is a long-term investment and your business might be doing well. Naturally, you want a permanent office in the capital so that you can grow and enjoy the benefits.
But, we have some bad news. The property market in London is not normally. By this, we mean that prices are sky-high in the capital. Unless you are willing to pay a lot of money to purchase a property, you might be better looking at other options.
What's more, there is competition right now when it comes to business properties. A lot of companies are aware of the benefits of being based in London. So, when it comes to purchasing premises, there is going to be a lot of competition putting in bids. This makes it difficult to secure a London office. Even if you are able to, you are going to be paying way over the asking price. Again, unless you have a lot of capital, this is not going to be possible for a lot of businesses.
Choose a Virtual London Office
Is there a way to secure a London office without so much competition and the expensive price tags? Well, we can confirm that there is a way around this. We are talking about having a virtual office in London. For example, through W1 Virtual Office, you can acquire a registered office address in London as an affordable cost. This is going to allow your business to be based on London, enjoying all of the perks that come with that title. You are going to have a lot of your operational budget available for other uses and not being wasted on purchasing property in London.
What About Renting a Space?
If you are not prepared to purchase a property in London for your business, you may want to explore the option of renting. Indeed, there are commercial properties to let in the capital.  There are opportunities to rent all over the city. But, there are two things you need to be aware of before going down this route.
First, let's talk about the prices. Yes, renting can technically be cheaper than purchasing a property in London. This is depending on the size of the space and the property you are looking at. But, the cost of renting each month is still going to be significantly higher than in other parts of the country. Simply, for a lot of businesses, this is not going to be the most affordable option. In particular, if you are a new start-up or a small business, this is just not feasible. After a hard couple of years for all businesses, you want to make sure that you spending your money wisely.
Second, there is competition. You are not the only business that wants to rent property in London. When the perfect premises does come up, you are going to have to act fact to secure it. The owner of the property will be inundated with responses. This means that your chances of getting this property are going to be low. It can be disheartened to constantly be knocked back. What's more, it might take you a very long time to find a place to rent. The last thing you want to do is compromise on a business premises you do not really like. After all, you are never going to find a cheap one in London that makes the compromise worth it.
Again, if you want to make sure that your office is located in London, the best option is going to be securing a virtual office space. This is going to ensure that you are able to enjoy having the address for your business. At the same time, you can operate from anywhere you want, whether this is from your home or another location. What's more, you can avoid the high rental costs associated with the capital city.