"Career planning" typically refers to setting out a plan of action for achieving your career goals. For instance, you might establish a schedule for reaching your goal of landing your dream job or map out a process to give your business the edge it needs to get to the next level. However, the goal isn't just to set out a plan that you think will work, but rather one that is useful to you and will work with the right skills and talents you already possess. If your goal is to get promoted to management, you should plan to also learn a lot more than just how to manage. This will ensure that you don't reach a point in your career where you feel like you're not growing or that you're not getting a chance to lead because you're stuck in a management role. The proper job recruitment and career advice platform like Prosple can help you to make a better career plan.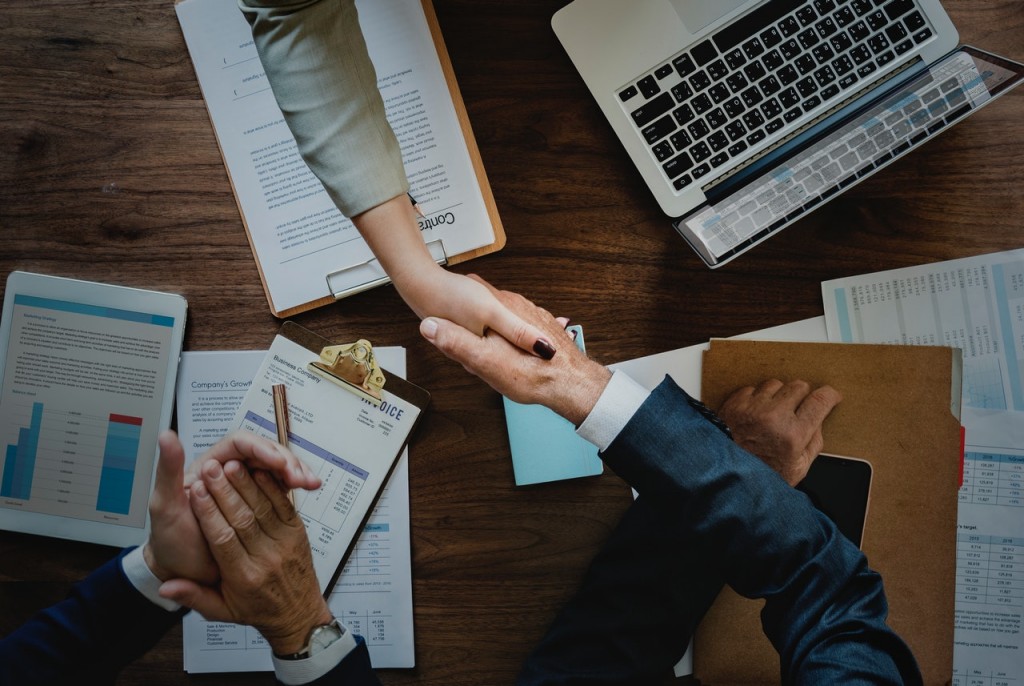 What Do You Want To Achieve In Your Career?
Career planning will help you answer this crucial question.
Do you want to be doing what you're doing now?
Do you want a new career?
Do you want to make money, provide a good life for your family or be a better parent? If you have a clear goal in mind, you can research and develop your career goals. Decide what's important to you and what you want to gain in your career. Make a list of what it takes to achieve your career goals. Consider the skills you need to develop or acquire. How many years do you need to attain your goals? Then choose an appropriate career path. The first step to career planning is to take a good look at your current situation. What are the skills, knowledge, and experiences that you bring to the workplace? Do you want to change careers? Do you want a new job?
How to Prepare For a Job Search
1. Know Your Reason for Retiring Knowing your true reason for retiring, and acting on it, is one of the most important steps in preparing for your job search. Consider how retiring will benefit you, your family, your business, and your lifestyle. Then develop a plan for what you want to do with your time when you retire, and develop a timeline for the process.
2. Create Your Work Plan once you know the purpose and reasons for your retirement, you can develop a work plan. Be sure to let people at work know how you'll spend your time when you're not at work. Determine what you want your retirement home to look like. Find out what you'll do to keep yourself physically and mentally active.
How to Know If You're Ready for Change
How do you know if you're genuinely ready to switch careers? Don't wait for an internal invitation to pursue something new. Instead, step outside of your comfort zone and look for an opportunity to find out more about a new opportunity. Ask your current boss if he has any openings within his or her company. Use your time away from the office to explore new industries, job titles, and companies to assess your career goals and the needs of the companies that interest you. You can do this by volunteering your time at a local community center, or visiting online job boards. Doing some research to check for up-and-coming positions can help you find openings in growing companies, which may not be available in your current industry.
Use Your Strengths to Find Meaningful Work
The most successful people are the ones that are constantly searching for ways to use their strengths in meaningful and meaningful ways. The first step towards finding a fulfilling career is by taking inventory of your strengths. For example, while many people find being extroverted helpful in life, the same isn't true of solitude. It's not that solitude is a bad thing, but introversion is better than extroversion. Think about the things you're good at and what types of work you'd like to do. The last thing you want to do is waste your talents.
Build On Your Expertise
Whether you're an entry-level worker or still in the early stages of building your career, career planning is a fantastic way to build on your current skills and expertise. Career planning can involve online self-assessment tools, books, videos, podcasts, interviews, mentors, alumni networks, and more. Ask yourself what excites you about your job, and get excited about going to work every day. Spend a day doing things you love — it could be reading books, playing a board game, cooking or taking a jog outside. Then, make sure that you include something you're passionate about into your career plans.
Conclusion
Our careers are all connected in one way or another, which is why a detailed career plan is a great way to manage and improve your career. Whether you're preparing for a promotion, switching industries or looking for a new role, you need to have a clear roadmap of how your career will unfold and what you need to do to get there. By giving yourself a roadmap, you will make sure you do not get lost in the shuffle of your career and avoid making bad decisions in the process. Let's face it: mistakes are usually much easier to make when we are running late, when the stakes are high or when we have no clue what we're doing. By starting with a career map, we can make better decisions from the start, and we can be sure that our choices will take us in the direction we want to go. If you are fresher and seeking a job, Fresher Job Alerts will help you find the most suitable job.