Corporate life is stressful — there are deadlines to meet, bosses to please, and targets to achieve. But even as professionals across the world are working harder than ever, they also let their hair down once in a while. And a popular way to do that is fantasy gaming.
Casino games have long been popular in India. However, the experience, which was formerly restricted to the upper crust of society, is now available to everybody and everyone. The rise of internet gaming in India has provided online gaming a much-needed boost as well. However, this pastime too comes with its own set of hurdles that are often overlooked, notably for Indians who are just getting started.
The following are some essential tips for corporate world professionals who're dipping their toes into gaming.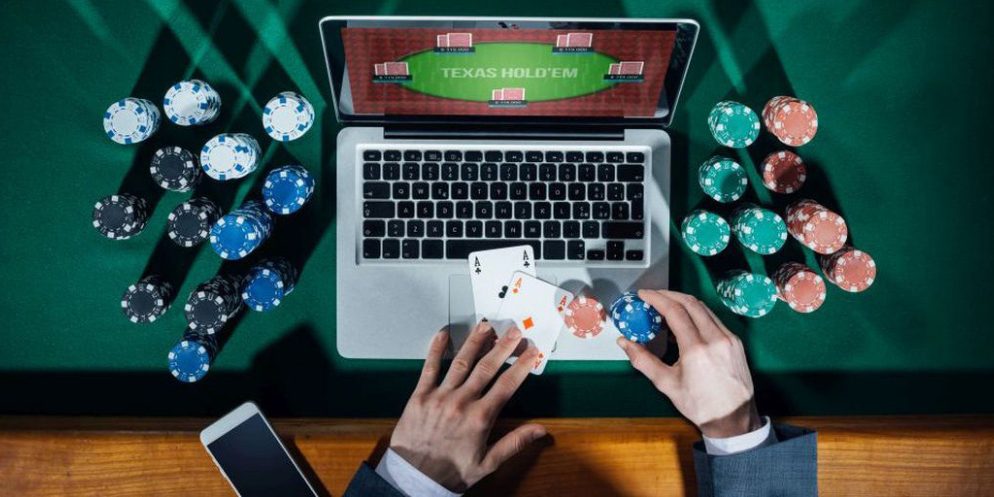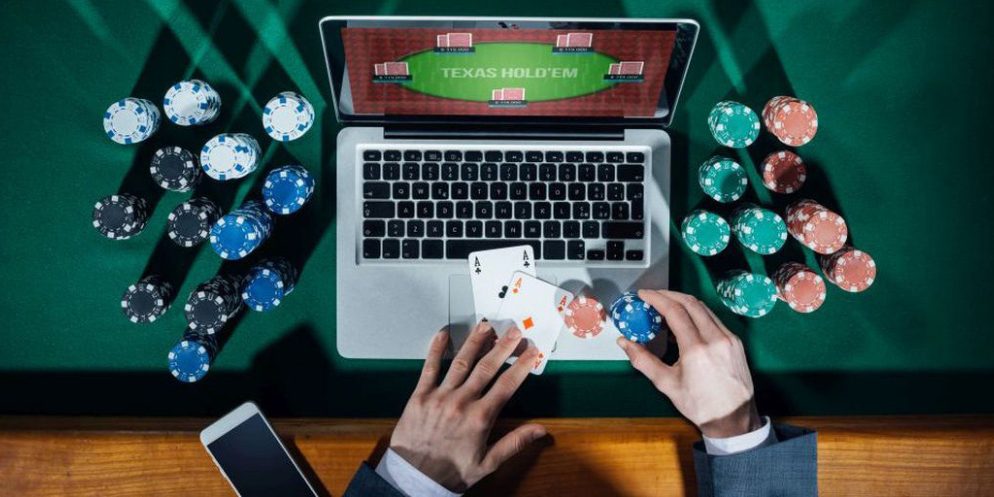 Play at reputable and trustworthy casinos
You must first find a great online casino in India before you begin playing your favorite games. With so many gambling platforms to choose from in India, some are superior to others.
Before you start rolling the dice, you'll want to find one that can provide the kind of fun you're looking for. Fortunately, locating a legitimate internet gaming provider is not as difficult as it may appear.
Before you register, read various reviews on the site you've picked. Taking the word of an business as truth is never a good idea. Reading the opinions of previous and current players can assist you to make an informed choice than you would otherwise. Check for any licensing or certification information, and don't forget to look into the odds and payment options as well.
Choose games with favorable odds
There are numerous casino games to choose from. Some may favor the house over you, while others may diminish the latter's advantage to the tiniest of margins
The edge that an Indian casino enjoys over you is referred to as the house edge. When you have a chance to win while playing games with a low house edge, you have a better probability of winning.
While you may make a lot of money with the former, it's usually not worth the bother. Once you've decided what games you want to play, try out a few different styles and evaluate them to the house edge. Choosing those with good odds will extend your playtime and improve your game experience.
In addition, whilst playing slots, keep an eye on the machine's return to player (RTP). RTP will tell you how likely it is that you will win the machine. It is also necessary to understand the language used in casino games for the game to run smoothly.
Diversify your game selection
You can choose from a variety of games at casinos in India. There is something for everyone there, ranging from table games to slot machines inspired by stories, art, music and sports. Make sure the platform you chose supports the games you want to enjoy or are proficient at.
Manage your bankroll
The most crucial aspect of mastering and becoming lucrative in Indian online forms of gambling is to adhere to a bankroll management approach. It will be impossible to determine if you are earning a profit or wasting money in the long run if you do not have a system in place.
Furthermore, if you do not adhere to a rigid bankroll management approach, you are more likely to take unnecessary risks. You can devise your plan or use one that has already been devised.
Adhering to a budget while commencing a gaming activity is an excellent tactic for novices. Separate your gains from your cash. Stop playing once you've exhausted your predetermined budget.
Master game strategies and skills
Although luck plays a major role in games of chance, some tactics can help you increase your chances of winning. Understanding the fundamentals of the games will only go you so far. Rather, spend some time learning successful tactics. 
It's best if you don't fall into the temptation, no matter how excited you are to start playing. Do your research and test a few strategies first. Then, to put the tactics to the test, use the free play option at your preferred online gaming site. You'll increase your chances of winning by doing so.
Practice with free games first
Try your hand at Indian free games before putting your hard-earned money on the line. Free games are available on casino platforms to assist you to learn how to play. Make sure you've covered all of the game's rules. Understand the game's moves and basic strategy. 
Blackjack and poker, for example, contain certain basic rules and predetermined moves based on the cards given to you. To overcome the house edge and boost your odds of winning the game, memorize them.
In Blackjack, for example, there is an important strategy card that indicates the best action based on the cards in your hand. On the other hand, the winning roulette tip is to play on a wheel with just one zero to maximize your chances of winning.
Don't chase loses
Stick to your bankroll approach if you want to relish casino games in India without turning them into a misery fest. It's never good when you continue playing while incurring losses with the hope of winning big. It's important to keep in mind that gaming isn't a one-off event. What counts is how much money you make over time.
In casino games, a lot of luck is involved, and you shouldn't push it. There is no truth to the rumor that if you play a slot game long enough, you will win. Each decision is independent because slot machines use random number generator software.
Conclusion
The constant growth in online casinos in India demonstrates how appealing the concept of online gambling is to Indians. These games can be played while at work, or even when at home. And if corporate professionals are careful, and don't get too greedy or addicted, it can be a fun way to unwind from the daily grind.